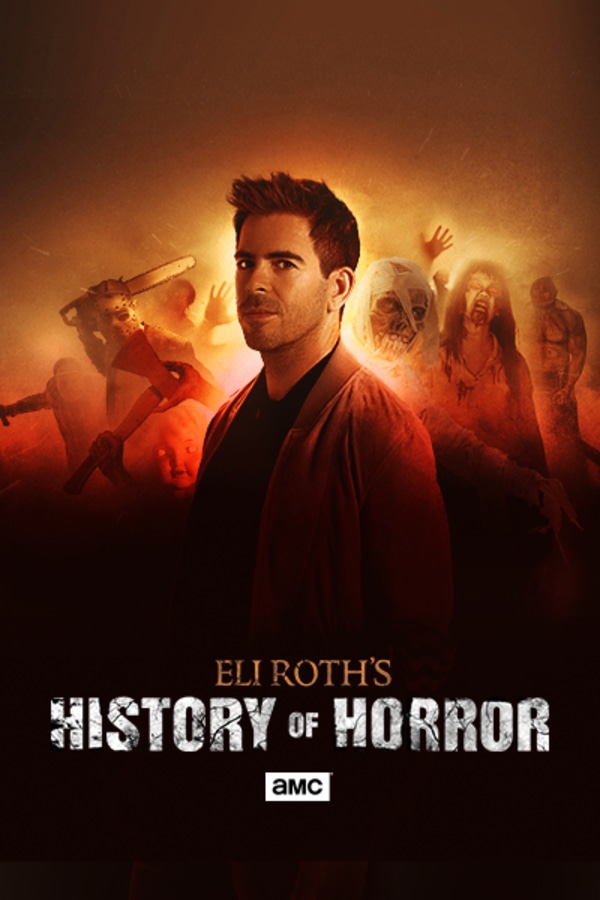 AMC Visionaries: Eli Roth's History of Horror
Award-winning horror film director, writer, producer and actor Eli Roth brings together the masters of horror - the storytellers and stars who define the genre - to explore its biggest themes and reveal the inspirations and struggles behind its past and present. Each one-hour episode will take viewers on a chilling exploration of how horror has evolved through the years and examine the genre's impact on society as well as delving into how horror maintains its fan base and why audiences are addicted to fear. Interviewees include Stephen King, Quentin Tarantino, Linda Blair and many others.
Member Reviews
Excellent interviews! Interesting commentary on horror.
very Awesome! the episodes of different Horror film subjects is fantastic.
Absolutely great show! Loved seeing the history behind horror's most famous tropes
Lots of awesome interview subjects and commentary. Doesn't really cover any new ground for hardcore horror fans, but can be great for getting general audiences interested in the genre.
Super cool seeing all my favorites and seeing classics I haven't yet seen