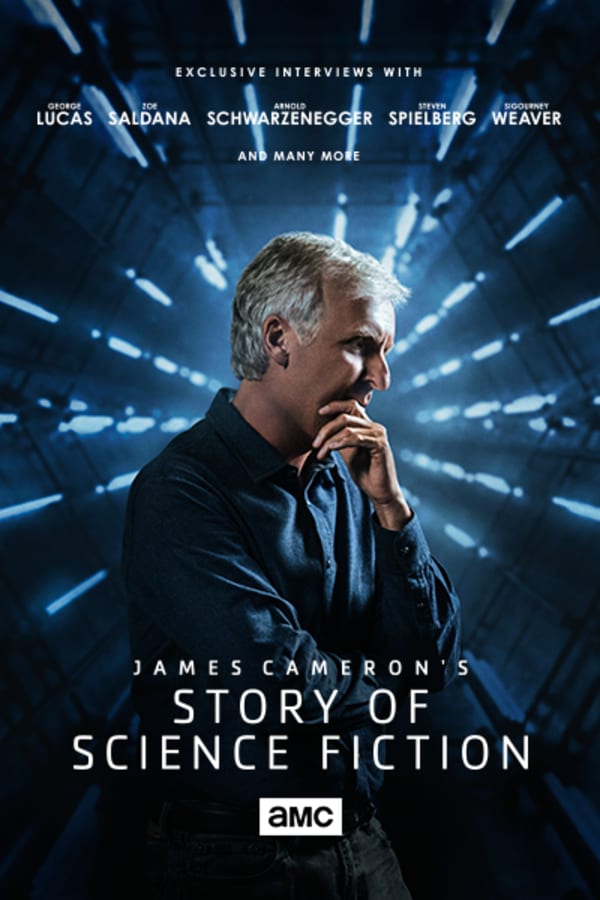 AMC Visionaries: James Cameron's Story of Science Fiction
Award-winning writer, director and producer James Cameron explores science fiction's roots and futuristic vision through interviews with Steven Spielberg, George Lucas, Ridley Scott, Christopher Nolan, among many others. A SHUDDER EXCLUSIVE SERIES.
Member Reviews
Love these types of documentaries series. It interesting to get a personal commentary from the creators, actors, and crew of some of our favorite movies.
Yeah, I agree with another reviewer here, James Cameron interrupts a little too much ("yeah", "of course", "absolutley"). But hey, just because someone is a great director doesn't mean he knows how to interview people. But there is a lot of good content, so it's all good for me! And a ton of heavy hitters, it's great to see. I don't really see this is purely some tool to push Walking Dead (too many of the aforementioned A listers from too many different circles), however, I'm sure someone in the planning of this series probably pointed out it as an ancillary benefit. And heck, I love WD anyway. :)
Really cool, but the 'Aliens' one isn't working - hey Shudder! Please fix!
James Cameron has done some decent sci fi work in the past, but I'll never forgive him for blatantly stealing the plot of Frank Herbert's Dune for Avatar. He's a poison pill for me after that.