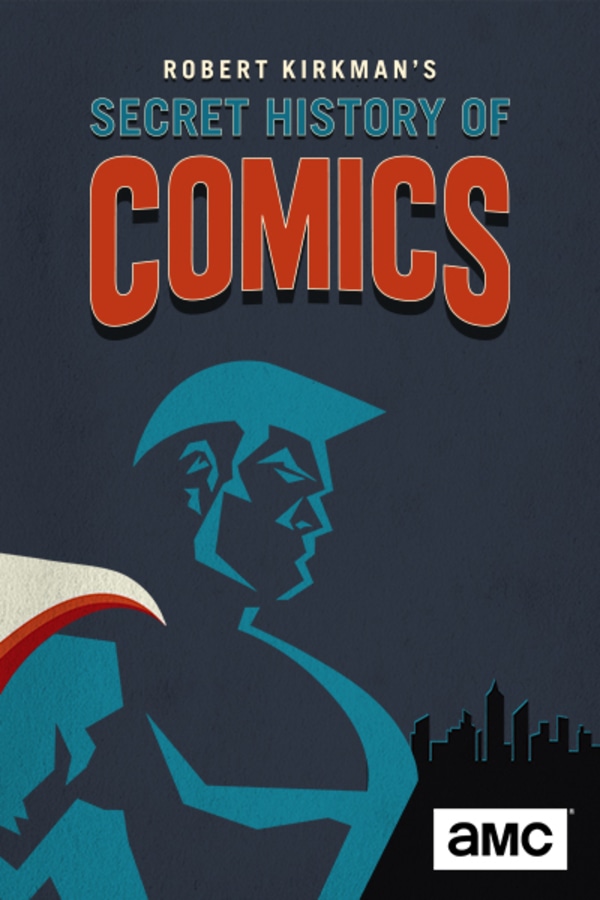 AMC Visionaries: Robert Kirkman's Secret History of Comics
THE WALKING DEAD comic book creator Robert Kirkman stars in this documentary series that takes a deeper look into the stories, people and events that have transformed the world of comic books. It also features interviews with icons such as Stan Lee, Patty Jenkins, Lynda Carter, Kevin Smith, Famke Janssen, J.K. Simmons, Michelle Rodriguez, and Todd McFarlane, among many others. A SHUDDER EXCLUSIVE SERIES.
Member Reviews
To everyone saying this isn't horror. I know Shudder focuses on Horror, but as a whole, it is about genre film. This definitely fits that definition, and considering Shudder is owned by AMC, not just partners but owned by AMC, then this was probably extremely low cost, and a quick way to get out something of the same quality as Core, which has done very well for the service, while taking the time needed to produce that. Give them some slack, it's a quality show and I for one would not mind some AMC content such as Into the Badlands on here.
This a great series to go to for your nerdy drama and gossip. It's great!
Absolutely love the insight this show provides!! The birth of Image comics is my favorite episode. Very well put together series. Hope there will be a season 2!
Fuck the morons who can't appreciate good stuff. This show is great and there's nowhere else to watch it. It may not be Horror but it doesn't mean we can't still enjoy it. 5/5