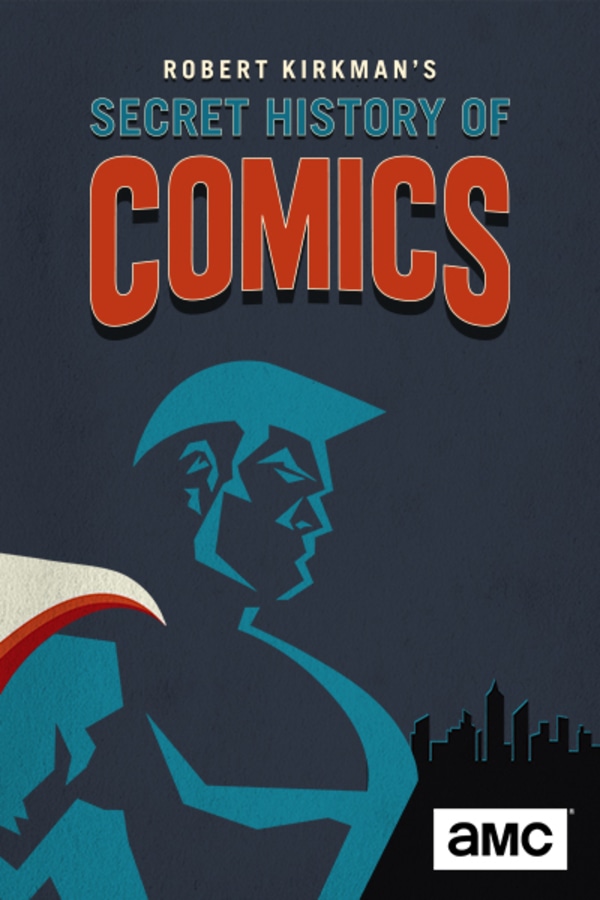 AMC Visionaries: Robert Kirkman's Secret History of Comics
THE WALKING DEAD comic book creator Robert Kirkman stars in this documentary series that takes a deeper look into the stories, people and events that have transformed the world of comic books. It also features interviews with icons such as Stan Lee, Patty Jenkins, Lynda Carter, Kevin Smith, Famke Janssen, J.K. Simmons, Michelle Rodriguez, and Todd McFarlane, among many others. A SHUDDER EXCLUSIVE SERIES.
Member Reviews
Well towards the end of Episode 1 I was crying. Both amazing, wonderful men, whom we are lucky to have had the pleasure to see alive in our lifetime. RIP Gods of the Gods.
Wonderful series about the comics industry and some of the more in depth histories about the creators who have really shaped it. More seasons please!
"it not horror" great dont watch it. its a good series, i dont have AMC so i watch it here.
Despite the "This isn't horror!" A
i'm part of the horror fan/ comic nerd crew, as is 90% of horror fans i know so this was a treat. last episode was definitely my favorite