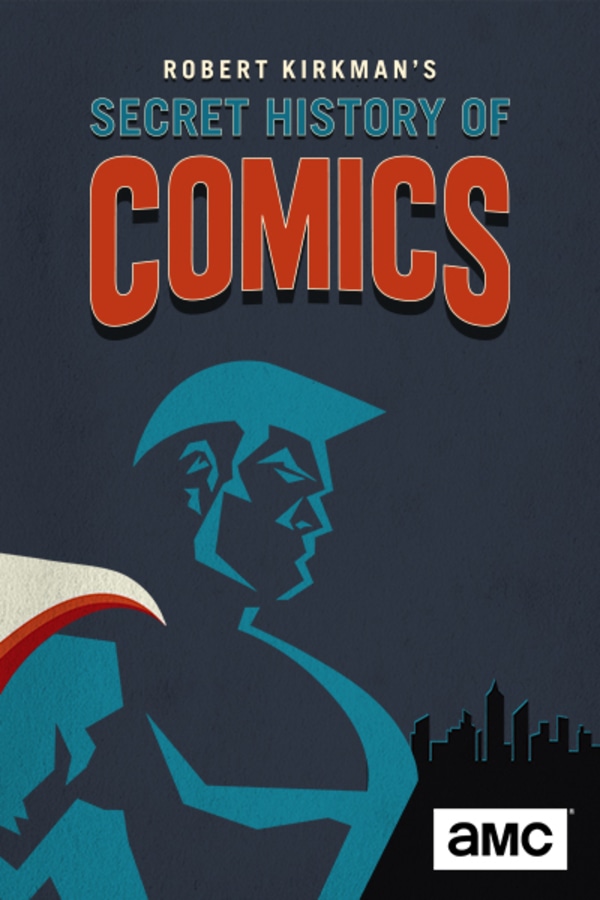 AMC Visionaries: Robert Kirkman's Secret History of Comics
THE WALKING DEAD comic book creator Robert Kirkman stars in this documentary series that takes a deeper look into the stories, people and events that have transformed the world of comic books. It also features interviews with icons such as Stan Lee, Patty Jenkins, Lynda Carter, Kevin Smith, Famke Janssen, J.K. Simmons, Michelle Rodriguez, and Todd McFarlane, among many others. A SHUDDER EXCLUSIVE SERIES.
Member Reviews
this isn't horror get this shit out of here.
This is amazing. This is the kind of complementary content that will make me renew my subscription.
Excellent ride through comics history.
It was entertaining, but I would have preferred a docu-series about the horror comics scene for sure.
This had to of been a decision made by amc. My thoughts shudder. Partner with someone who can make good decisions.