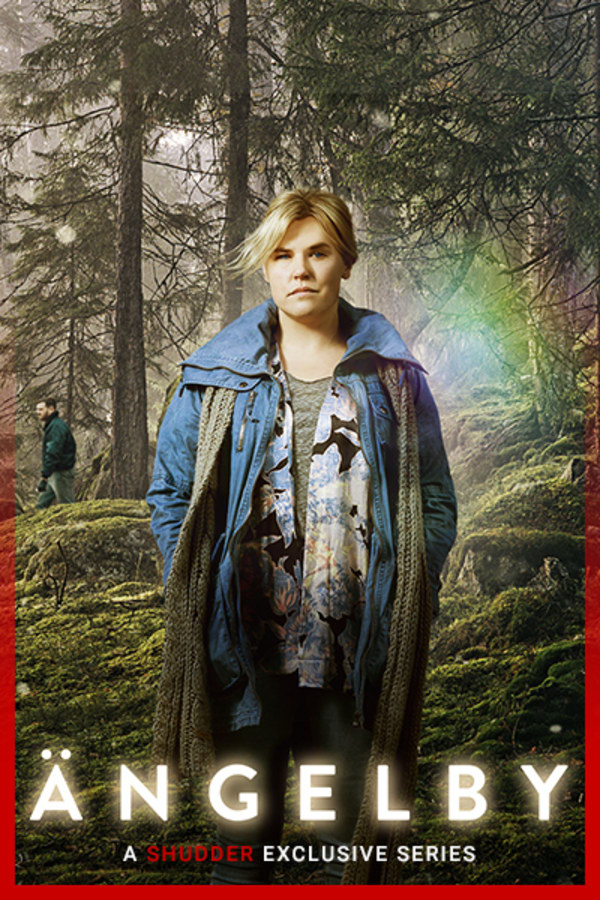 Angelby
When reality turns upside down, unforeseen forces may surface. Losing both her job and her husband, Vera decides to leave the city for a new position and a new life in the town of Angelby. Her arrival is dramatic, and as she settles in Angelby, Vera becomes the focus of a murder investigation with several unusual undertones. Her life is intertwined with those of the town, but something mysterious is going on in Angelby: Vera is not here by coincidence. A SHUDDER EXCLUSIVE SERIES.
Member Reviews
Loved this! Hopefully there are more seasons to come.
Loved this show..wishing there was a 2nd season!
Part 2 , ( sorry, I was unable to edit my initial review) ...i very much enjoyed it ! Mia has got a new fan in me! The ensemble of actors is great. And I like the story . Good work! Was the Classic Car a "nod" to another "Supernatural" series?? 😉
Only my opinion. ( Sci-Fi/Fantasy Geek Girl😉) At first , I was impatient, but I felt the show picked up speed as it went along.( not too much speed,though) .
Great show and story. Kept on track very well from start to finish. Not sure where these reviews are coming from that said it made no sense. Not as good as Jordskott. But very much worth watching.