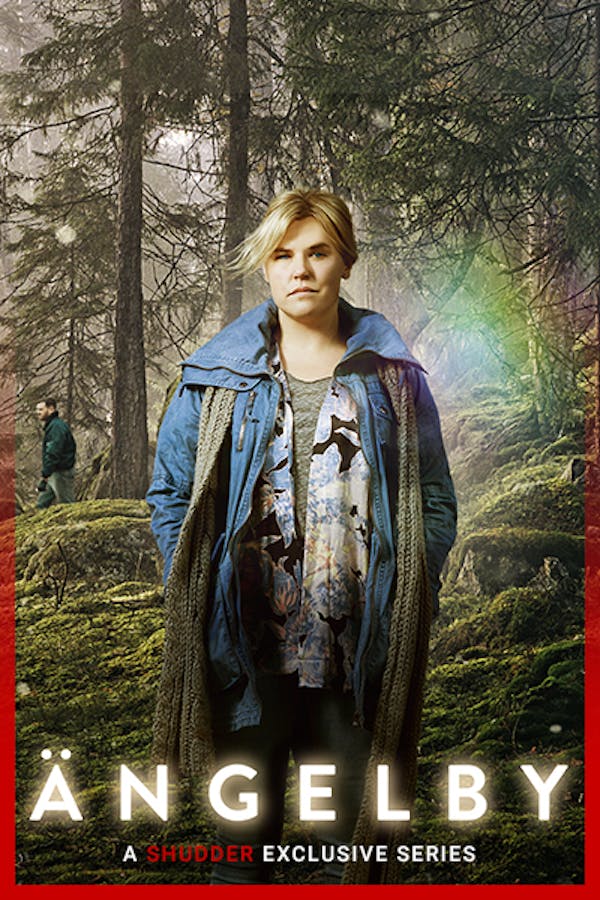 Angelby
When reality turns upside down, unforeseen forces may surface. Losing both her job and her husband, Vera decides to leave the city for a new position and a new life in the town of Angelby. Her arrival is dramatic, and as she settles in Angelby, Vera becomes the focus of a murder investigation with several unusual undertones. Her life is intertwined with those of the town, but something mysterious is going on in Angelby: Vera is not here by coincidence. A SHUDDER EXCLUSIVE SERIES.
Member Reviews
Saw her boss and freaked, He's Goran Wass from Jordscott, amd the teacher in this plays Eva's mom in Jordscott. i know this will be good
What in Tarnation a beautiful story.
Not scary at all, but this is my second time watching after 5 years, & it didn't disappoint! Give it a try...it really isn't boring.