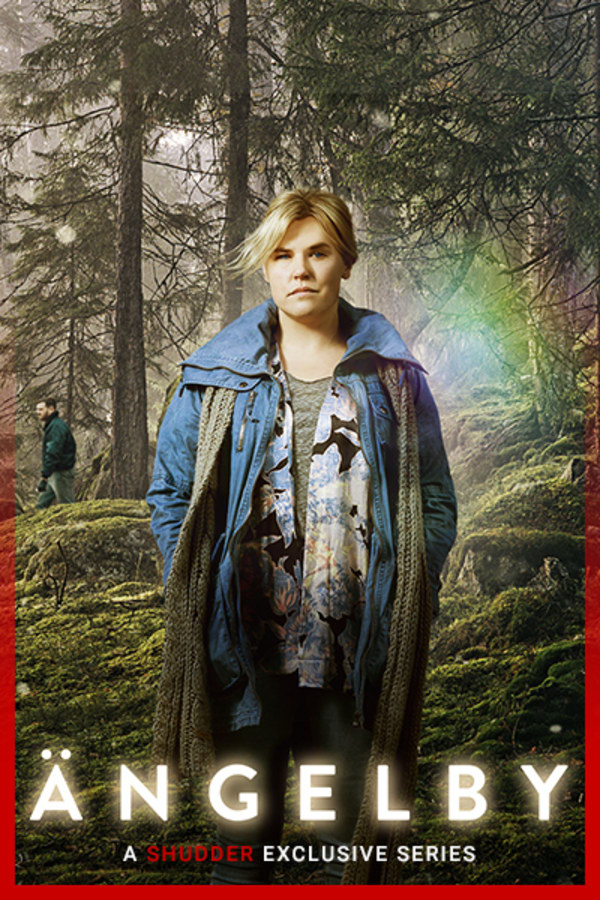 Angelby
When reality turns upside down, unforeseen forces may surface. Losing both her job and her husband, Vera decides to leave the city for a new position and a new life in the town of Angelby. Her arrival is dramatic, and as she settles in Angelby, Vera becomes the focus of a murder investigation with several unusual undertones. Her life is intertwined with those of the town, but something mysterious is going on in Angelby: Vera is not here by coincidence. A SHUDDER EXCLUSIVE SERIES.
Member Reviews
Excellent 12-part miniseries. It's like the Swedish answer to "Twin Peaks," with "Eho killed Jesper the youth hockey player?" Instead of "Who killed Laura Palmer?" There's plenty of unanswered questions at th end — did her premonitions if worst case scenarios come true? Doesn't seem so. So why did she have those premonitions? And who exactly is Atlas? Why go through so much trouble? Hmmmm
Great show, would love to see a continuation of their journey.
Story line and acting falls a tad short mid way through the series.
3.5 skulls, rounded down. Some of the characters were likable (ie: Vera and Torsten), the acting was alright, and the cliffhangers at the end of each episode were intriguing and made me want to watch the next. It did, however, get a bit cheesy at some points, and I think the series is slightly overrated on here.
warning if I wanted to read a book I would have bought one should have warnings on subtitles it's crap