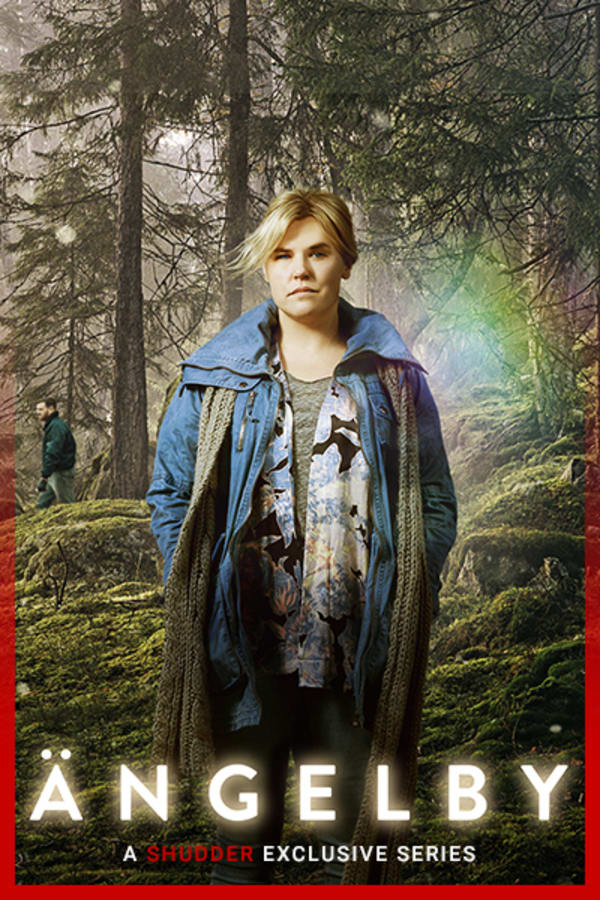 Angelby
When reality turns upside down, unforeseen forces may surface. Losing both her job and her husband, Vera decides to leave the city for a new position and a new life in the town of Angelby. Her arrival is dramatic, and as she settles in Angelby, Vera becomes the focus of a murder investigation with several unusual undertones. Her life is intertwined with those of the town, but something mysterious is going on in Angelby: Vera is not here by coincidence. A SHUDDER EXCLUSIVE SERIES.
Member Reviews
Being a big fan of Scandinavian Noir, this is as close to a "feel good" series I've seen in the genre.
The soundtrack's music in the first few episodes was off putting to me. Too happy and too noticeable. Didn't seem to fit, but it settles in as the story interest grows.
It took three episodes to hook me and I stayed with it for the solid casting. It's a slow burner with a singular storyline, but necessary offshoots that the story needs to come together. And it does.
Great story! Refreshing, and expansive. Loved it!
Very slow-moving. If you can get through the first three episodes it gets alot better.