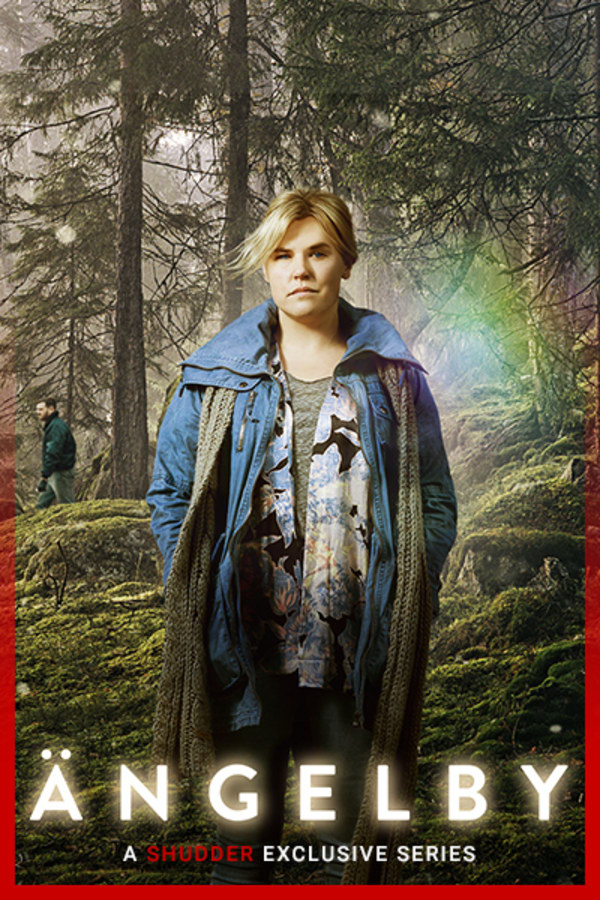 Angelby
When reality turns upside down, unforeseen forces may surface. Losing both her job and her husband, Vera decides to leave the city for a new position and a new life in the town of Angelby. Her arrival is dramatic, and as she settles in Angelby, Vera becomes the focus of a murder investigation with several unusual undertones. Her life is intertwined with those of the town, but something mysterious is going on in Angelby: Vera is not here by coincidence. A SHUDDER EXCLUSIVE SERIES.
Member Reviews
I just now finished watching the last episode (binge watched this show in 2 days) and I think this series is fantastic! This and Jordskott are both wonderful examples of intelligent writing along with drama and folklore interwoven with complex/deep emotions. Bravo Sweden! Also, I would not have known of this show if not for Shudder.. so Thanks Shudder! I hope to see more high-quality foreign titles in the future
It was really good! I quite enjoyed it from start to finish - interesting storyline & definitely very good acting. I liked the ending as well.
Some complain about subtitles...learn how to read. I enjoy a good subtitled show. You have really pay attention to the show and not multitask as hard as it is not to anymore with smart phones lol
I got major Leftovers vibes , which is good because I enjoyed that series. Swedish folklore/supernatural, if that's how you would classify it, is great. Jordskott was a good one too. Darker undertones but executed really well. 5/5