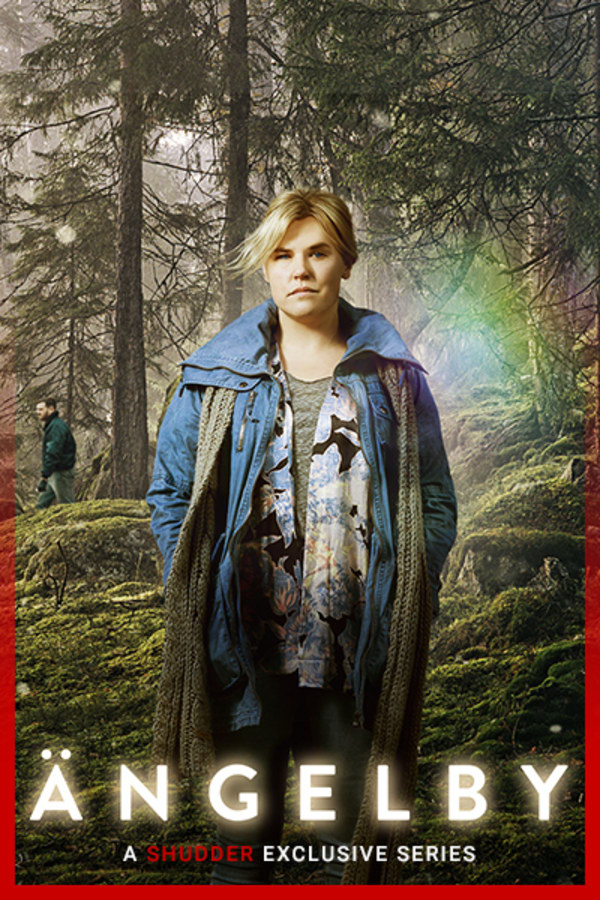 Angelby
When reality turns upside down, unforeseen forces may surface. Losing both her job and her husband, Vera decides to leave the city for a new position and a new life in the town of Angelby. Her arrival is dramatic, and as she settles in Angelby, Vera becomes the focus of a murder investigation with several unusual undertones. Her life is intertwined with those of the town, but something mysterious is going on in Angelby: Vera is not here by coincidence. A SHUDDER EXCLUSIVE SERIES.
Member Reviews
4.5 tbh. A bit cheesy towards the end but over all intriguing, good acting, shot really well.
loved the story almost as much as jordskott with a better lead.loved mia skaringer
Loved this! Hopefully there are more seasons to come.