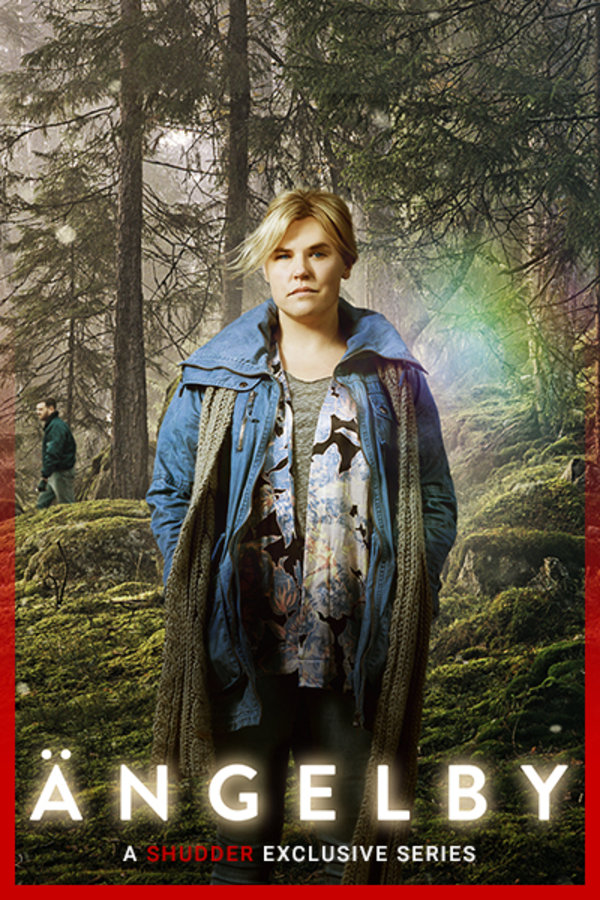 Angelby
When reality turns upside down, unforeseen forces may surface. Losing both her job and her husband, Vera decides to leave the city for a new position and a new life in the town of Angelby. Her arrival is dramatic, and as she settles in Angelby, Vera becomes the focus of a murder investigation with several unusual undertones. Her life is intertwined with those of the town, but something mysterious is going on in Angelby: Vera is not here by coincidence. A SHUDDER EXCLUSIVE SERIES.
Member Reviews
little slow but good series!! Thanks !!
I normally will not watch anything I have to read subtitles while I watch it because then I lose the meaning of the story. this show however was very well written and the subtitles were slow enough that you can read them and still watch the scene. The cast is awesome. I love the lady that plays Vera. She is beautiful and I love her nonchalant attitude in the whole thing. Well acted, well written, subtitles are well timed. no it is not a horror show, but it is mysterious and very interesting. Easily binge worthy. Ready for season 2.
Good show.. funny moments too.
TO ME THIS IS NOT HORROR !! . .WAS VERY TOUCHONG!!!
It carries the curse of a lot if Euro tv, which is that it feels like absolutely nothing happens. Things happen at a glacial pace and by the time something actually does happen, you've seen it coming for hours and it once again feels like nothing had happened. By the last few episodes, they can't figure out what to do with the main character or her mystery, so they have a mysterious angel-man stick her in a training montage that lasts a couple episodes, where she just crashes her car and jumps off of cliffs over and over. Meanwhile, other characters work on the mystery and the show changes focus to small-town politics and gets kind of interesting. Then what's-her-name shows up again, does her self-sacrifice thing, cue ending montage. Also the final scene is a bad rip of the final scene in Battlestar Galactica.