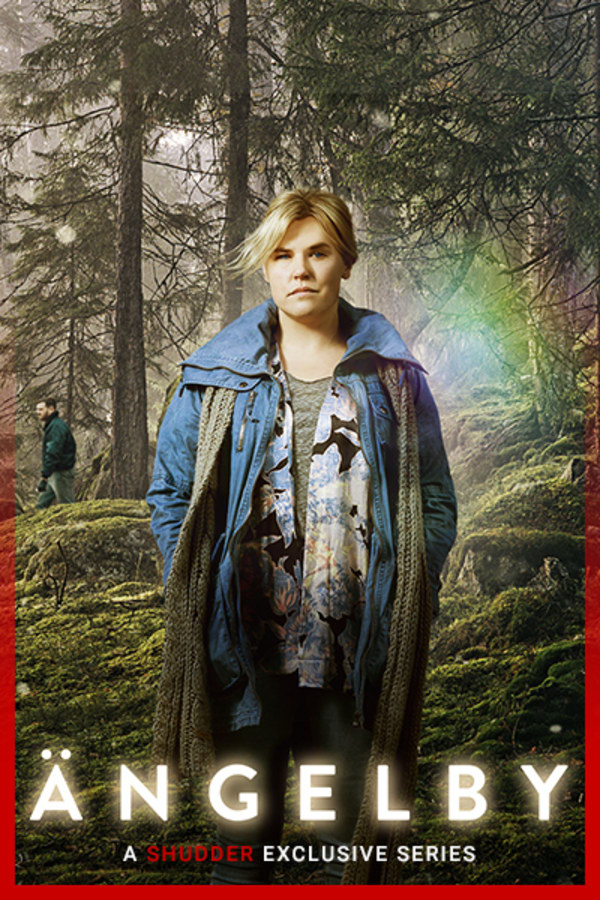 Angelby
When reality turns upside down, unforeseen forces may surface. Losing both her job and her husband, Vera decides to leave the city for a new position and a new life in the town of Angelby. Her arrival is dramatic, and as she settles in Angelby, Vera becomes the focus of a murder investigation with several unusual undertones. Her life is intertwined with those of the town, but something mysterious is going on in Angelby: Vera is not here by coincidence. A SHUDDER EXCLUSIVE SERIES.
Member Reviews
Riveting! Loved it and would definitely watch Mia Skaringer in other series or movies.
Excellent series, with a tight, unconventional plot and strong characters, especially Mia Skaringer. If you like a strong female lead, check this out.
Excellent series. Very engaging and moving. I've never seen anything like it before. If there's another season coming, I'll be looking forward to it.
Not as good as Jordskott but still enjoyable and fun.