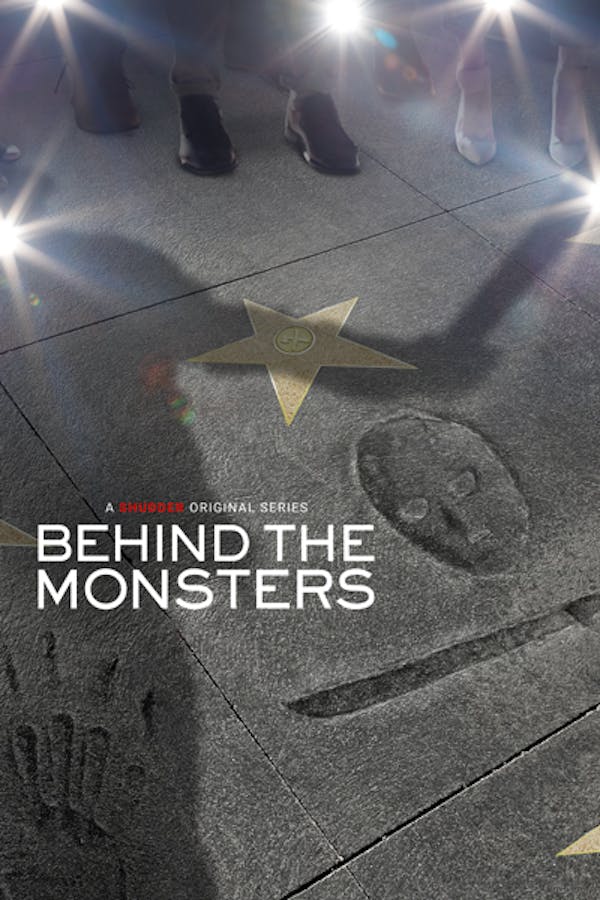 Behind the Monsters
No horror icon came out of a filmmaker's first draft fully formed. There were early drafts, wrong turns, experimentation. Once made flesh (or latex), there's presentation, impact, audience response and legacy. Each of these steps that nudge a horror creation toward the annals of legend will be explored in Shudder's BEHIND THE MONSTERS. Each episode examines a horror icon who has broken free of the confines of the film from which it was born and become the stuff of legend.
Member Reviews
So disgusted with the reviews mad about Boulet brothers so I decided to leave another saying how much I love these and them and everyone involved. Especially love seeing our Last Podcast on the Left boys. These are so interesting and
i am loving this series! but, did anyone else notice the rather glaring absence of Jason Goes To Hell?! why would they completely leave that one out?! now i really want to know the reason!
Awesome made me fall in love again to the horror movies.
Great series! Love all the interviews. Always fun to revisit favorites with fellow fans and the creatives behind the icons.
amazing series, really hope we get another season