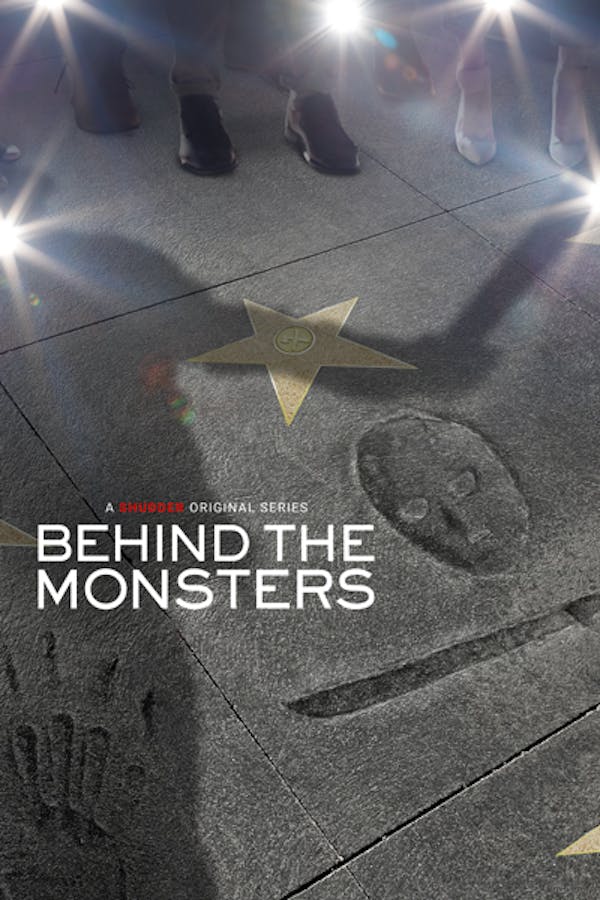 Behind the Monsters
No horror icon came out of a filmmaker's first draft fully formed. There were early drafts, wrong turns, experimentation. Once made flesh (or latex), there's presentation, impact, audience response and legacy. Each of these steps that nudge a horror creation toward the annals of legend will be explored in Shudder's BEHIND THE MONSTERS. Each episode examines a horror icon who has broken free of the confines of the film from which it was born and become the stuff of legend.
Member Reviews
I gotta dock this series one skull for skipping my boy Leatherface. But all in all, a really informative and inspiring watch. My rankings: #7.Jason, #6.Myers, #5.Chucky, #4.Candyman, #3.Leatherface, #2.Pinhead, #1.Freddy
I love this. Watching people who legitimately loved working on these characters and hardcore fans talk about them is such a treat for my horror loving heart.
Awesome! For an Autumn binge watch!!! Sooooo many memories & extremely well documented/illustrated... a must see
Fantastic series! Binged the whole thing in one evening and thoroughly enjoyed it. Lovely behind the scenes and backstory info for every franchise. Agree with everyone else- MORE SEASONS PLEASE!