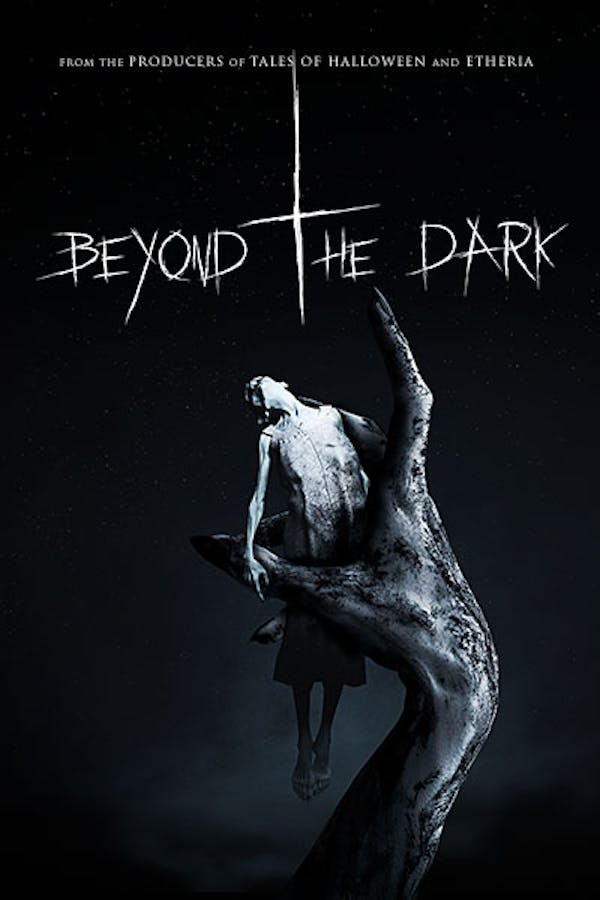 Beyond the Dark
In this first season, everything ends - your marriage, your life, your civilization, the Earth, and the universe as we know it. Say goodbye to everything you know and love and hello to madness and the outrageous, unexpected horrors lying beyond the dark.
Member Reviews
While I respect the filmmakers for being able to do what they love, I didn't like any of these. The only one that was mildly interesting was The Speed of Time.
this is not a scary tv anthology series this is more of a dumb school project that these people made which made no sense!
Very silly. Most are worth watching once. The last three are the best.
Most are hit and miss, but "12. Maggie May" is by far the best one in my opinion
PEOPLINGE GOODGE MAGGIE MAYGE GOODGE 2 MALACOSTRACA DA LOBSTA GOODGE 3 RECOMMENDGE TO FRIENDGE