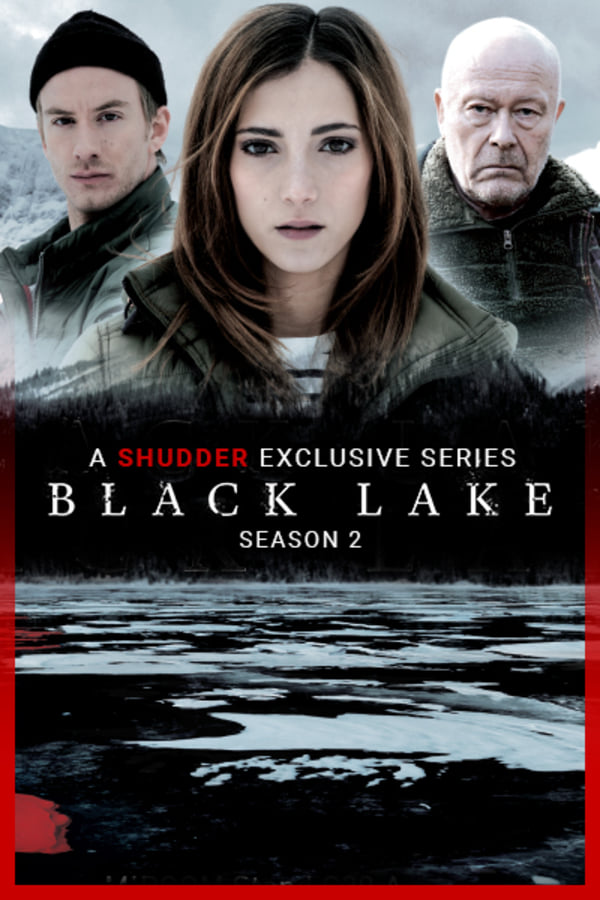 Black Lake
Remote and neglected, Black Lake has been closed for years. Johan invites his friends thereon a test trip, with the idea of reopening the resort. They are soon gripped by a series of disturbing experiences. On the very first night, Johan's girlfriend, Hanne, is woken by a sickening thudding noise coming from the cellar. The landlord refuses to let them investigate. It turns out the resort was closed after a family were found dead, strangled. One by one, members of the group wake with bloodshot eyes following nightmares of being strangled. With fear and danger spiralling, Hanne becomes convinced that supernatural forces wish them ill. Who can be trusted? Who will survive? A SHUDDER EXCLUSIVE.
Member Reviews
great! Wishing for another season!
Could not get into this one.
Couldn't get past first episode zzz
The main character of Hanne is so one-dimensional, it's hard to truly care about her. The plotline is alright but there's no real "horror" happening here, just some intresting backstory about the lodge and a bit of Saami magick. I wanted to love this show but it gets nothing more than a "Meh" rating from yours truly.