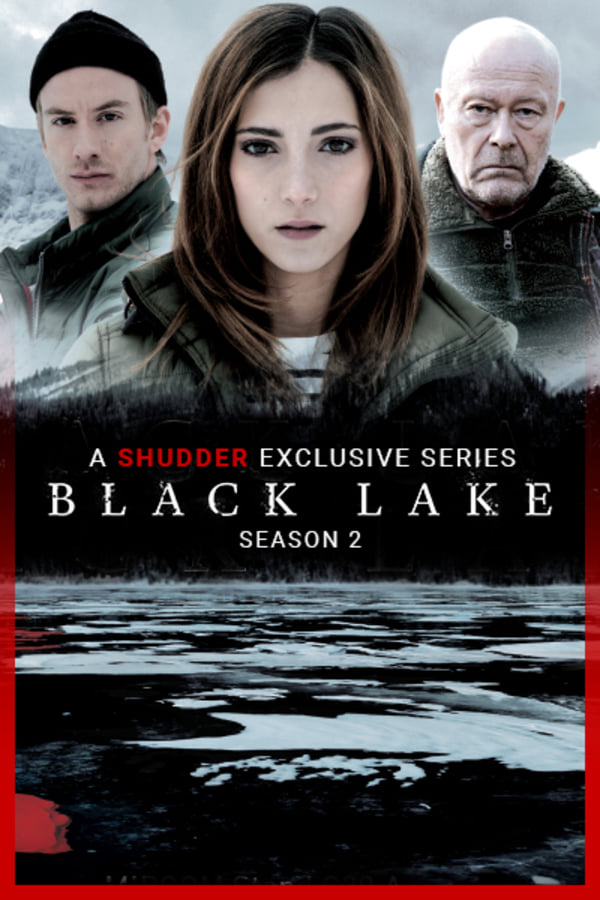 Black Lake
Remote and neglected, Black Lake has been closed for years. Johan invites his friends thereon a test trip, with the idea of reopening the resort. They are soon gripped by a series of disturbing experiences. On the very first night, Johan's girlfriend, Hanne, is woken by a sickening thudding noise coming from the cellar. The landlord refuses to let them investigate. It turns out the resort was closed after a family were found dead, strangled. One by one, members of the group wake with bloodshot eyes following nightmares of being strangled. With fear and danger spiralling, Hanne becomes convinced that supernatural forces wish them ill. Who can be trusted? Who will survive? A SHUDDER EXCLUSIVE.
Member Reviews
Enjoyed this. Hope there is a Season 2.
Nice twists and turns. Scary at times with some supernatural elements. Enjoyed.
Definitely enjoyable! Felt like a mix of gothic and modern horror. There could have been a little more character background and development, but overall I'm pleased with this series.
In Norway where the winter nights are cold, and the days short, what do you for entertainment? Go to a closed lake side resort closed and up for sale. But do not go alone take friends, and share the why it is up for sale. As reasons are slowly revealed, it is apparent they have little idea of exactly where they are in time and space.