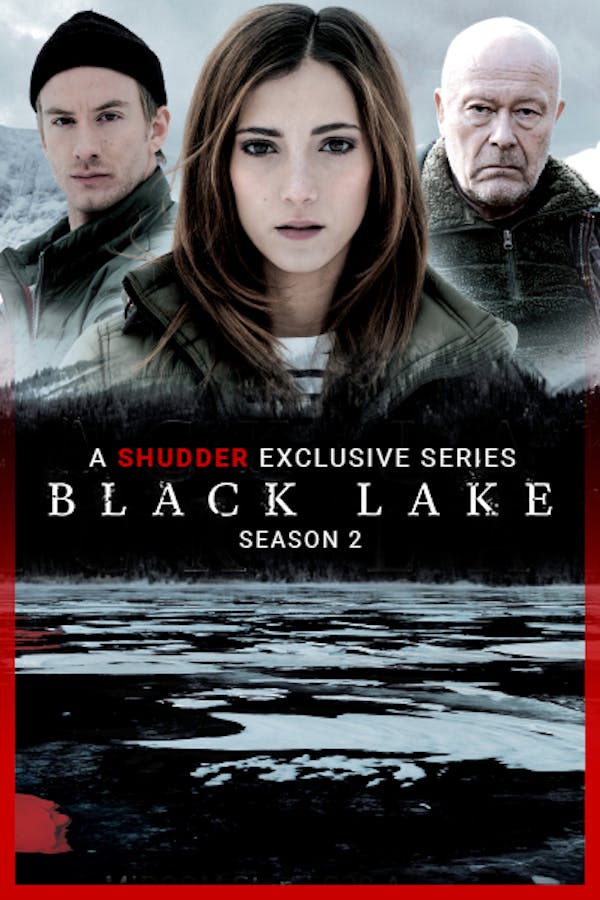 Black Lake
Remote and neglected, Black Lake has been closed for years. Johan invites his friends thereon a test trip, with the idea of reopening the resort. They are soon gripped by a series of disturbing experiences. On the very first night, Johan's girlfriend, Hanne, is woken by a sickening thudding noise coming from the cellar. The landlord refuses to let them investigate. It turns out the resort was closed after a family were found dead, strangled. One by one, members of the group wake with bloodshot eyes following nightmares of being strangled. With fear and danger spiralling, Hanne becomes convinced that supernatural forces wish them ill. Who can be trusted? Who will survive? A SHUDDER EXCLUSIVE.
Member Reviews
While it was beautifully filmed and well acted, it was slow with a confused plot. There were numerous continuity mistakes and a confused logic to the story. It was supposed to be a "who done it" but it got lost in the subplot of looking for some personal growth revelation nonsense, that trailed off into dead ends. Add some possible malevolent ghosts that never showed, and you have a hot mess.
Wtf is with all the buffering/ lagging? Doesn't happen with Netflix and others.
It could not grab my attention. It was slow getting started. I had to force myself to finish the few episodes I watched.
loved it so much kept u guessing the entire time .