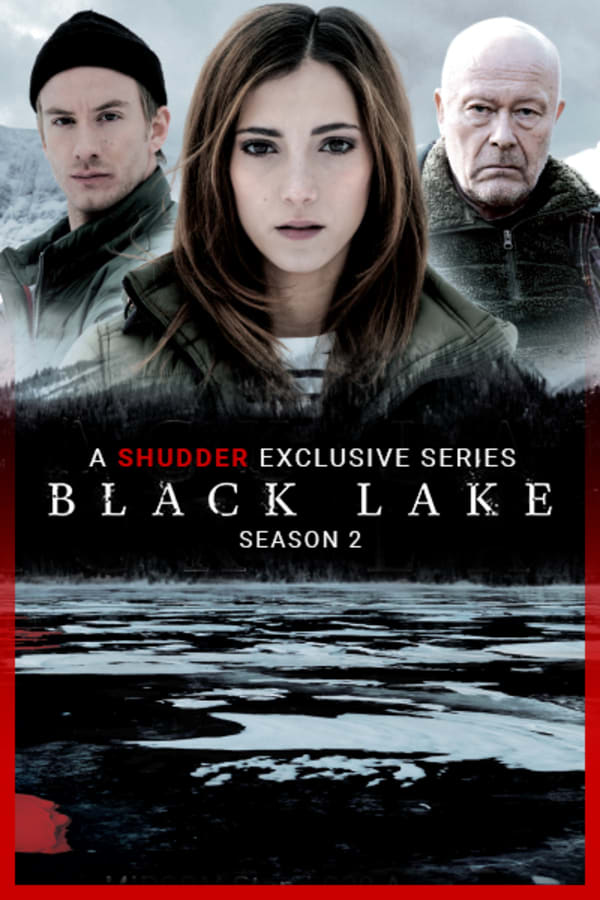 Black Lake
Remote and neglected, Black Lake has been closed for years. Johan invites his friends thereon a test trip, with the idea of reopening the resort. They are soon gripped by a series of disturbing experiences. On the very first night, Johan's girlfriend, Hanne, is woken by a sickening thudding noise coming from the cellar. The landlord refuses to let them investigate. It turns out the resort was closed after a family were found dead, strangled. One by one, members of the group wake with bloodshot eyes following nightmares of being strangled. With fear and danger spiralling, Hanne becomes convinced that supernatural forces wish them ill. Who can be trusted? Who will survive? A SHUDDER EXCLUSIVE.
Member Reviews
I liked the thewe first season, but I thought the second season was so much better. I was sad it was over.
The other reviewers are right. Season 1 is perfect, but season 2 goes wrong in the first 5 minutes.
I watched the first season. The story was okay but a bit drawn out. The characters were well-developed. Based on the other reviews, I'm skipping the second season.
I really enjoyed the first series, but I saw everyones comments in regards to the second series, so I am giving it a miss.
Really liked the first season, had high hopes for the second one but was let down.