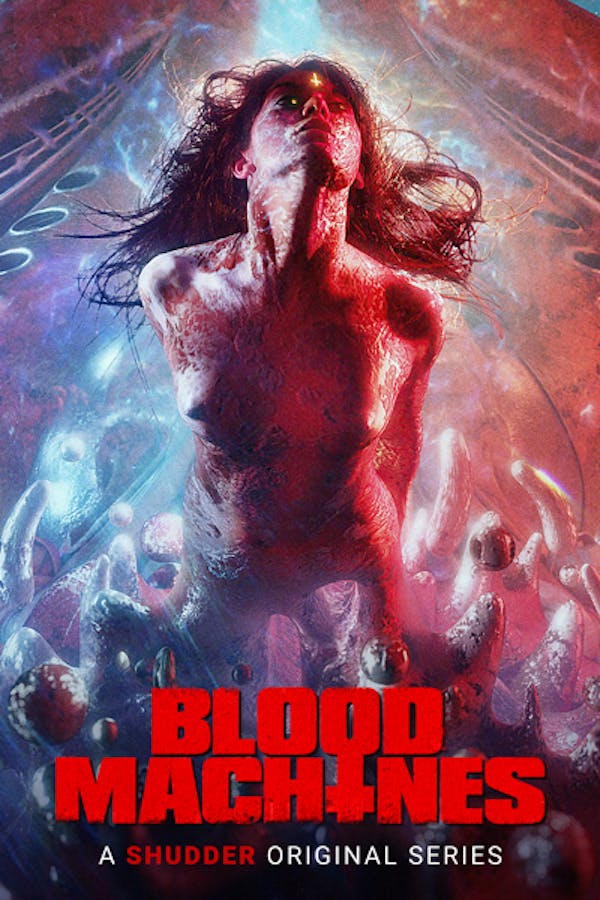 Blood Machines
Two space hunters are tracking down a machine trying to free itself. After taking it down, they witness a mystical phenomenon: the ghost of a young woman pulls itself out of the machine, as if the spaceship had a soul. Trying to understand the nature of this entity, they start chasing the woman through space. A SHUDDER ORIGINAL SERIES.
Member Reviews
Amazing mini series. A bit confusing at times but an amazing watch.
Took a couple of cbd/thc gummies before watching this, one of the best decisions! It was amazingly pleasing to the eye! What a trip! A masterpiece of its own to watch.
Visuals are incredible but the story makes no damn sense what is even going on?
This is a visual masterpiece.
5/5 but god please add epilepsy warning that shit was wack