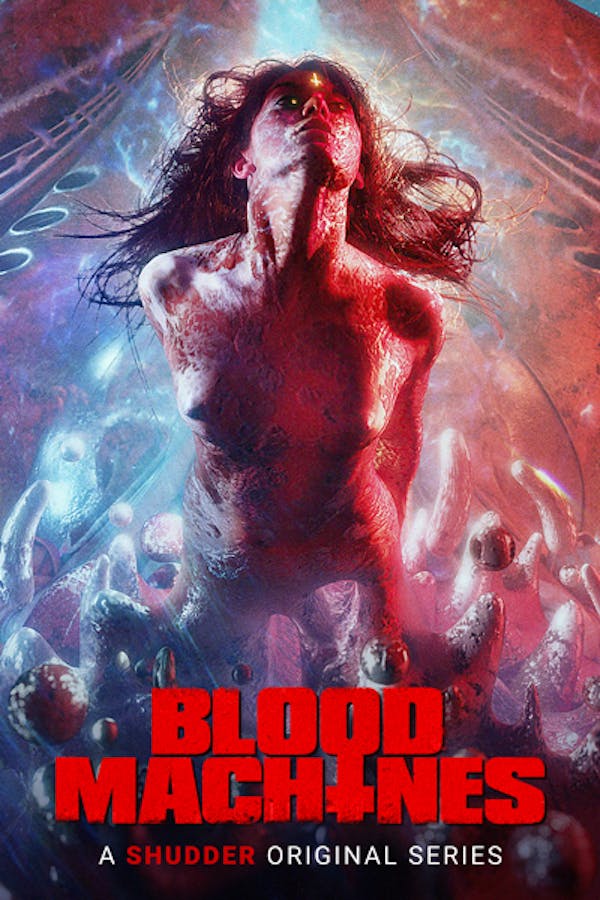 Blood Machines
Two space hunters are tracking down a machine trying to free itself. After taking it down, they witness a mystical phenomenon: the ghost of a young woman pulls itself out of the machine, as if the spaceship had a soul. Trying to understand the nature of this entity, they start chasing the woman through space. A SHUDDER ORIGINAL SERIES.
Member Reviews
Wrote a 4 skulls review and then decided 5 skulls was more fitting.
Visuals and music were great. Looking forward to watching it again on a bigger screen than my phone!
Really good, I wish there was more in this universe.