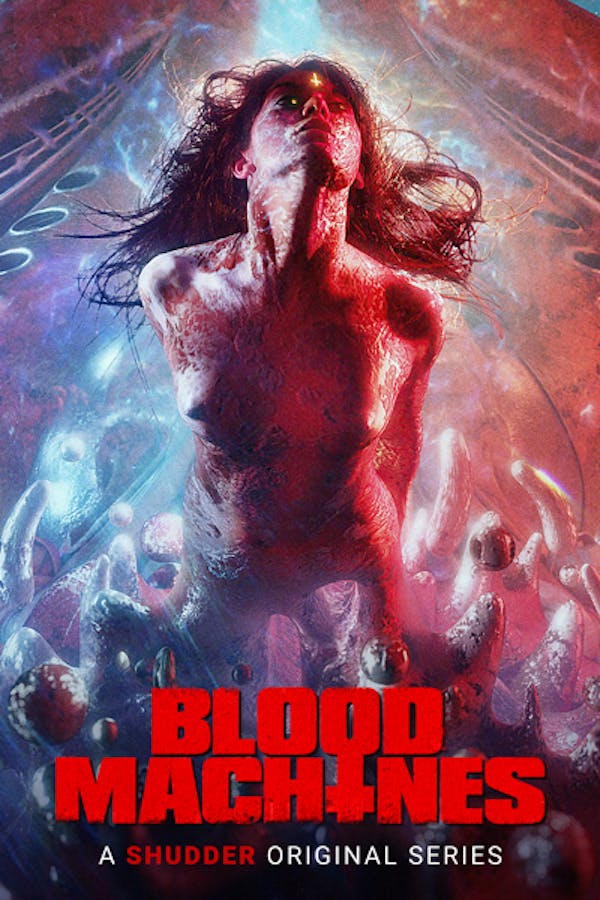 Blood Machines
Two space hunters are tracking down a machine trying to free itself. After taking it down, they witness a mystical phenomenon: the ghost of a young woman pulls itself out of the machine, as if the spaceship had a soul. Trying to understand the nature of this entity, they start chasing the woman through space. A SHUDDER ORIGINAL SERIES.
Member Reviews
visually stunning, fantastic score the only downside is the need for more, more, more!
beautiful work of art, wish there was more
on your edge of your seat ride... there need to be more....
An amazing work of art. They need to make more.
A visually stunning cosmic space opera.