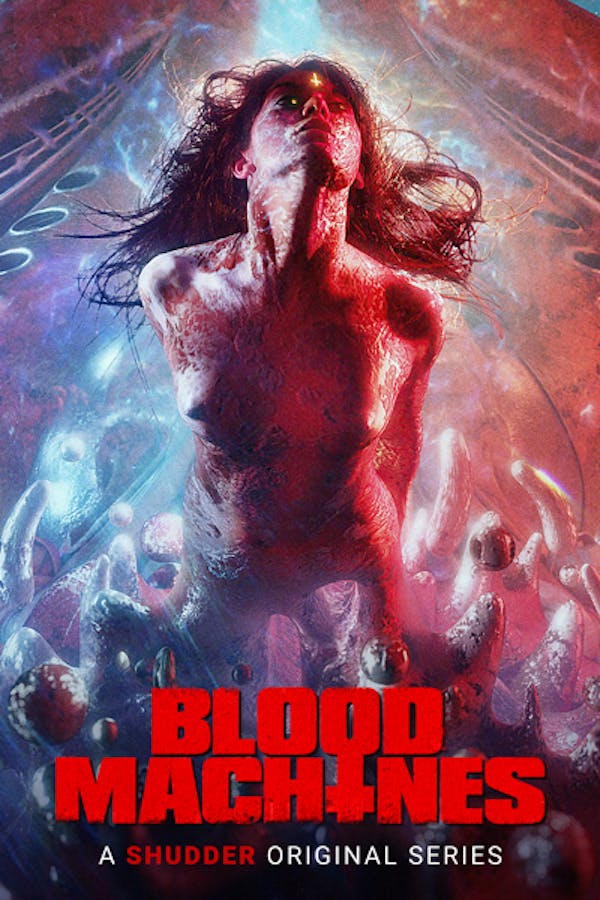 Blood Machines
Two space hunters are tracking down a machine trying to free itself. After taking it down, they witness a mystical phenomenon: the ghost of a young woman pulls itself out of the machine, as if the spaceship had a soul. Trying to understand the nature of this entity, they start chasing the woman through space. A SHUDDER ORIGINAL SERIES.
Member Reviews
Saw it once months ago, fell in love. Got Shudder today so that I can watch it again whenever I want. The concept itself is so thought provoking. Give this one a watch!
Brilliant, boundary pushing, genre bending, gorgeous. 10/10 will watch again and again.
Just wow! Really stunning audio/visual experience
WHOA! This is the most amazing thing I have seen in a long time! I hope they a sequel