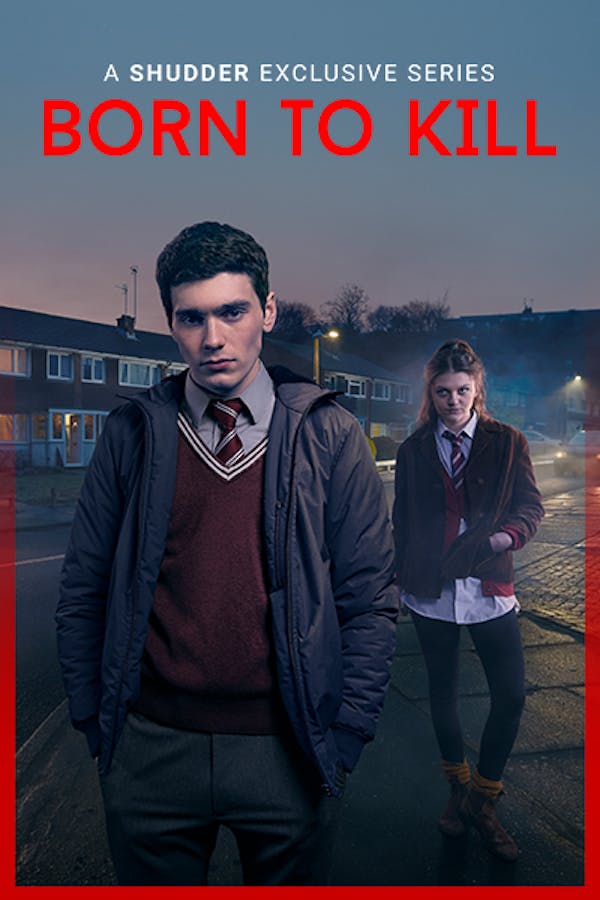 Born to Kill
Sam is a charming, charismatic fifteen-year-old boy who makes friends easily and takes good care of his single mum, Jenny. Jenny is an insecure nurse who's addicted to prescription medication. She doesn't pick up on the little signs; the fact Sam doesn't yawn when others do; doesn't have an instinctive reaction when others display distress or joy - because Sam is a psychopath - a psychopath with murderous thoughts. And what Jenny doesn't realise is that his open access to the geriatric ward where she works is fuelling his nascent compulsion.
Member Reviews
This was absolutely fantastic. Truth be told, this does not need another season or any more episodes. These four episodes told a great story from beginning to end. The cast played off each other beautifully and just goes to show that BBC has great material and programming. I am happy I watched this and am happy to have added it to my queue.
Is there going to be another season? I feel like I finally have something to Bing on.
BBC just kills it as usual
I loved it. I hope there will be more, I saw a review saying this was a limited series I really hope that is not the case. Suspenseful!!! There needs to be more or it would be a bad ending. PLEASE ADD MORE SEASONS!!! I didn't know it was a limited series :\