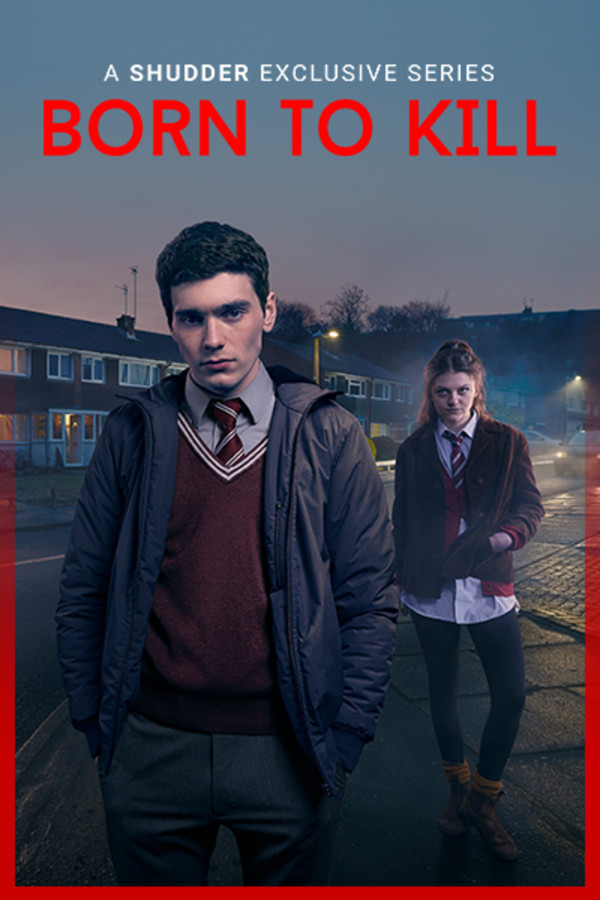 Born to Kill
Sam is a charming, charismatic fifteen-year-old boy who makes friends easily and takes good care of his single mum, Jenny. Jenny is an insecure nurse who's addicted to prescription medication. She doesn't pick up on the little signs; the fact Sam doesn't yawn when others do; doesn't have an instinctive reaction when others display distress or joy - because Sam is a psychopath - a psychopath with murderous thoughts. And what Jenny doesn't realise is that his open access to the geriatric ward where she works is fuelling his nascent compulsion.
Member Reviews
Was very impressed, would recommend
LOVE this show!!!! Wish there were more episodes 😭😭
This unusual short series is a testament to wonderful writing, directing, and acting, in that I found myself crying at the end over what should have been a completely unlikeable main character...really tight, and served so well by the limits of a four-episode arc. It never derailed or weakened. Strong to the last moment. Highly recommended.
Awesome series. Season two??
Really good show, acting was very good. recommend!