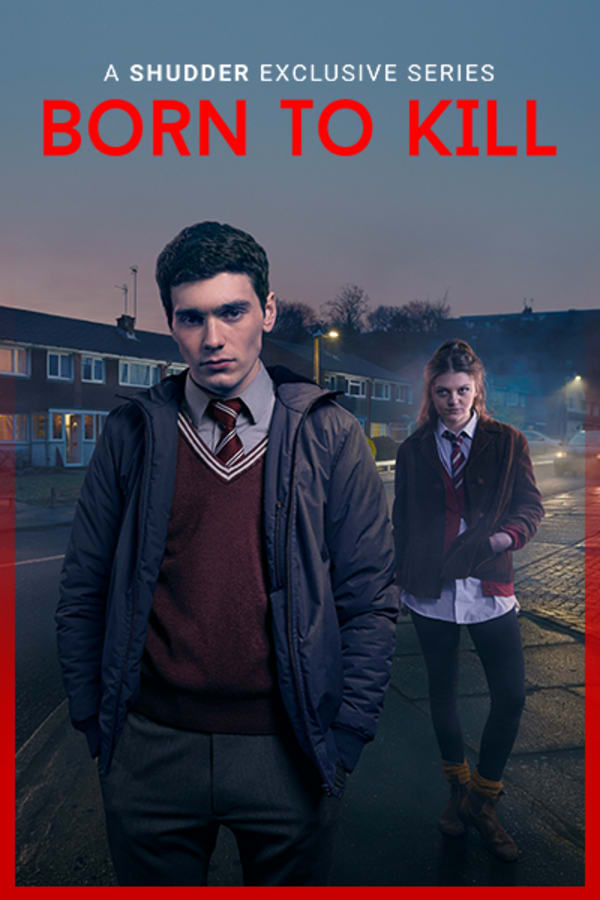 Born to Kill
Sam is a charming, charismatic fifteen-year-old boy who makes friends easily and takes good care of his single mum, Jenny. Jenny is an insecure nurse who's addicted to prescription medication. She doesn't pick up on the little signs; the fact Sam doesn't yawn when others do; doesn't have an instinctive reaction when others display distress or joy - because Sam is a psychopath - a psychopath with murderous thoughts. And what Jenny doesn't realise is that his open access to the geriatric ward where she works is fuelling his nascent compulsion.
Member Reviews
I thought this was an excellent study of a young psychopath. SPOILERS: In my opinion, his final words at the end of the last episode are his realization of what he actually is and that he now understands. That's just my 2 cents. I do wish they had done more episodes, but they did follow the arc they apparently had in mind. They did it very well!
Excellent, a must see! What a great limited series.
This was a great little series, short and sweet. SPOILERS: What I took away from the end of the last episode and his last words to his mom was that he had finally found himself and fully realized himself as a psychopath
Very well written and excellent acting! I had an uneasy feeling the whole time. Highly recommend!
Great series! Not gory but slight suspense.