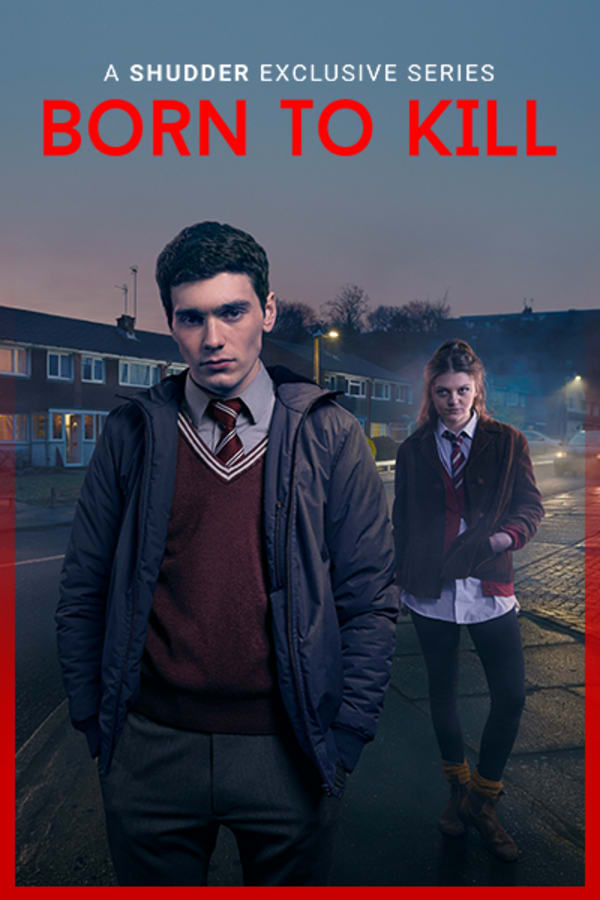 Born to Kill
Sam is a charming, charismatic fifteen-year-old boy who makes friends easily and takes good care of his single mum, Jenny. Jenny is an insecure nurse who's addicted to prescription medication. She doesn't pick up on the little signs; the fact Sam doesn't yawn when others do; doesn't have an instinctive reaction when others display distress or joy - because Sam is a psychopath - a psychopath with murderous thoughts. And what Jenny doesn't realise is that his open access to the geriatric ward where she works is fuelling his nascent compulsion.
Member Reviews
a very BRITISH feeling show. overall, pretty interesting. you kind of learn to love why you hate the characters. jenny's addiction to pain meds never really comes into play though. confused why it's even in the show synopsis.
I've only finished the first episode so far. Very psychological show. The first episode will have you pondering certain characters' motives/intentions in certain actions. The type of show you have to play close attention to, and question/break apart yourself
Excellent acting! Well done!
I enjoyed it. A bit slow, but decent.