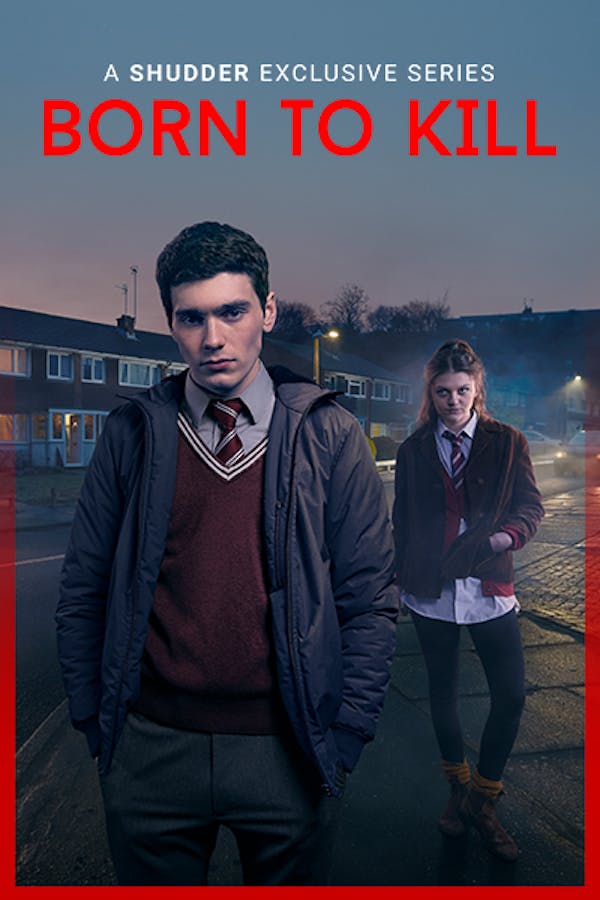 Born to Kill
Sam is a charming, charismatic fifteen-year-old boy who makes friends easily and takes good care of his single mum, Jenny. Jenny is an insecure nurse who's addicted to prescription medication. She doesn't pick up on the little signs; the fact Sam doesn't yawn when others do; doesn't have an instinctive reaction when others display distress or joy - because Sam is a psychopath - a psychopath with murderous thoughts. And what Jenny doesn't realise is that his open access to the geriatric ward where she works is fuelling his nascent compulsion.
Member Reviews
It's very well done, the acting, the cinematography, and writing etc.. It had me hooked the first episode. Sam really is not a smart psychopath though, a more accurate title would be "Born to get caught"
Well done show. Engaging with good characters. Weird that in the discription it says Jenny is addicted to prescription medication because that was literally never a plot point.
Disturbing but interesting series!
SPECTACULAR! GREAT ENDING, SUSPENSFUL AND TERRIFYING AS TO HOW REAL IT IS. IT REALLY COULD BE YOUR FRIEND FROM SCHOOL OR BOY NEXT DOOR. I FOUND THE ENDING BEAUTIFUL AND THINK THIS PARTICULAR STORY COULD STOP HERE, HOWEVER, I WOULD LOVE TO SEE A NEW SEASON WITH A NEW STORY BUT ALONG THE SAME LINES. JUST WONDERFUL.