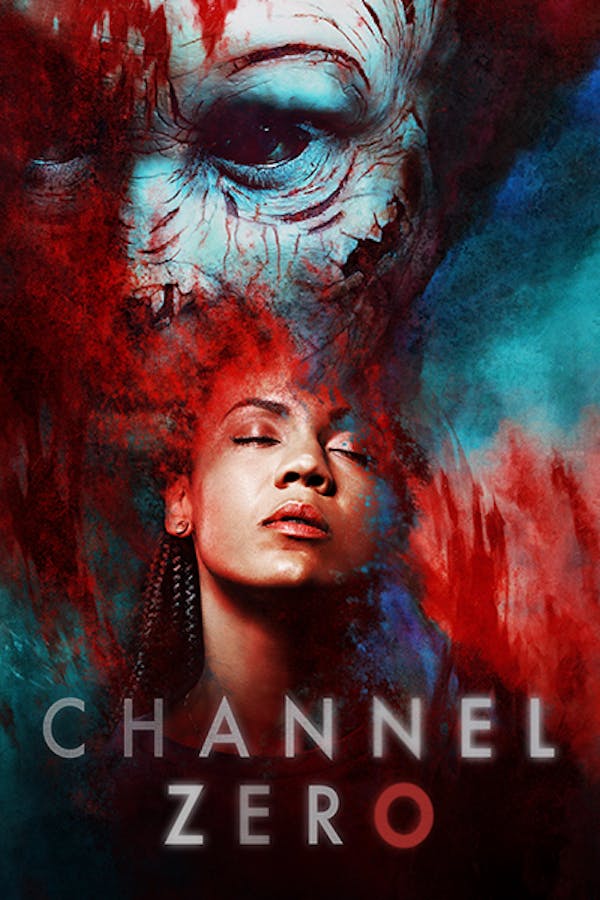 Member Reviews
maybe its my experiences in life thus far because i liked all 4 seasons, No complaints from me... This was an awesome binge!!!
Season 1 was iffy, season 2 was MUCH better, season 3 was also sorta iffy...but season 4? Fuckin EXCELLENT. Worth any lost time.
Loved seasons 4, being my favorite, 2, and 1. I skipped season 3 after the first episode, so I may need to try and push through since many have stated it's good or a favorite. I hope Shudder makes more seasons, this is awesome and would like to keep being a subscriber with content like this.
This show is AMAZING! Everyone may have opinions on what season is best. Personally I'm camp 3 > 4> 1> 2 But it doesn't matter because all are great and worth a watch. Shudder NEEDS to pick up this show. It's one of the best things on here. Come on Shudder. You should watch this show. It's easily worth one month's subscription cost alone.