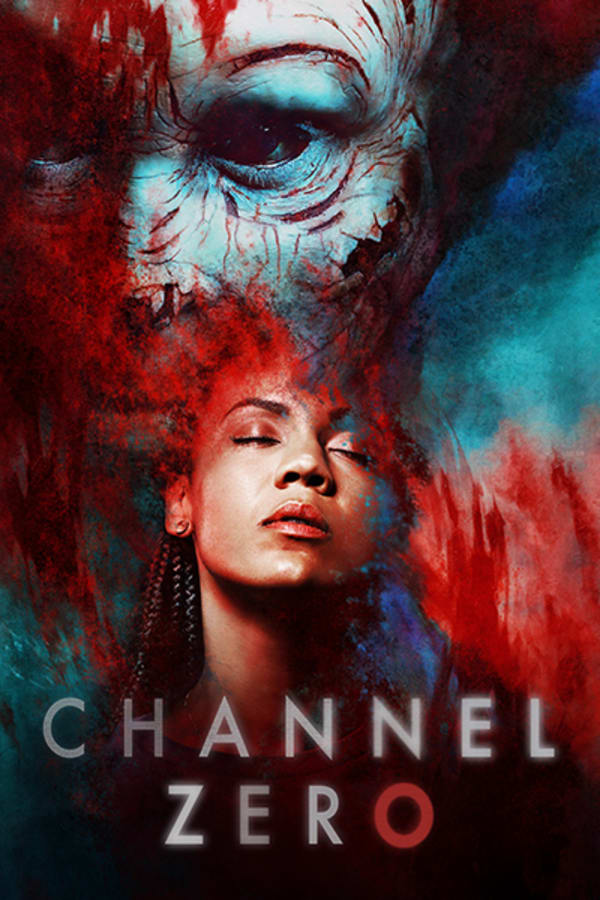 Member Reviews
Ugh. So upset they cancelled this. Loved every minute of it 100% perfect for horror fans.
It's a shame this didn't get more seasons or traction. As a horror buff and movie lover, this is the best horror related thing to ever hit television. Enjoy it much more than most horror movies too. Each season is very distinct in its story, characters, themes, etc. Yet they're all surreal and tense horror. Must watch. Season one is a slow build and hard to get through but still solid. Other seasons are anmazing.
it sucked balls. big disappointment. expected more of a scare but it just made me very anxious for it to end. i liked black mirror alot more.
Great show, Must watch! Don't need to say much more then any of these other reviews. Watch it, you will enjoy it.