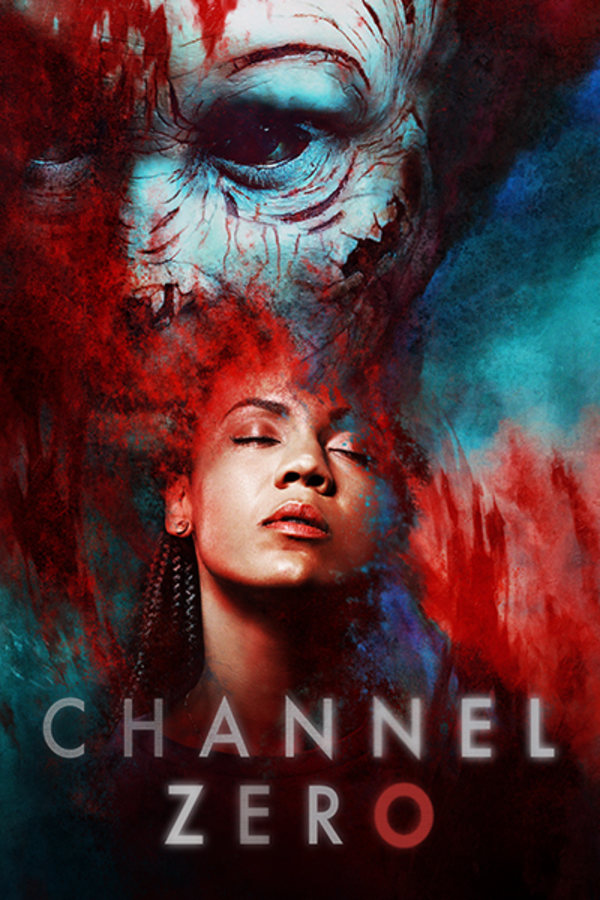 Member Reviews
It seems that the more intelligent/discerning/wise/spiritual a person is, the less likely they are to enjoy storylines such as these... but they are definitely worth watching, even if only once.
Season 1: A bit boring but well acted and good overall.
this show kick's AHS in the fucking ass, really hope they pick up season 5 because i really love this show. make it happen time now!
season 2 in the bag, i love this show! really unique and very well made. thanks shudder! i do not regret accidentally surpassing my free trial, will continue to be a member.