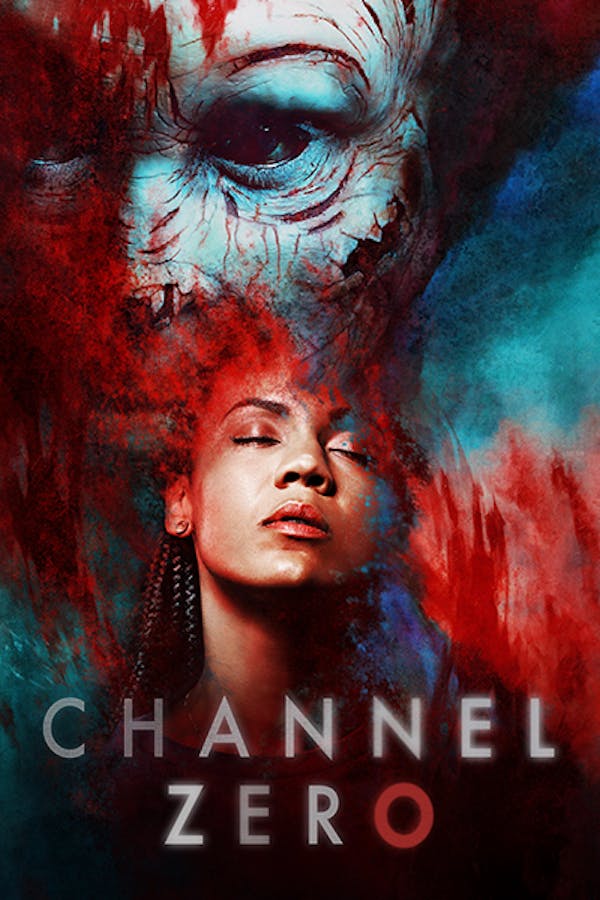 Channel Zero
A spine-chilling horror anthology series, CHANNEL ZERO devotes each season to telling a new terrifying story. Each seasonal installment is based on a different "creepypasta," a popular user-generated online horror story.
Member Reviews
Season 3 was the best. Season 2 was the worst. I recommend. Yummy scary.
a different kind of scary 😳
Yo theses was 🔥 i hope we get more seasons because im obsessed 😍
Why in PR we cant see it?