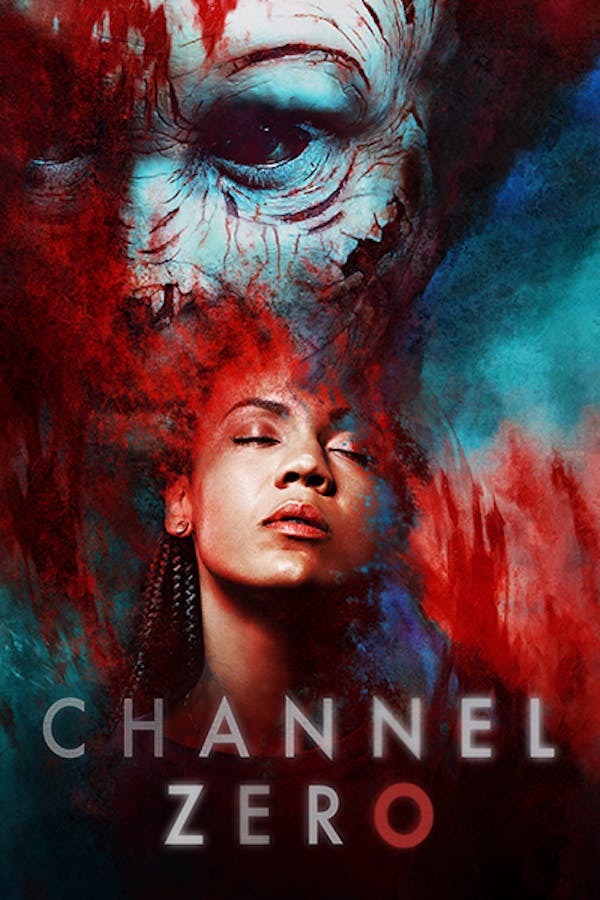 Member Reviews
Amazing anthology series. It definitely supplies under the skin, spine tingling storytelling.
I have yet to watch the fourth season, but based on 1-3 I think this is one of the very the best horror series I've ever seen. Black Mirror and Dark are the only shows I've seen that equal it. First season doesn't quite live up to its potential, but 2 and 3 are both spectacular. I don't understand who the show is not more known and renowned.
This is an amazing anthology horror series. The "creepypastas" that its best upon are not very distinctive. But this is what gives it life and depth. I recommend this to anyone who has a need for a good story. The thriller/horror/suspense element is very strong here... Although I do have one complaint, it could use less plot holes.
Amazing series. Each story line is so good and super creepy.
all seasons were amazing. and jillian's got dat ass