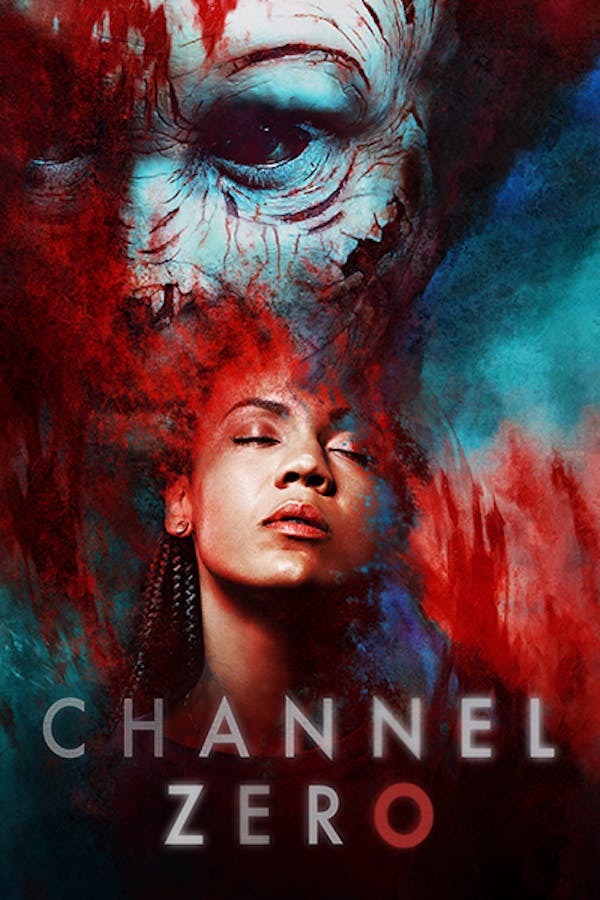 Channel Zero
A spine-chilling horror anthology series, CHANNEL ZERO devotes each season to telling a new terrifying story. Each seasonal installment is based on a different "creepypasta," a popular user-generated online horror story.
Member Reviews
I don't EVER write reviews, but Channel Zero deserves one. The seasons are all unique, some better than others but I personally enjoyed them all. I definitely recommend trying to watch them all of one of the seasons just wasn't your thing. I hope it comes back in the future!
Thought it was fantastic. My personal favorite series was candle cove, because I love pirates and the tooth child was awesome too. Overall good series.
Channel 0 is a phenomenal television show that shouldn't have been canceled. It's a really big shame that it got canceled before it could fully show what it was capable of. Shudder should renew this, it would be amazing and I know the fans would enjoy it.
S1 is the weakest imo, S2 has a neat premise but I feel it doesn't deliver, S3 is forgettable to the point that I can't recall most of it however it's important because of the introduction of two great actors. S4 is where it's at for my tastes, the main protagonist is a bit annoying but it has a solid premise that evolves and, though it became something I wasn't expecting, was still satisfying. Truly, S4 is the stand out, but hey that's only my opinion!