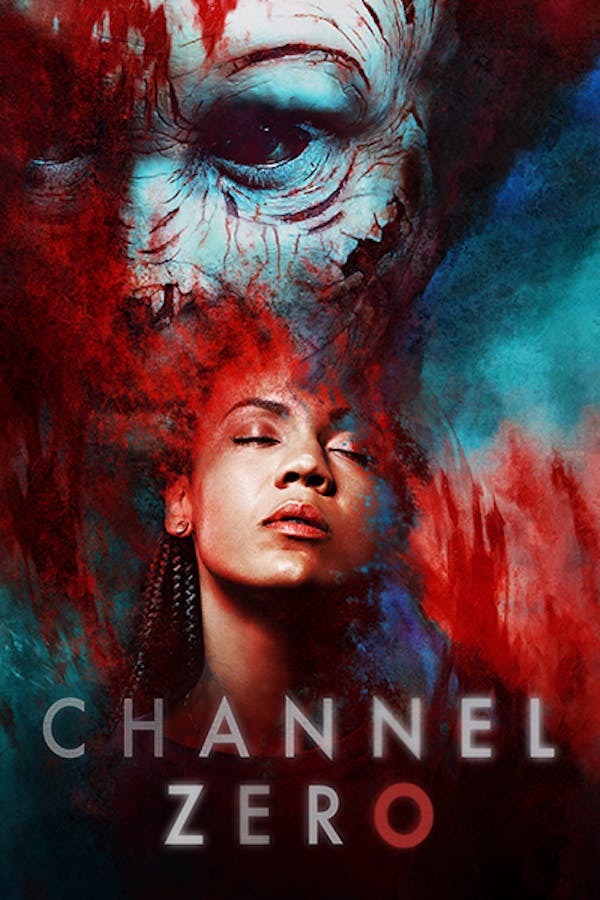 Member Reviews
Great series! Every season was a different story, and all equally intriguing. Saw a few familiar faces throughout, and the actors I didn't already know gave great performances too. Thoroughly enjoyed unraveling the mystery through each series. Hoping for a new season :))
I have been avoiding watching series on this streaming service since they do not automatically play each episode. I do not regret watching this one. By far one of the best I've seen!!
One of the best series I've seen. This series must continue!
Dont even watch S2 its not worth it
Season 4 is so fun. Nice creative spooks.