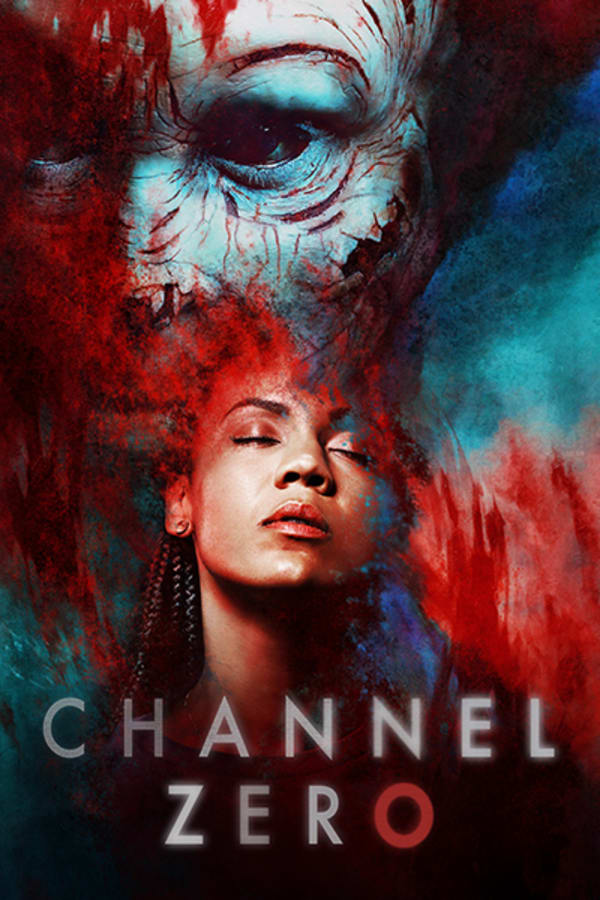 Member Reviews
yo pretzel jack had me dyeing!!! LMAO ×D that nigga stupid with it haha
Every season starts strong but it turns into overused tropes about halfway through. The characters start believable before becoming idiotic decision making/over emotionally driven. The dialogue is believable and the acting is pretty phenomenal but it's overshadowed by the predictable yet somehow still not believable decision making by the characters. I liked it overall but I got disinterested in just about every season by the last couple of episodes, I'd say it's more like 3.5 stars for me (better than most horror shows I've watched but all the highlights are overshadowed by the lowlights).
BINGE WATCHING WITH MY DAUGHTER! HUGE FANS SO FAR 🖤☠👹
This is an incredible show every season!!!!!
Man I love this show so much!!! So creepy and strange with a twist!! Never a dull moment with plenty of jump scares and craziness!! It's a must watch if you love horror or thrillers!!!