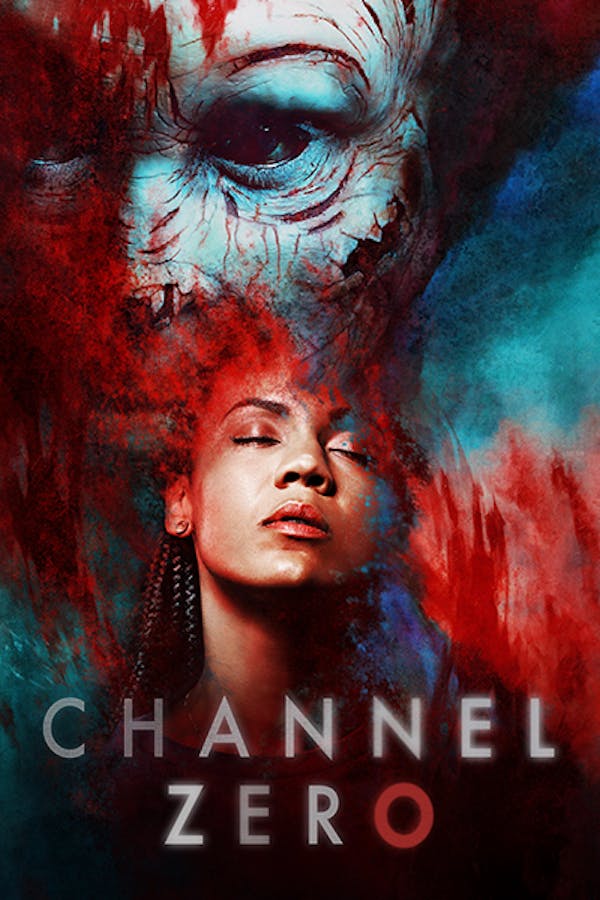 Channel Zero
A spine-chilling horror anthology series, CHANNEL ZERO devotes each season to telling a new terrifying story. Each seasonal installment is based on a different "creepypasta," a popular user-generated online horror story.
Member Reviews
Such a good show! Waaay better than American Horror Story. I hope they're going to release another season!
As someone who loved creepypasta stories as a kid, I looove watching this show. Candle Cove was my favorite story, so seeing it adapted and expanded upon in the first season was amazing. And each of the following seasons kept impressing me. Great idea, would love to see more!
This show is amazing and one of my favorites. My favorite season is number 3 butchers block but they are all great. I really wish shudder would bring this show back like its doing with slasher.