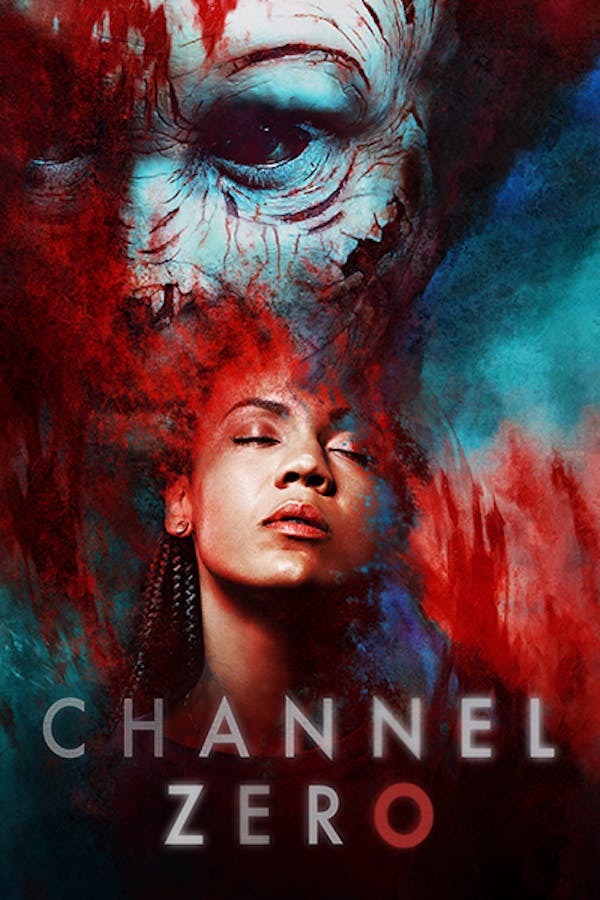 Channel Zero
A spine-chilling horror anthology series, CHANNEL ZERO devotes each season to telling a new terrifying story. Each seasonal installment is based on a different "creepypasta," a popular user-generated online horror story.
Member Reviews
love love love that these were all based on creepy pastas
The concepts hook me in, but I'm finding the execution falls short. Sub par acting, mediocre dialogue, and very 2D characters thus far. That being said, it's great to have on in the background as something to keep you entertained, but you don't miss much if you're not paying full attention. I'm almost done season 2, so we'll see if my rating changes by the end lol
To Benji666- are you thinking maybe Gothika with Halle Berry? Great Movie!!!
Season 2 is my favorite. Fresh take on a haunted house story. John Carroll Lynch is absolutely amazing!
I couldn't find what channel this is airing on but I enjoyed the aesthetic.