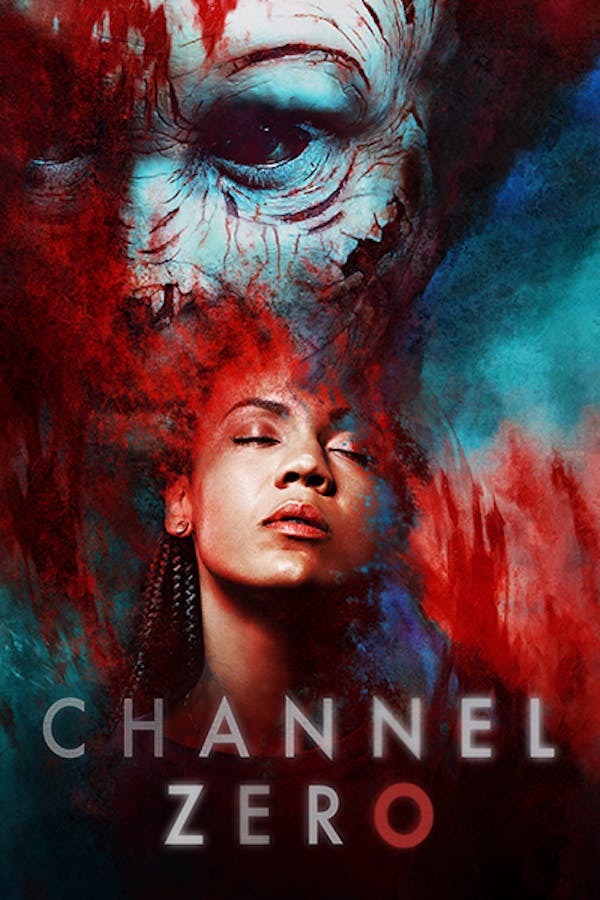 Member Reviews
Wanted to wait on watching all four seasons before writing my overall opinion with the show. My personal rank: 2/3/1/4. Have to say, that each season had a compelling story and maintained that kind of foreboding dread/tension in its story-telling. I can't deny that there are points where it drags but the characters were played very well, likable but flawed in their own ways. It's great to watch and get to know these characters as they try to overcome these flaws paired with some supernatural/unexplained entities for an extra kick.
Good series... last season was kinda weak though.
First 5 star rating im giving in shudder haha great show, must give a try
Amazing series, it's scary and also got a good story to tell. Hope for more.
Best show ever! Would love to see more though.