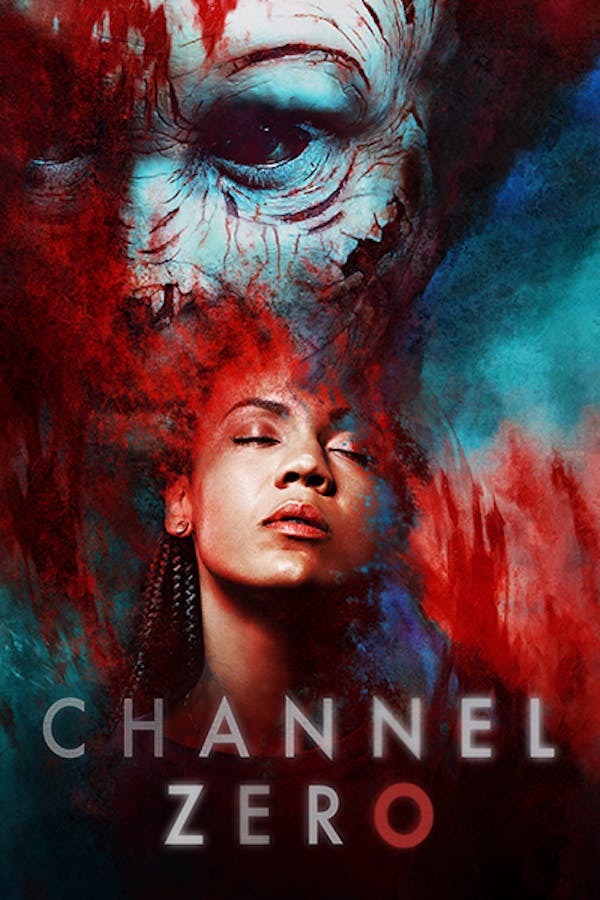 Channel Zero
A spine-chilling horror anthology series, CHANNEL ZERO devotes each season to telling a new terrifying story. Each seasonal installment is based on a different "creepypasta," a popular user-generated online horror story.
Member Reviews
This gives the scares American Horror Story once had & lost... definitely should be brought back, because there are GREAT creepypastas out there just waiting for screen adaptions!
I enjoyed ALL of these stories! kudos!!!!
I love every season of this show its soooo good
Please revive this, this is my favorite horror series of all time!