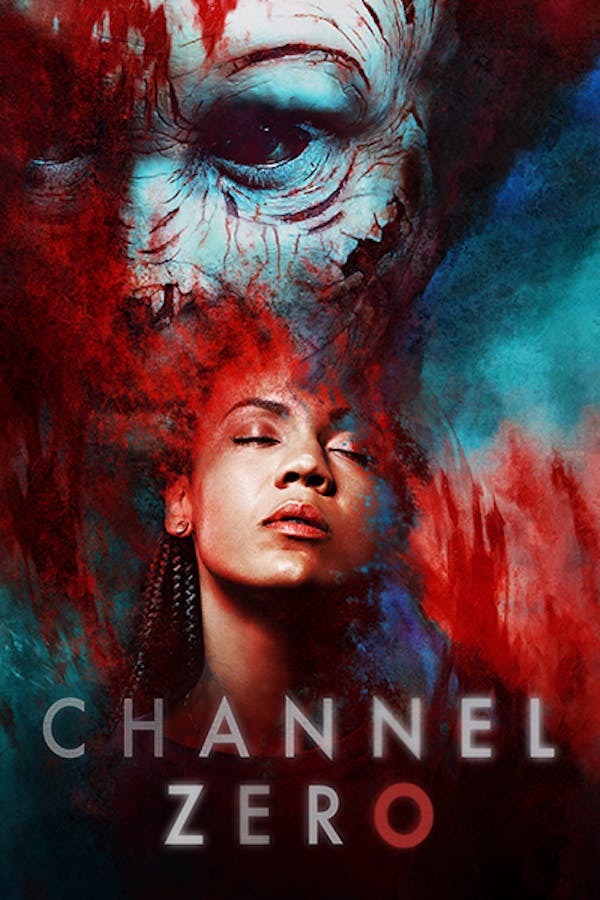 Member Reviews
Happy we found these as it allowed us to binge watch. Some parts could be a bit slow but hang in there and see each season through. Great and creative writing + Great acting.
*Spoiler Alert* Save the best for last -- Season 3. There is Lynch here and Kubrick, Carpenter, Hooper, Roth, and many other influences known to Horror film enthusiasts. Season 1 looks at how TV can negatively influence children. Season 2 deals with how our memories can eat away at us, hollowing us out. Season 4 is about anger management and childhood trauma. And Season 3 is a visual and emotional haunted ride into Nightmare Land and schizophrenia. It is also the best acted, best written, and best photographed. None of these is HEREDITARY, THE WITCH, or even THE BLACKCOAT'S DAUGHTER for sheer undiluted terror, but don't miss them, especially if you love smart psychological horror.
I cannot say enough about how much I loved this series. Season 3 in particular. I knew nothing about it so I was incredibly happy to discover Rutger Hauer in the lead. This 3rd season has a real cosmic horror element for Lovecraft fans along with a really intense Phantasm feel at times with the framing and polished marble corridors and little goblins. Just stellar horror!!
Pretty good. Keeps you engaged but not quite as satisfying as I'd like.
Don't fuck with Mike Painter! Seasons 1 amd 4 and phenominal. season 2 pretty good. season 3 dragged to me, but overall worth the watch!