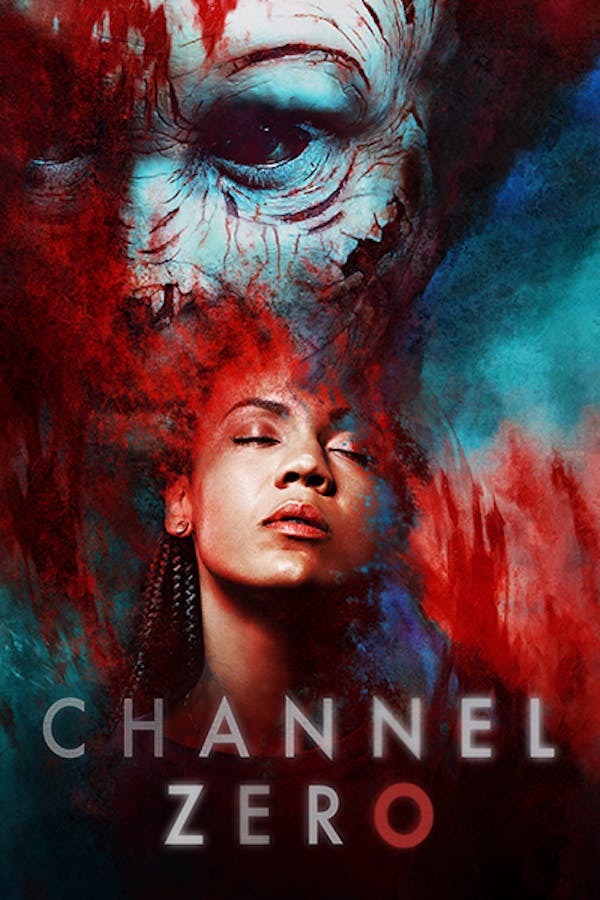 Member Reviews
2.5 if that option was available. I was laughing because the main character in season one looks at his daughter like he wants to beat the snot out of her. Yikes.
season 4 is a jojo's reference
Entire run of Channel Zero so far has been awesome ..
Got emotional with the ending of no end house.
I CANT UNDERSTAND WHY THIS GEM WAS DISCARDED. IF SYFY WANTED TO REDEEM ITSELF FROM IT BARRAGE OF CHEESY NEW SHOWS, THEY SHOULD GET THE WRITERS OF THIS SHOW BACK ASAP!