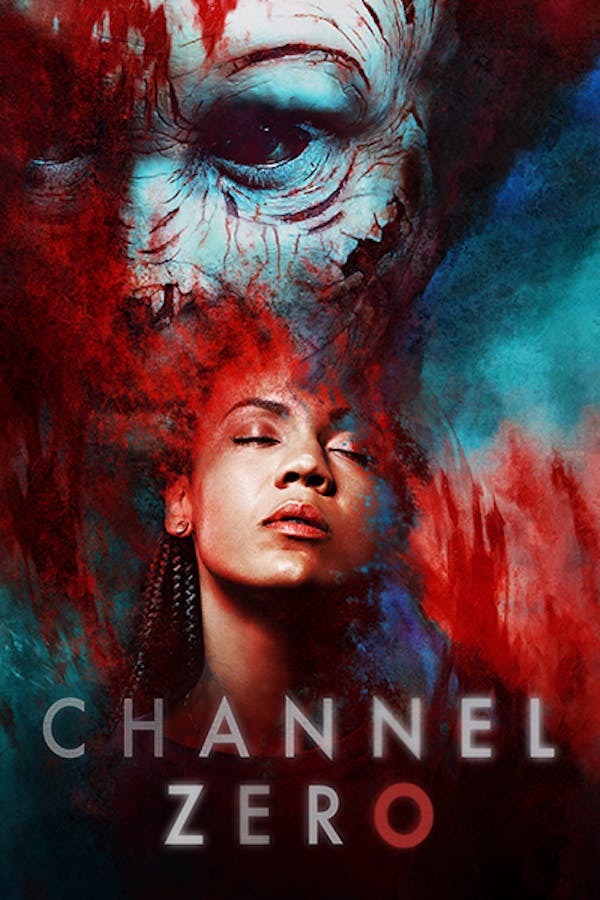 Member Reviews
Love this show. I really hope Shudder picks it up for another few seasons!
brilliant!!! i have no words
Every season gets better imo!
Completed the whole show, finally. The Dream Door was super interesting, then ended whacky af. I mean, I didn't mind it too much, I still enjoyed. But... that Pokemon boss battle, though. Lol.
great great great show story line was fantastic yes thete whete a frw unknown actors but everyone one is at ine point and they did a great job didnt want it to end