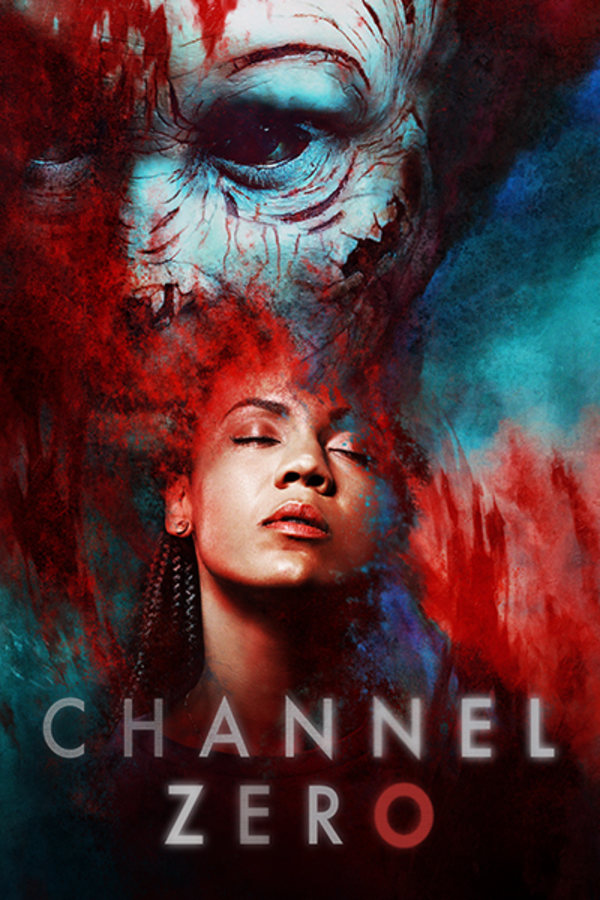 Member Reviews
can't wait for next season
It was good. A little long sometimes but good. Tearful in the end as it was probably supposed to be. The concept was very cool and I'm sure had more meanings than I was able to pick up but good all in all worth the watch
Top notch show. Please make more!
Absolutely LOVE Channel Zero! My fav is The Dream Door. Need to get a playlist of the music from this show!
Impressive writing throughout and great execution across the board. Season two was my favorite I think but each one has it's own depth with horror and tragedy. I hope with all the positive reviews it's getting lately that Shudder might pick it up for another season or something but, I'm happy with it as it stands regardless.