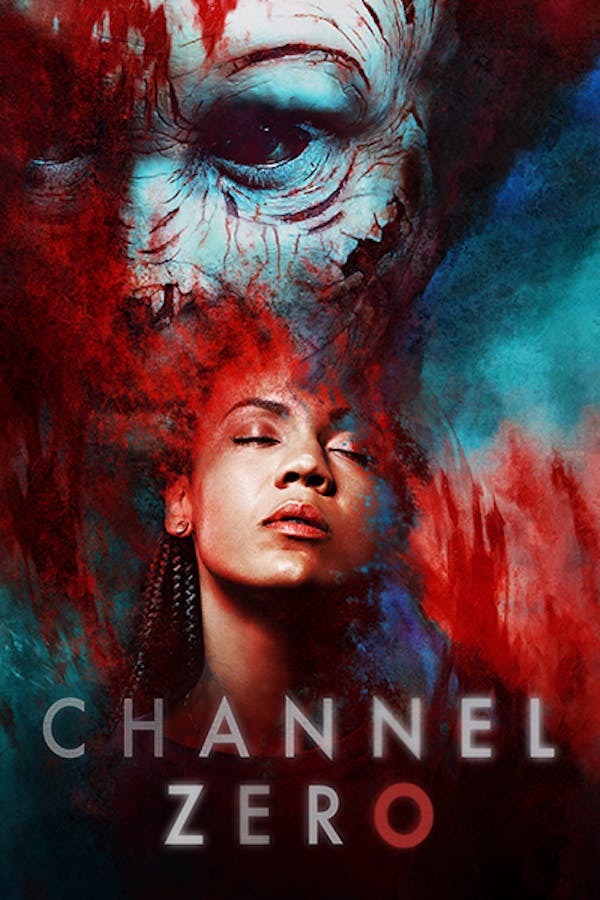 Member Reviews
This review is intended only for Season 3: Butcher's Block Season 3 was excellent. The actresses playing Alice and Zoe did a great job, and both characters seemed like real people. The season has a degree of character development rarely seen in the horror genre. I enjoyed the mixture of numerous horror themes, including mental illness, the occult, cannibalism, and an alternate dimension that reminded me of Phantasm. The last two episodes have some truly disturbing imagery that was impressive for a show of this budget. If you are a fan of bizarre scares, a mysterious story, and characters you can invest in, you will love Butcher's Block.
First season got me hooked, then each following season got progressively worse until I finally stopped watching at the 4th season.
I loved this series and am sad they cancelled it. I thought the first, second, and fourth seasons were best (in that order) and the third one was a bit of a gory mess (and miss) for me. If you only watch one season, pick the first one for sure. Amazing creepypasta stories come to life!