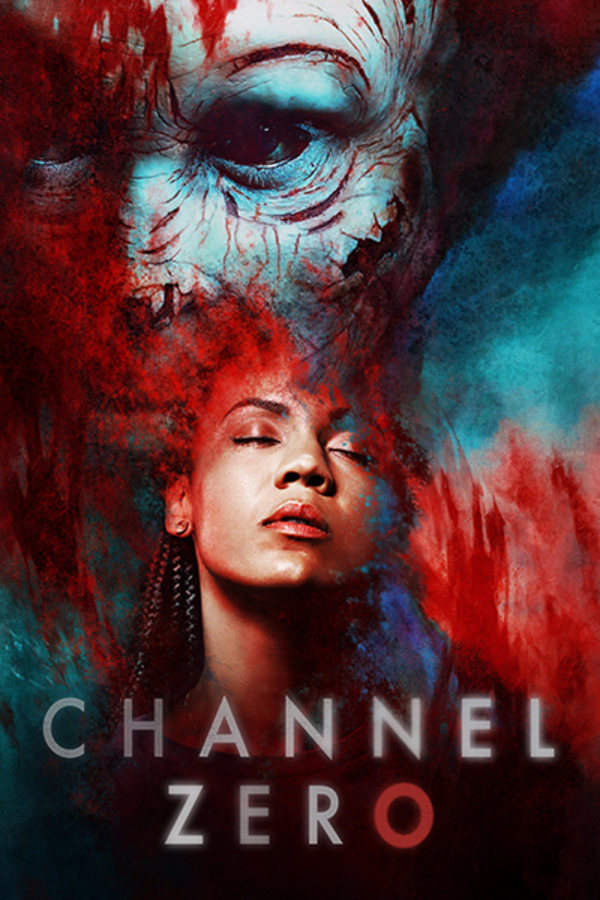 Channel Zero
A man returns to the hometown he left as a kid when his brother was one of five children murdered in a case that was never solved. Old memories return to the surface when one mother's child goes missing after mentioning that she had been watching "Candle Cove," a creepy children's puppet show he used to watch on public access in the 1980s.
Member Reviews
Very unique, had a more of a creepy feel than a scary one.
Nothing creepy at all. Mediocre on every level.
i loved it kept me on my toes i would live to see an episode with laughing jack or Slenderman but all in all amazing i love the suspense and the anticipation it gives
I thought this show was very well played out and the acting was spot on. The twins were incredible players in the story that unfolds across decades. I can't wait for season 2,3,4 to drop in the coming months, starting at the end of this month.
As a huge fan of the Creepypasta that is Candle Cove, I was very excited to start watching an actual show based off of it. The first three episodes were strong and kept me interested while I feel that last three fell flat. It pulled away from the source material and relied a lot on suspension of disbelief, which is weird, especially for horror. Acting was great and the characters are believable, on top a extremely creepy antagonist. Give it a go, but don't hold your breath for anything new or groundbreaking.