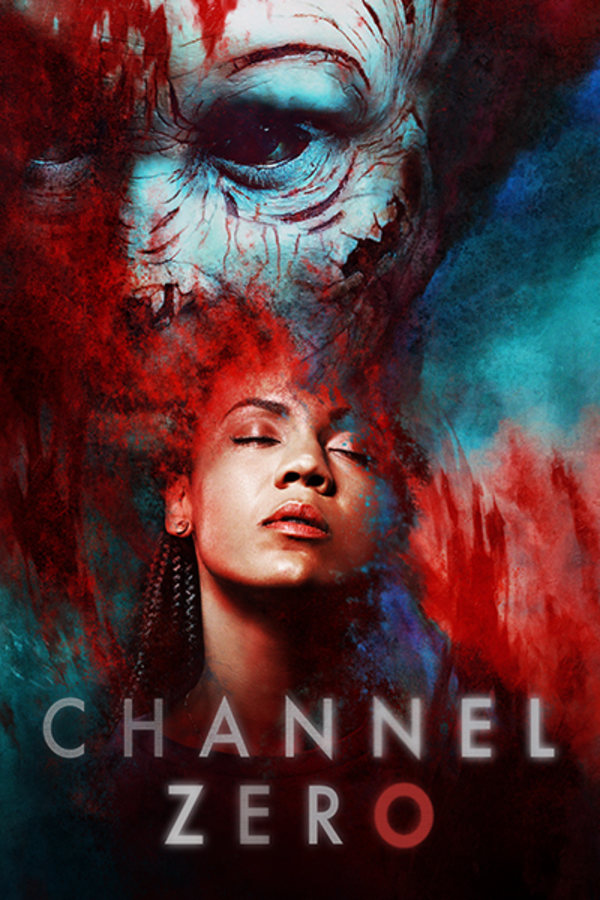 Member Reviews
Best newer horror show hands down. Creepy and thought provoking. Tooth child from season 1 is the best creature development in a while. We need more quality horror content like this!
SEASON 4!!! pleaseeeeeeeee
Honestly, I am VERY impressed with this show. I wasn't expecting much (as I'm a bit of a snob when it comes to horror/thrillers) but I really loved the 1st and 2nd season. Acting is amazing, well-shot, neat symbolism, and not just a bunch of jump scares. I am mid-way through the 3rd season, which is the lesser of the 3 in my opinion; I don't find gore scary, and the figure with the round smiling face is just plain silly. Like other have said, please add season 4 and/or pick this show up as a true Shudder Original and make more! Please!
I have only watched season 1 it is kinda boring but the tooth guy is very cool looking
Season one was a slam dunk. Good job guys.