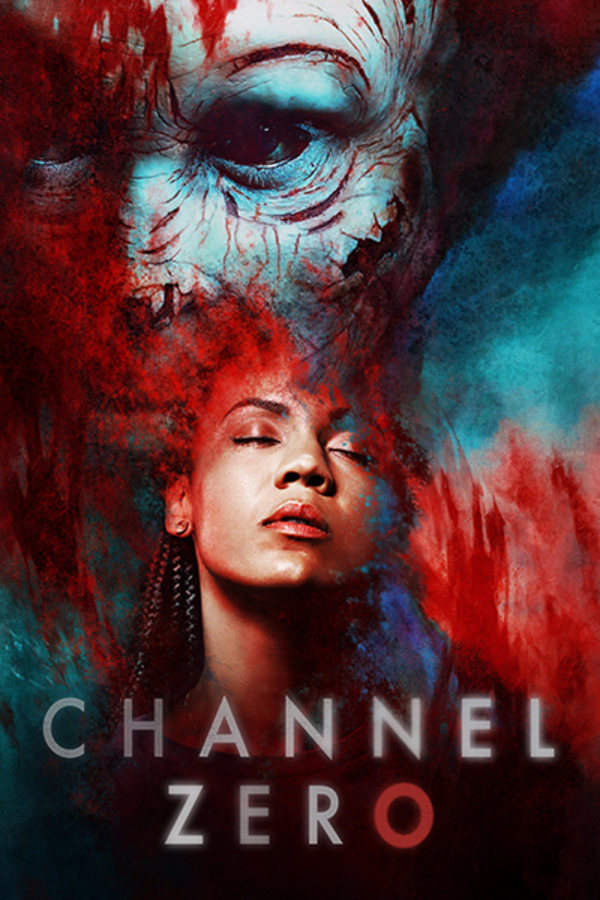 Member Reviews
Such a great series. So disappointed it was cancelled by SyFy. 😞☹️🙁
No, you don't understand. This series is ESSENTIAL modern horror. It's butter on bread. Maple syrup on pancakes. A door in a house. Gas in an engine. It is a TRAVESTY that this work of art was cancelled by SyFy after it's fourth season. I regret there may be no more, but I desperately look forward to consuming what's left. I will lick this plate clean and wish I could have seconds.
su-fucken-purb!!! if y'all in Canada wanna watch Season 3......use a US VPN and without having to do anything else but turn it on...youll be watching Season 3 in Canada in a matter of seconds 👍😉
creepypasta indeed! sad to see that it was cancelled.
Really interesting and horrifying anthology series about internet creepypasta. As syfy abandoned the expanse, so has it abandoned channel zero. As the expanse has been rescued by another service, this can definitely be shudder's opportunity to continue something frwat and innovative for the genre!