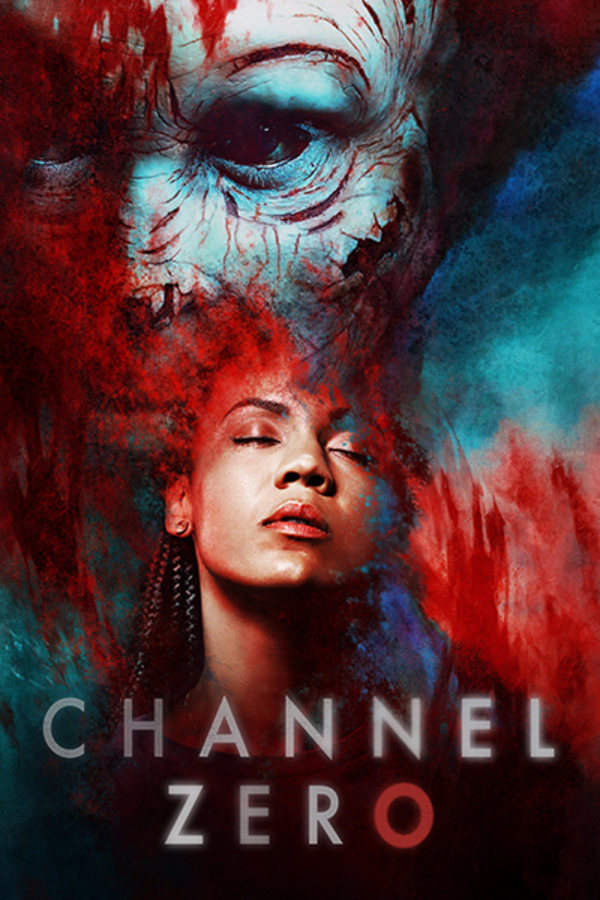 Member Reviews
This show never disappoints. Always creative. Always a good group of actors. Shudder HAS to pick this series back up! Forget sci-fi channel! We don't need them because we have YOU!!! Please make this happen!!!
Looking forward to watching all the seasons!
It's probably not for everybody, but its definitely for me. I love me some bizarre horror TV.
I got nothing to say but damn I love this show, I think I liked season 1 better but not by much.
Sad that this amazing series has been cancelled probably the greatest horror tv show of all time