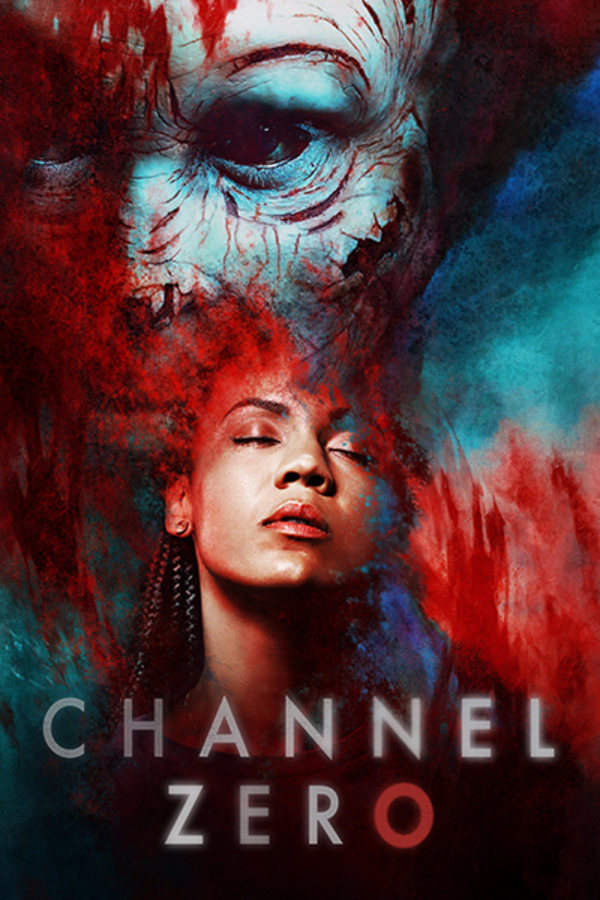 Member Reviews
wow. really enjoyed season 3 Butcher Block! seriously, from the nice and subtle use of "Some Velvet Morning" to heaping spoonfuls of Caretaker this seasons journey into fear of insanity was on par with the Legion series. So many nods to so many tropes but done in a very artful and purposeful manner. Nice ensemble cast too. Hints of TANIS too for those who know...
Must be nice. No way to watch it down here in Canada. I'll just have to watch season 1 and 2 in my igloo and while I ride my polar bear
This is my favorite show on here, the season three content has been missing for over a month now though. Any ideal when it might be fixed?
Great series! As someone who's read quite a bit of Creepypastas, and seen how fandoms and niches can get with certain online trends and memes, I was a little bit wary of the concept of a 'Creepypasta-Inspired' show series. I was worried it would stick to the over-saturated and fixated 'bigger' and more 'prominent' Creepypastas (I won't name any names.) in order to suck off the internet fads. A pleasant surprise was found in watching these three seasons as I find these all based off of slightly more obscure pastas, not messily putting it from a webpage and trying to stuff it into a show but more so taking elements and the rough base story of the original pasta and fleshing it out and giving it more story and characters in order to make a full six episode season. I wouldn't say it's perfect in every way, but it was a good fit for me. Good acting, great practical and some digital effects, all utilized properly. I'm curious as to how this fourth 'Dream Door' season will go with the whole creepy-smiley-imaginary friend guy will go.
Loved. Can't wait to see season 4