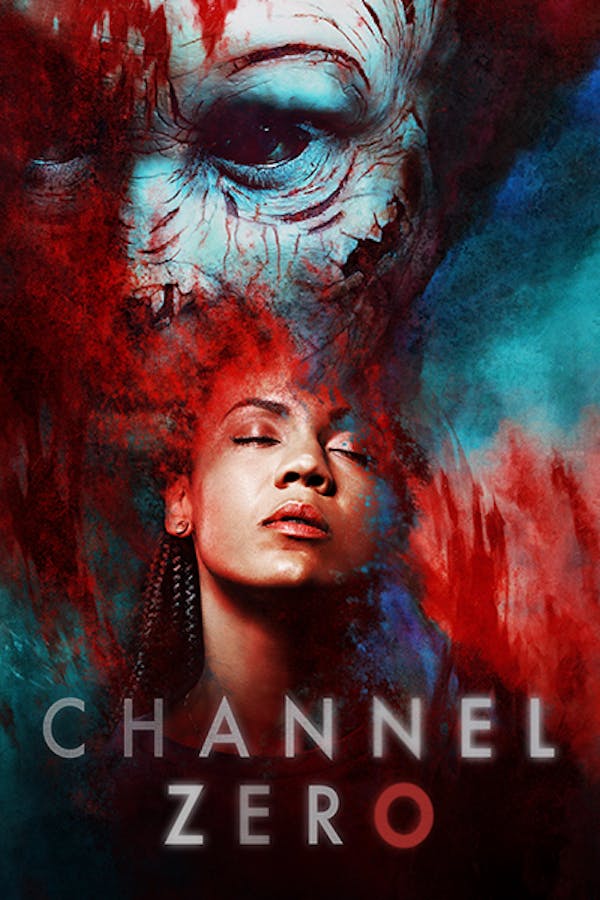 Member Reviews
Loved seasons 4, being my favorite, 2, and 1. I skipped season 3 after the first episode, so I may need to try and push through since many have stated it's good or a favorite. I hope Shudder makes more seasons, this is awesome and would like to keep being a subscriber with content like this.
This show is AMAZING! Everyone may have opinions on what season is best. Personally I'm camp 3 > 4> 1> 2 But it doesn't matter because all are great and worth a watch. Shudder NEEDS to pick up this show. It's one of the best things on here. Come on Shudder. You should watch this show. It's easily worth one month's subscription cost alone.
We love pretzel jack in this house 😌 season 4 was the best (season 2 was my second favorite).
Compelling from start to finish. Season four may be the weakest, but it's still well worth watching. The horror series I wish AHS had been: smart and CONSISTENT.
This series must continue