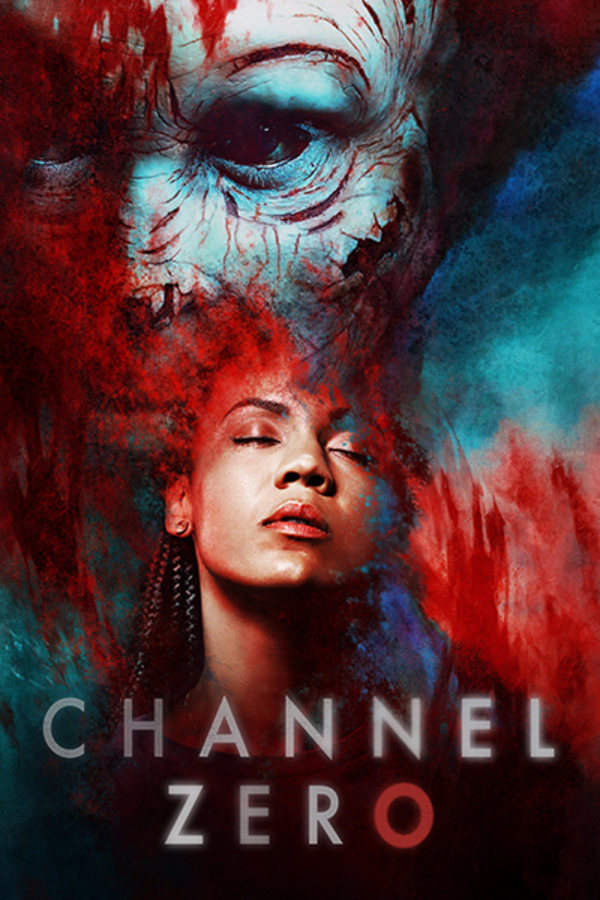 Member Reviews
Easily one of the best shows I've ever seen. Season 3 and 4 are amazing. It's really sad that Syfy decided to cancel the show.
Complete goresoaked madness of the highest order. This is the best horror show EVER!!!!
I loved every season and each episode gets more and more interesting. Always makes you think. This is a combination of suspence, sci-fi and horror.
A series that could have easily been a great movie ... Awesome☠️☠️
I love the show so far finished season 1