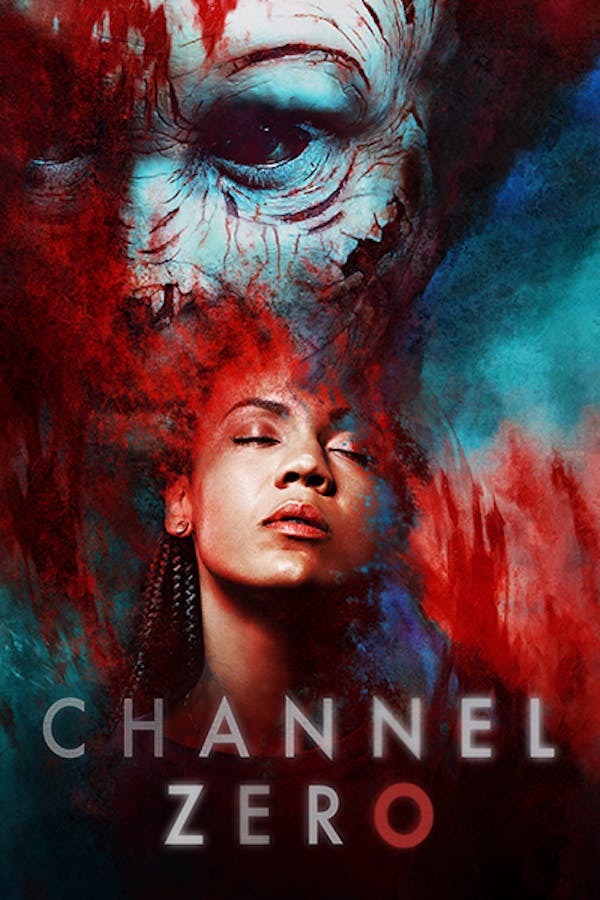 Channel Zero
A spine-chilling horror anthology series, CHANNEL ZERO devotes each season to telling a new terrifying story. Each seasonal installment is based on a different "creepypasta," a popular user-generated online horror story.
Member Reviews
Very interesting takes on some creepy pastas. I would watch more seasons if I could.
I recommend this series to every horror fan I meet
I dont write many reviews. But season 2 and 3 deserve a massive nod to the ever famous "House of Leaves". I am sure true fans understand why, but the spawned short stories, ideas, thoughts and fears The House gave us. I really enjoyed these 4 seasons and hope we get more. Also agree that they gives the scares we wish AHS did once. I hope the writers well and look forward to more. Even though it was originally SyFy, SHUDDER take note for your originals!!
did anyone else notice the swear words are blurred out? What is that? Great show but what is that?