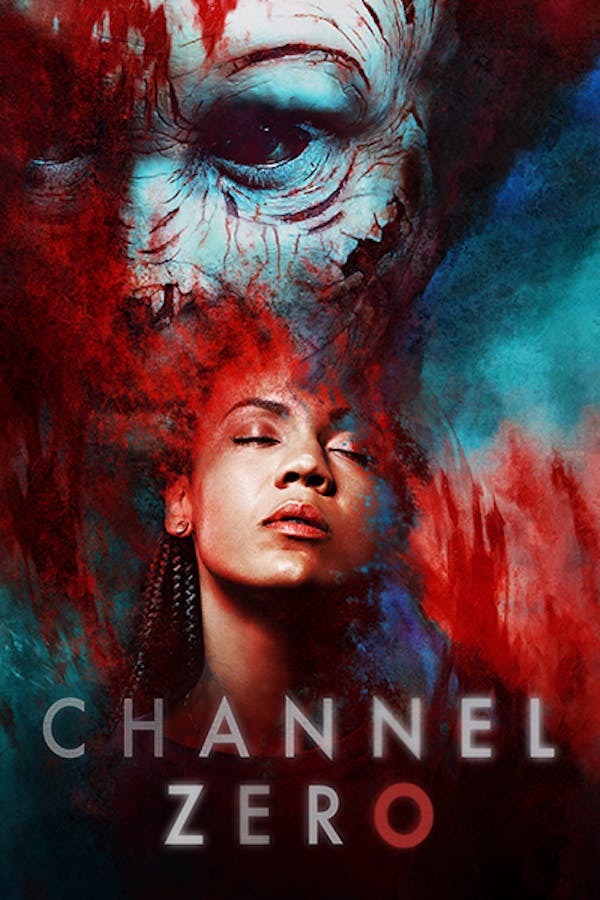 Member Reviews
Each season has its great points: but I will say that the hallway scene in the finale of season 1 has stayed with me YEARS LATER as the most BEAUTIFUL and CHILLING thing I've ever seen.....
Like everyone else....it's a great show
More creative and scarier than American Horror Story. Shouldn't have been canceled.
season 4 was, meh? But still good though. I think seasons 2 and 3 were the best.
ABSOLUTELY GENIUS! AS GREAT AS, IF NOT MORE SO THAN, AHS