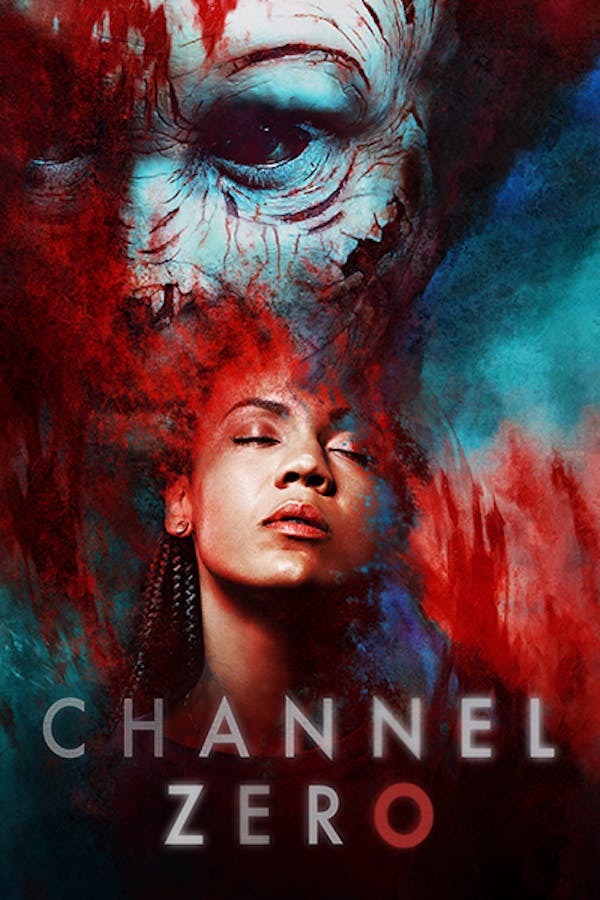 Member Reviews
Absolutely loved it!! very upset the show was cancelled and wish there was another season coming out
A must see for any horror fan.When you've finished American Horror Story and want more, go straight for Channel Zero! "No End House" is my favorite.
like everyone says, this is an excellent adaptation of some famous creepypastas. they take a lot of liberties with the source material, which is what allows this series to excel. my one complaint is season 2, which was by far the worst written. the writers do not at all have a feel for the voices or motivations of teenagers and it shows, i couldn't finish that season. the other seasons are excellent. my favorite is the 3rd, which gave me the chills with some sfx i find myself generally desensitized to.
Really great stuff, would not be upset if they came out with another season!