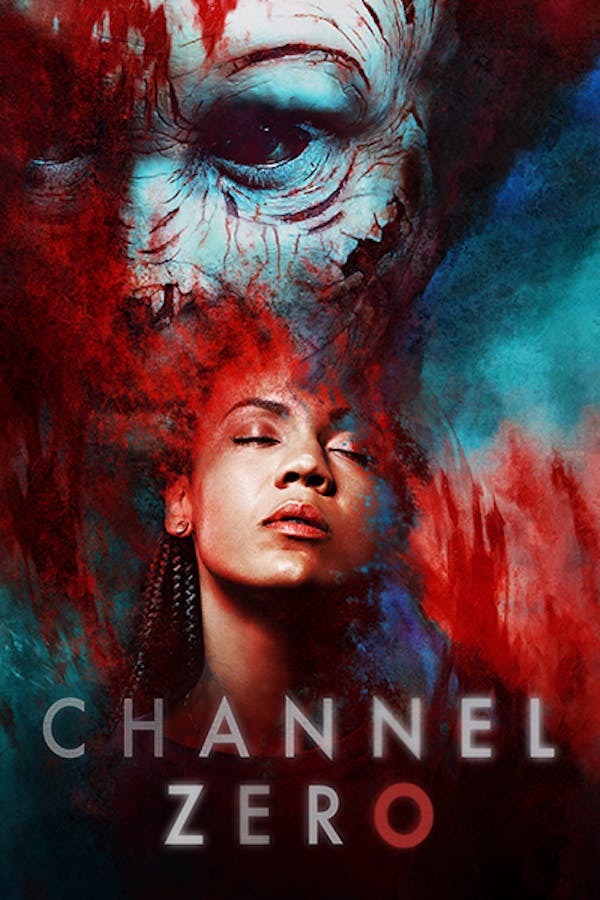 Member Reviews
These shows are spine-chilling, intensely creepy-good. Made me feel like how I felt when I started watching The Twilight Zone as a kid. Love it, especially the 'No-end House'.
i am a horror movie fanitic , and well this scared the poo outa me ! i dont scare easy , and this movie scared the living daylights outa me .
loved it! wish they would bring it back!
Has something for every one too.
One of the best series out there. Two thumbs up