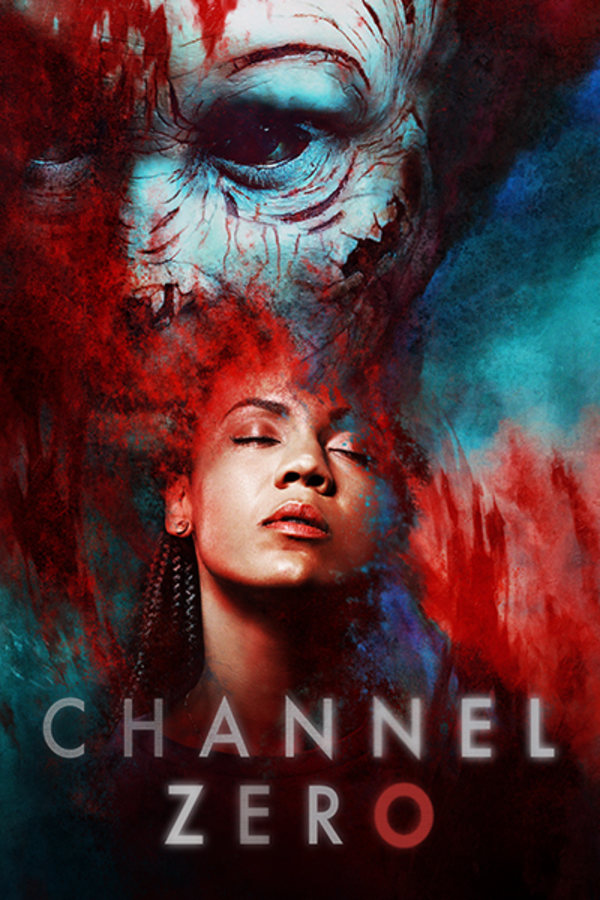 Member Reviews
I really enjoyed this show. It was strange, weird, scary, funny, very original and exciting. The sets, costumes ...I loved it all!!!. I can't wait to see season four.
Season 4 has been out on Dish Demand and it is by far the best one yet!!!
In the same vein as AHS. I thoroughly enjoyed all 3 seasons. Definitely recommend.
I can. ot recommend this show enough. While i definitely favor season 1 & 3. season 2 is a bit slow but worth a watch