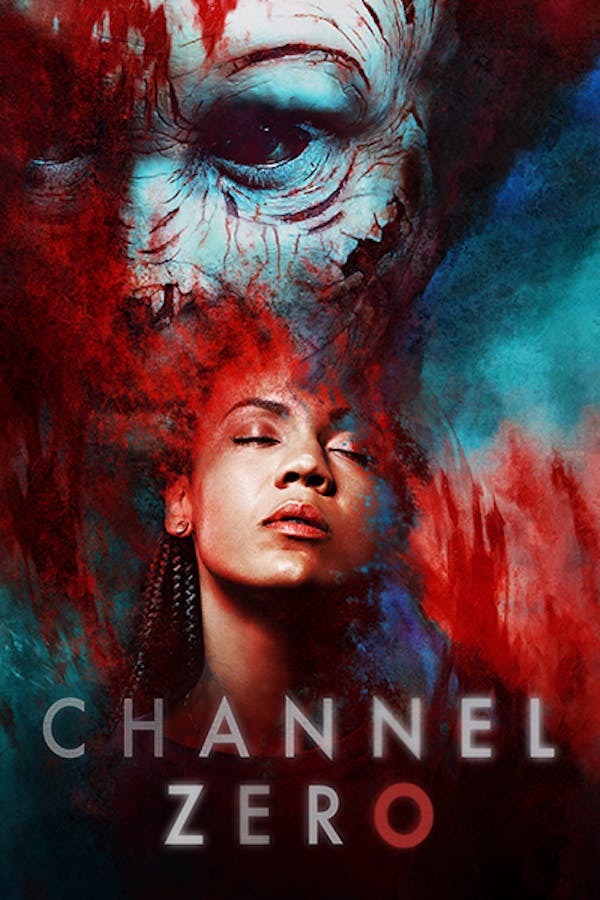 Channel Zero
A spine-chilling horror anthology series, CHANNEL ZERO devotes each season to telling a new terrifying story. Each seasonal installment is based on a different "creepypasta," a popular user-generated online horror story.
Member Reviews
This to me is the best horror show ever made. There truely is nothing else like it out there and I keep coming back to it many times every year.
Finally finished. Season 4 I feel was both the best and the worst season. The first three seasons all had similar qualities for me...great material, boring characters, and poor execution. I found the gore to be actually cringey at times, but all the special effects were terrible. Season 4 however...I actually found myself more than intrigued in the first couple episodes, and I started thinking I might have to actually raise my review from a 3 to a 4 star, that perhaps the creators had improved on the series...but alas, raising the bar made it so the potential fall would be ever so higher. And fall it did. I honestly contemplated just reading spoilers so I wouldn't have to watch the rest. Even keeping it on as simple background noise had me irritated from the characters' poor decision making, laughable acting, and the storyline's rapid decline into nonsense. Oh, and that incontinuity with the front door??? BRO LOL WUT
love love love that these were all based on creepy pastas
The concepts hook me in, but I'm finding the execution falls short. Sub par acting, mediocre dialogue, and very 2D characters thus far. That being said, it's great to have on in the background as something to keep you entertained, but you don't miss much if you're not paying full attention. I'm almost done season 2, so we'll see if my rating changes by the end lol
To Benji666- are you thinking maybe Gothika with Halle Berry? Great Movie!!!