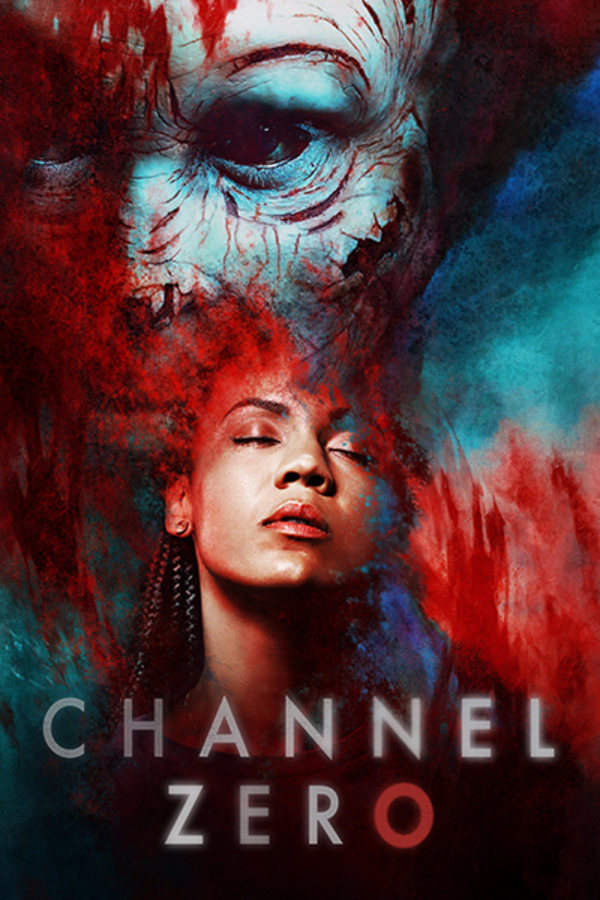 Member Reviews
Each season keeps getting better and better! Keep 'em coming
What season is the tooth guy???
Season 2: was better than season 1, even though the first season was great too. Seems this show gets better each season. Watched the second season in one morning and will probably start the third this evening.
Season 1: I watched the entire season in one day. I really enjoyed it. A little slow in the middle but I liked the ending, it was a "happy" ending??!!
Season 1 & 2 were good. Not a big fan of 3 but looking forward to 4.