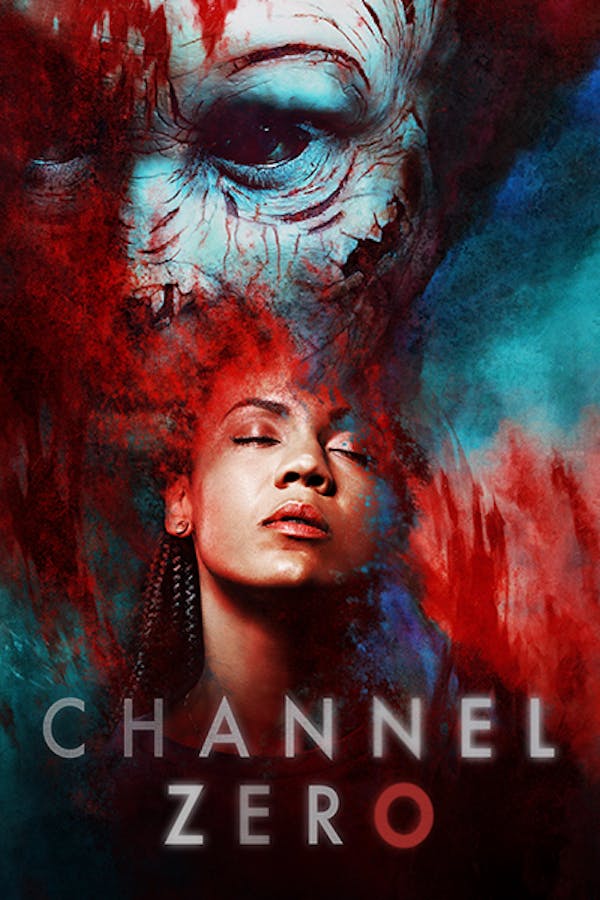 Member Reviews
Tv series are always a gamble. Some good episodes, some bad. Some good seasons and some bad. This series has a lot more good going on with it than not. It is a different story every season, which I appreciate. The horror style is of the mind-bending, messed up style more than the gore, which I appreciate. Characters are mostly well done and stories are mostly compelling. I watched a season a day and I have no complaints!
For anyone asking channel zero has been cancelled by syfy but someone could pick it up
Will there be more seasons??
Imaginative and weird, great ride! Creepy AF imaginary friends in season 4... nightmare worthy!