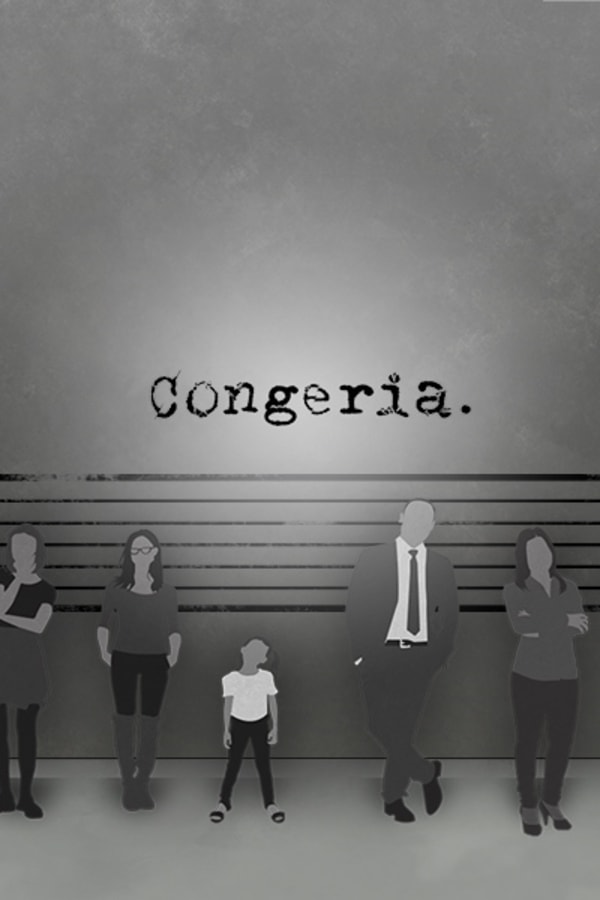 Congeria: A Podcast Experience
CONGERIA is a genre-bending audio drama that tells a new, original story every season. In Season One, we join private detective Jenny Walker as she searches for a missing girl named Claire. The backdrop is a noirish take of New York in the 21st century. Her search puts her in the crosshairs of a mysterious scientist, a ruthless hitman, and a charismatic cult leader. With an ensemble cast and original score, CONGERIA will pull you into a world of the weird and unnerving.
Member Reviews
Blank_reg,you must be blank in the head!! Great 👍 podcast!!!
The 'story' was so thin it should have been just one episode. The acting got worse with each episode. No twists just predictable. Some very strange detective work (visiting every bar around in the hope that she might find a lead!!!!) just added to the utter shite writing.
great way to expirence a podcasr program for the first time
Really good, great sound quality.
Great production, good story. Dialogue was a heavy-handed but I think that may have been intentional... but at times it comes across a little stiff or stilted because of it. The mini episodes are just ok. Some were good, like the Corkscrew episode, though others kind of felt like a distraction from the overall story. Looking forward to season 2. And more podcasts on Shudder in general.