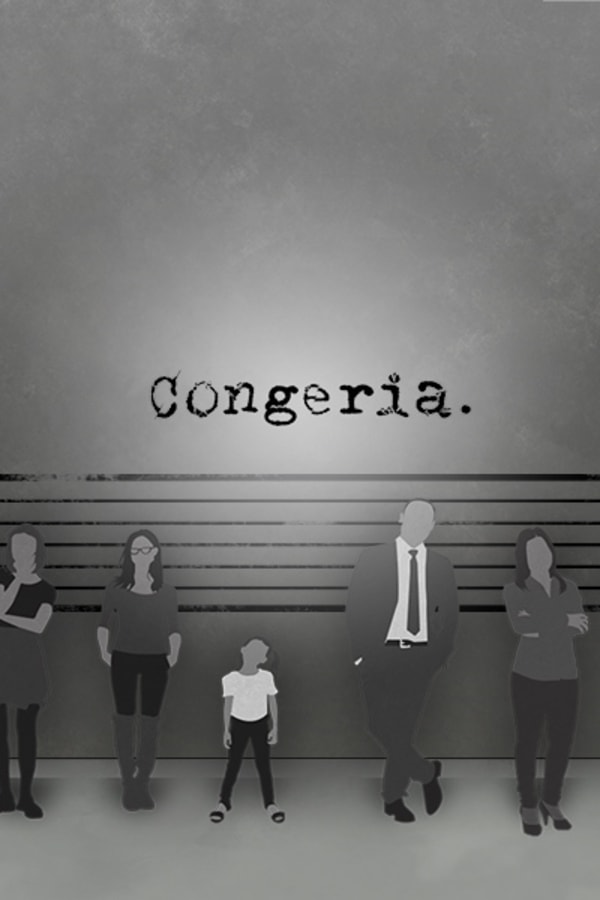 Congeria: A Podcast Experience
CONGERIA is a genre-bending audio drama that tells a new, original story every season. In Season One, we join private detective Jenny Walker as she searches for a missing girl named Claire. The backdrop is a noirish take of New York in the 21st century. Her search puts her in the crosshairs of a mysterious scientist, a ruthless hitman, and a charismatic cult leader. With an ensemble cast and original score, CONGERIA will pull you into a world of the weird and unnerving.
Member Reviews
9 episodes in. It's good. Some of the delivery is stiff but it has great production. I'll definitely finish it and listen to the next season.