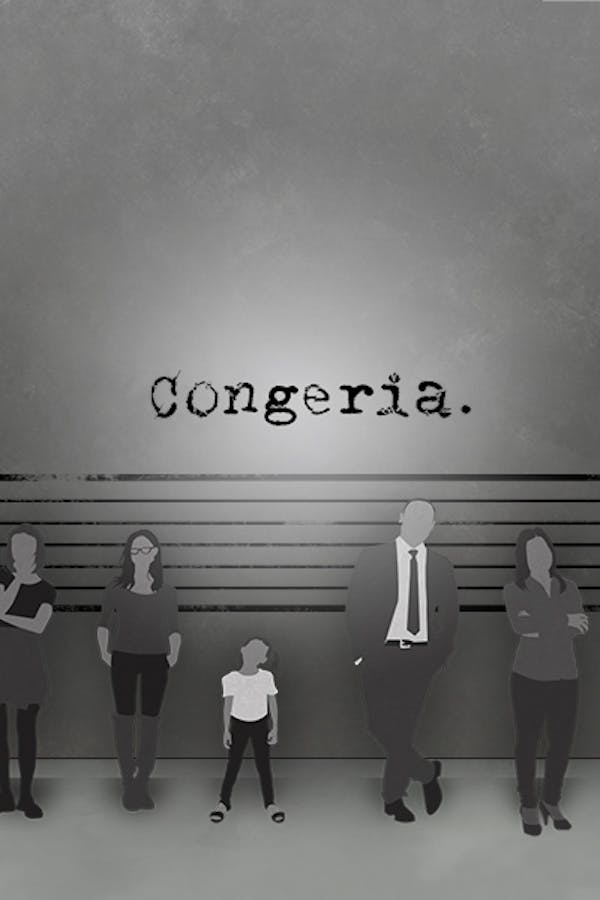 Congeria: A Podcast Experience
CONGERIA is a genre-bending audio drama that tells a new, original story every season. In Season One, we join private detective Jenny Walker as she searches for a missing girl named Claire. The backdrop is a noirish take of New York in the 21st century. Her search puts her in the crosshairs of a mysterious scientist, a ruthless hitman, and a charismatic cult leader. With an ensemble cast and original score, CONGERIA will pull you into a world of the weird and unnerving.
Member Reviews
I enjoyed this overall, Claire's storyline was the most compelling imo. My only complaint is that while the show acknowledges police corruption, it still frames the main characters warrantless searches, lying to suspects, and attacking suspects in a positive light. Also if you're looking for something really scary I wouldn't recommend this. It's more of a crime thriller than horror story.
I love this series I read that there will be no second season, shame as Jenny is a star!
Jenny Walker is a fucking badass.