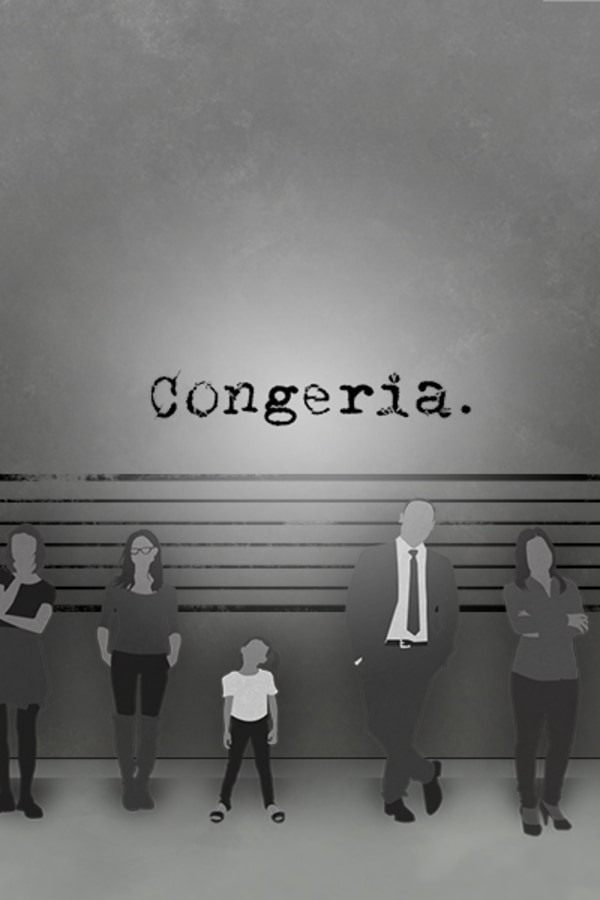 Congeria: A Podcast Experience
CONGERIA is a genre-bending audio drama that tells a new, original story every season. In Season One, we join private detective Jenny Walker as she searches for a missing girl named Claire. The backdrop is a noirish take of New York in the 21st century. Her search puts her in the crosshairs of a mysterious scientist, a ruthless hitman, and a charismatic cult leader. With an ensemble cast and original score, CONGERIA will pull you into a world of the weird and unnerving.
Member Reviews
I love it all the characters and the story. even though predictable twist, it still managed to surprise me. Its amazing and definitely something to listen to.
Awesome! Thoroughly enjoyed Congeria and cant wait to hear more! am hooked on these podcasts!
The twists! The turns! I'm only one episode in, and I'm loving it!
NOTHING SHORT OF PERFECT!!! Please keep em coming!!!!!! Absolutely love the cast!!