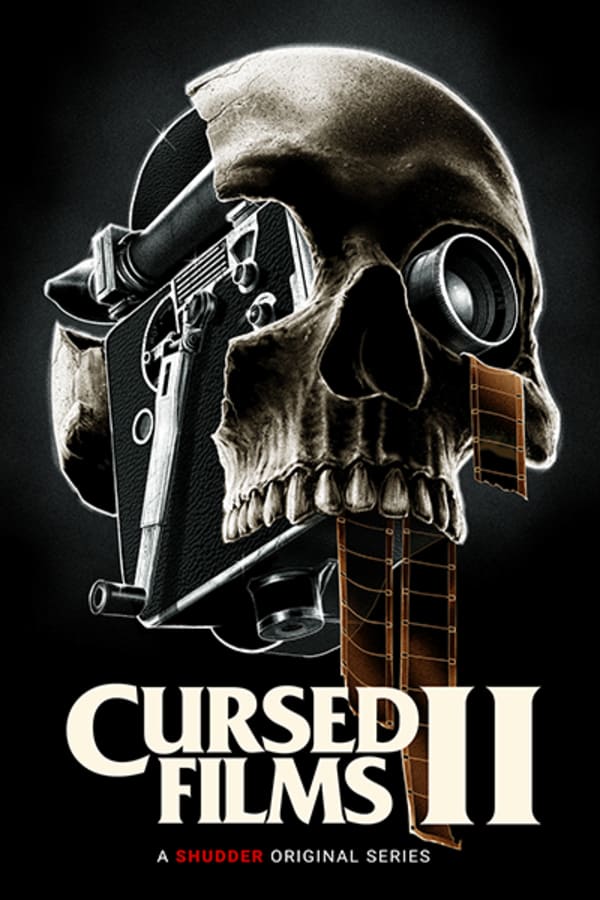 Cursed Films
CURSED FILMS is a five-part documentary series, which explores the myths and legends behind some of Hollywood's notoriously "cursed" horror film productions. From plane accidents and bombings during the making of The Omen, to the rumoured use of human skeletons on the set of Poltergeist, these stories are legendary amongst film fans and filmmakers alike. But where does the truth lie? A SHUDDER ORIGINAL SERIES
Member Reviews
Definitely worth the watch! The last episode was especially emotional. Hope to see more from this series in the future!
Great series to binge on!
All episodes we're fascinating!!!!!
So great, I already knew of the stories surrounding the first 2 but was great to hear more details about them! That last one was heartbreaking and I found myself yelling at the screen. Please do more, this is a fantastic series
that was really good. And the last 2 episodes were absolutely heartbreaking. definitely worth a watch.