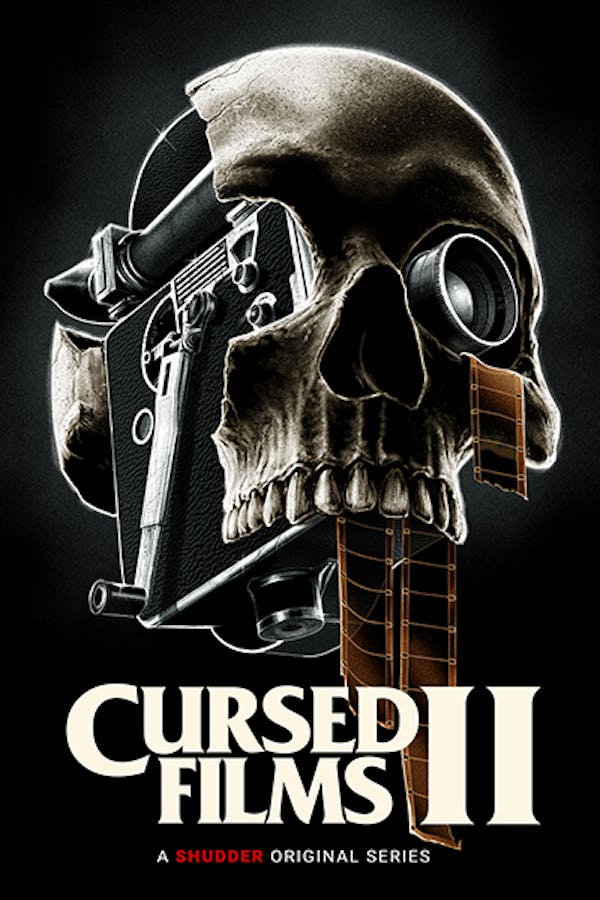 Cursed Films
CURSED FILMS is a documentary series, which explores the myths and legends behind some of Hollywood's notoriously "cursed" horror film productions. From plane accidents and bombings during the making of The Omen, to the rumoured use of human skeletons on the set of Poltergeist, these stories are legendary amongst film fans and filmmakers alike. But where does the truth lie? A SHUDDER ORIGINAL SERIES
Member Reviews
Great series! The shot after the credits of The Wizard Of Oz alone make it worth the watch!
The Cursed Films episode devoted to Cannibal Holocaust was good viewing.
An excellent series, though some episodes seem to not really have much of a curse to talk about and instead are just about the controversies of specific films which is far less interesting.
I'm a major fan of 1980s film love the work you as a group that have brought this all together.
Keep the cursed films docs coming!