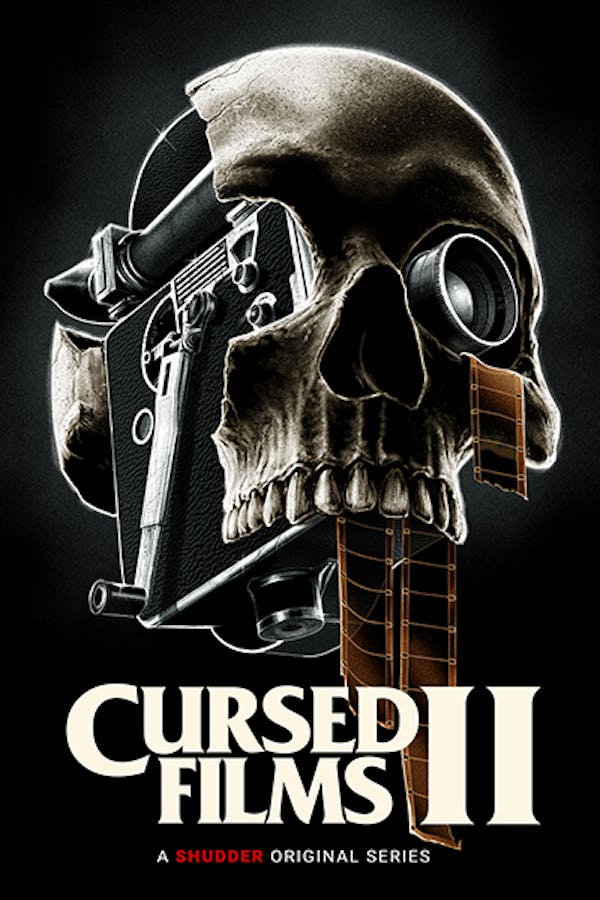 Cursed Films
CURSED FILMS is a five-part documentary series, which explores the myths and legends behind some of Hollywood's notoriously "cursed" horror film productions. From plane accidents and bombings during the making of The Omen, to the rumoured use of human skeletons on the set of Poltergeist, these stories are legendary amongst film fans and filmmakers alike. But where does the truth lie? A SHUDDER ORIGINAL SERIES
Member Reviews
Good show the last episode really got me.
loved this series. I got Shudder just so i could watch this and i can say i was NOT disappointed. I really hope theres a season 2.
This was so amazing and heartfelt! I would recommend for anyone! It really shows the reality of what mainstream claims on curses to
Very accurate an informative. I really do like all of your stuff!
Very informative and not what I expected. I was anticipating a 5 part docuseries trying to convince me that there are spooky movies haunted by demons etc, etc. What you get instead is a reality check that brings to light the real causes of some of these accidents and the importance of not overshadowing those particular issues with conspiracy and fairytales. I read the reviews below before viewing and I believe this docuseries would have a full 5 star rating if it weren't for two things; people giving a low rating for stupid things like "my device has problems" and possibly more controversial issue... *SPOILER ALERT* Episode 5 features an actual recording in which three people die, and after watching the first four episodes which contain nothing of the like, some people may not be ready for it. However, I don't think this warrants a low rating, because that clip does exactly what it's supposed to. It hits you hard and brings attention to the very serious issue that existed with neglect for safety in the film industry, and why there has been such a great shift. You just don't get that lesson if you resort to "hur dur curse on film".