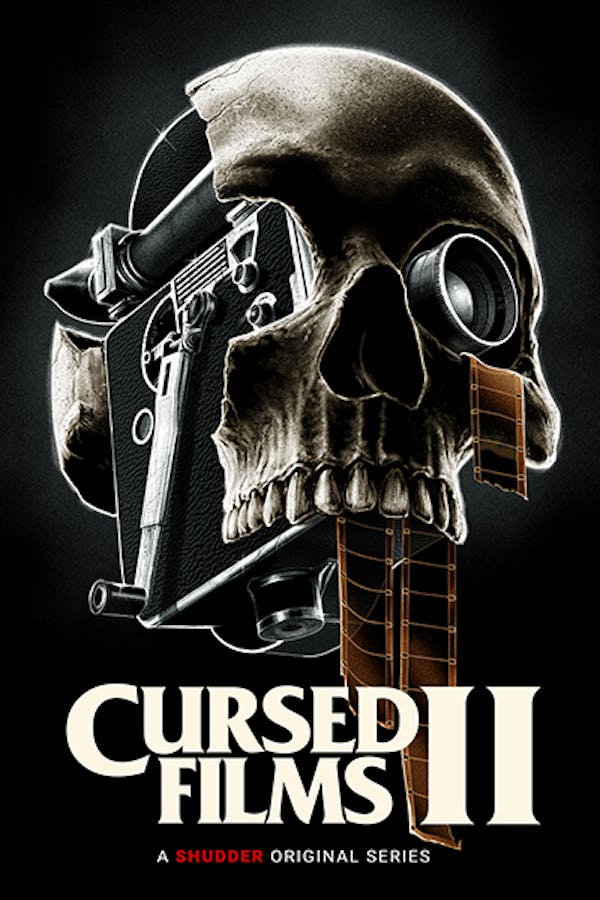 Cursed Films
CURSED FILMS is a five-part documentary series, which explores the myths and legends behind some of Hollywood's notoriously "cursed" horror film productions. From plane accidents and bombings during the making of The Omen, to the rumoured use of human skeletons on the set of Poltergeist, these stories are legendary amongst film fans and filmmakers alike. But where does the truth lie? A SHUDDER ORIGINAL SERIES
Member Reviews
good series- in my opinion, John Landis should've been charged. If it were'nt for his reckless and irresponsible creative choices involving that scene, this horrible tragedy would'nt have occurred. God bless the victims and their families
how many times did the basketball get passed when they did the guerrilla test?
This is one of the best documentary series ever! Even the films I haven't seen I was interested in learning about. I hope there are more seasons to come.
As someone who's watched horror films/thrillers for 15 years, there's no information here that I didn't already know. some of it comes across as very forced (such as the "real" exorcism in The Exorcist episode.).