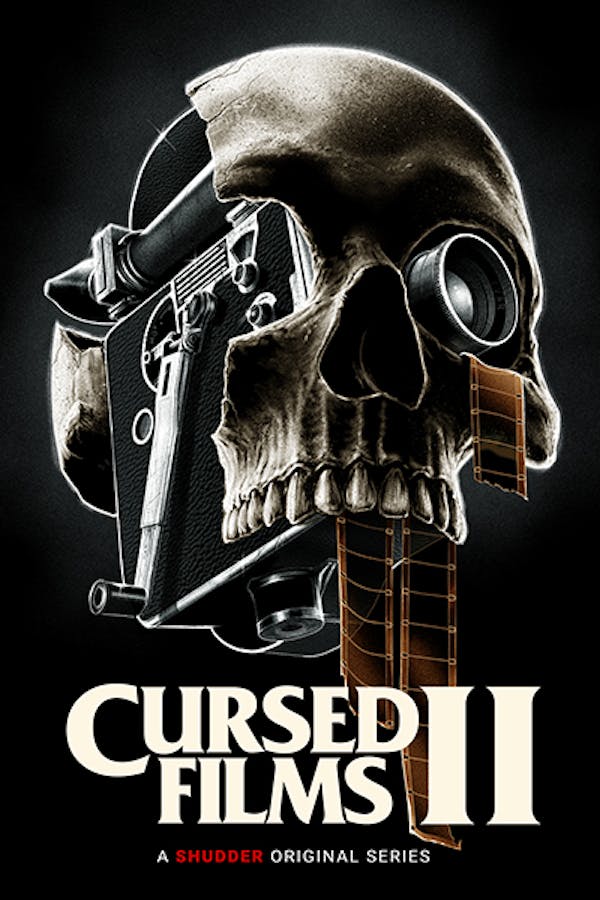 Cursed Films
CURSED FILMS is a five-part documentary series, which explores the myths and legends behind some of Hollywood's notoriously "cursed" horror film productions. From plane accidents and bombings during the making of The Omen, to the rumoured use of human skeletons on the set of Poltergeist, these stories are legendary amongst film fans and filmmakers alike. But where does the truth lie? A SHUDDER ORIGINAL SERIES
Member Reviews
The questions posed are inspired. When making big films about such hot material, such ethereal forces take note
Great and very interesting content. We truly don't know what these actors go through or put up with, with some of these movie directors. Look forward to Season 2!
What I got out of it was that sometimes bad things happen while making a film. Not necessarily a horror film if you take into consideration that most of the cast and crew of the John Wayne film "The Conqueror" died from some form cancer because they filmed in the area of nuclear bomb testing. Bad shit happens. Oh, and Linda Blair is still a hottie!
a very interesting look into these "cursed'
This was a nice look at some of the more prominent "Cursed" films that are out there in this particular genre that we all know and love. I was already aware of the various incidents and subsequent stigma surrounding the films presented in the first four episodes, but was unfamiliar with those surrounding the Twilight Zone movie as I've never actually seen it before. I wish I had seen it prior to watching this series because my perspective will be skewed now that I know three people lost their lives while filming due to a stunt that went tragically wrong. If you're someone who happens to be familiar with these films, but aren't aware of the darker history that lies behind the scenes of each one, you absolutely should give this series a shot. If you're looking for new information, you're most likely not going to find it here.