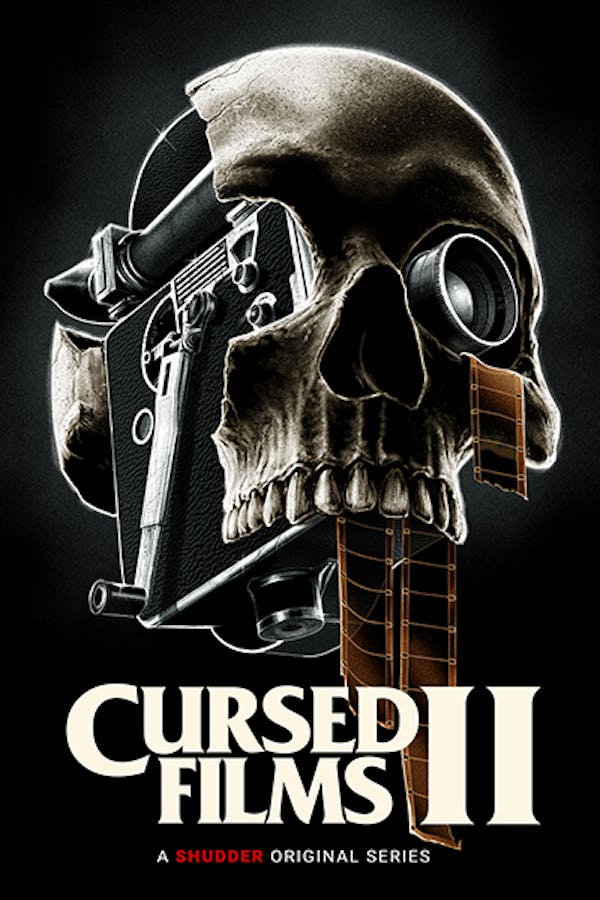 Cursed Films
CURSED FILMS is a five-part documentary series, which explores the myths and legends behind some of Hollywood's notoriously "cursed" horror film productions. From plane accidents and bombings during the making of The Omen, to the rumoured use of human skeletons on the set of Poltergeist, these stories are legendary amongst film fans and filmmakers alike. But where does the truth lie? A SHUDDER ORIGINAL SERIES
Member Reviews
Decent, too much talking about other things for me. I think Landis should've been found guilty personally.
rest in peace to all who died
in poltergeist they used real skeletons fron the ucla medical school
The first episode already was way more interesting than I thought it would be. Before watching I thought, I would hear the same old shit I heard a thousand times about THE EXORCIST. But the episode actually delivered information that was new to me (f.e. about the guy who murdered a journalist) and it had pretty interesting insights in the work of a modern day exorcist. Also it's always nice to see Linda Blair. Very sympathetic lady. I wish her all the best for her dog rescue initiative. All in all a great start for this SHUDDER docu series and I'm already very much looking forward to the next episodes. --- Greetings from Europe!