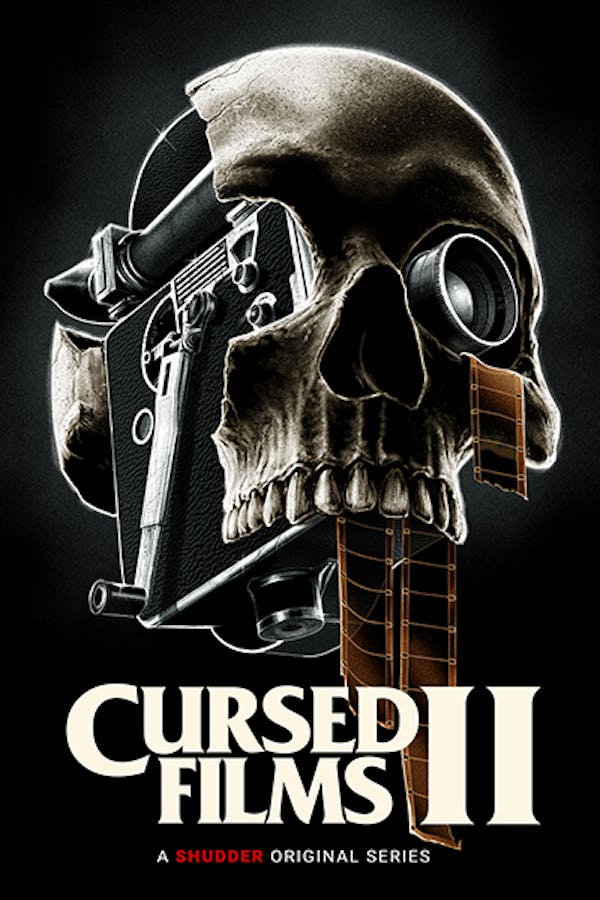 Cursed Films
CURSED FILMS is a five-part documentary series, which explores the myths and legends behind some of Hollywood's notoriously "cursed" horror film productions. From plane accidents and bombings during the making of The Omen, to the rumoured use of human skeletons on the set of Poltergeist, these stories are legendary amongst film fans and filmmakers alike. But where does the truth lie? A SHUDDER ORIGINAL SERIES
Member Reviews
WOW!!! THE TWILIGHT EPISODE REALLY SHOCKED ME, CAUSE I NEVER KNEW ABOUT THAT ACCIDENT! SO SAD!!!
there missing another cursed film that they left off called (Atuk)
I guess my previous review had a bit too much reality in it, someone must've complained & got it removed. No worries. My takeaway after watching all the episodes: at what cost are we to be entertained, when real lives are damaged or destroyed. Case in point, Episode 5. Otherwise, I enjoyed the series for telling the truths of these films, very educational.
👍👍👍Great docu-series ..looking forward to a season 2