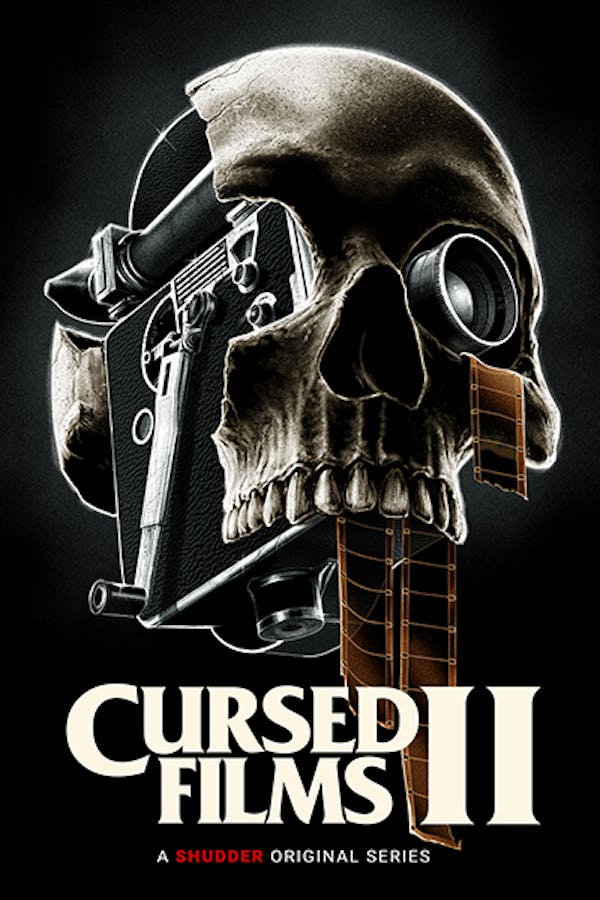 Cursed Films
CURSED FILMS is a documentary series, which explores the myths and legends behind some of Hollywood's notoriously "cursed" horror film productions. From plane accidents and bombings during the making of The Omen, to the rumoured use of human skeletons on the set of Poltergeist, these stories are legendary amongst film fans and filmmakers alike. But where does the truth lie? A SHUDDER ORIGINAL SERIES
Member Reviews
I absolutely love this series.
Rosemary's baby episode was majorly disappointing… dude assaulted children and was never mentioned
Season 2 improves upon a lot of what Season 1 was lacking. 'Cannibal Holocaust' is an especially good episode in terms of thinking through the various conflicting perspectives of cast, crew, critics, etc.
Well crafted show but I was disappointed by the time I got to episode 3 and the commentators are disbelieving their own theory - which is that projects can be cursed. In my opinion curses can and do happen. For people to hear about the deaths on the first 2 films and the manner in which they happened, and still not believe is amazing. Read any book by Michio Kaku or Michael Talbut and you will know that religion and science are absolutely tied. Our thoughts affect reality, which is the very principal of magick and curses. That was proven by both the rice experiments and water experiments of Dr. Emoto. Next time craft a show for us real believers and don't try to debunk your own series.
Good series, personally though wish episodes were longer though