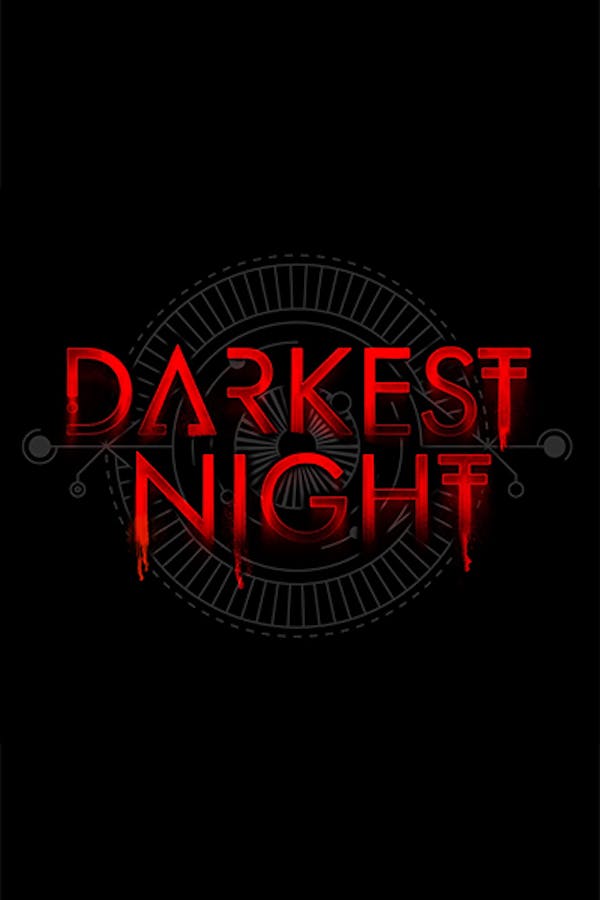 Darkest Night: A Podcast Experience
Welcome to Darkest Night: a binaural audio drama that places you, the listener, at the center of a recovered memory that sounds as though it's happening around you in real time. Each chapter delves into the last memories of the recently deceased, slowly revealing a horrifying master plan. Who is weaving this master conspiracy, and what is their ultimate goal? Darkest Night is narrated by Lee Pace (Guardians of the Galaxy, Halt & Catch Fire). Darkest Night is produced by The Paragon Collective & NoSleep. New episodes added weekly. WEAR HEADPHONES FOR THE BEST, MOST TERRIFYING RESULTS.
Member Reviews
I love it so far recognize a lot of voices from different podcasts that I listen to it's really entertaining I love how there's like a different story that ties into one big story heavy and so I love it it's it's great You're doing a great job I love podcast keep it going guys.
Season 1 fantastic couldn't turn it off till i got to the end. Totally enGROSSing
Camp Bethlehem still haunts me.
only thriugh rhe first season but its a amazing show, if im being knitpicky the one guys voice is so easily recognized you xan tell he is in three different episodes as different people, the music sets a nice pace for the elements and keeps a certain mood
I really enjoyed the first two seasons. The third season traded horror and mood for screaming and shrieking. I almost turned it off three episodes in but I wanted to know the rest of the story. I need not have bothered. If you enjoy it, that's great. I won't be listening to season 4. I have a headache now...