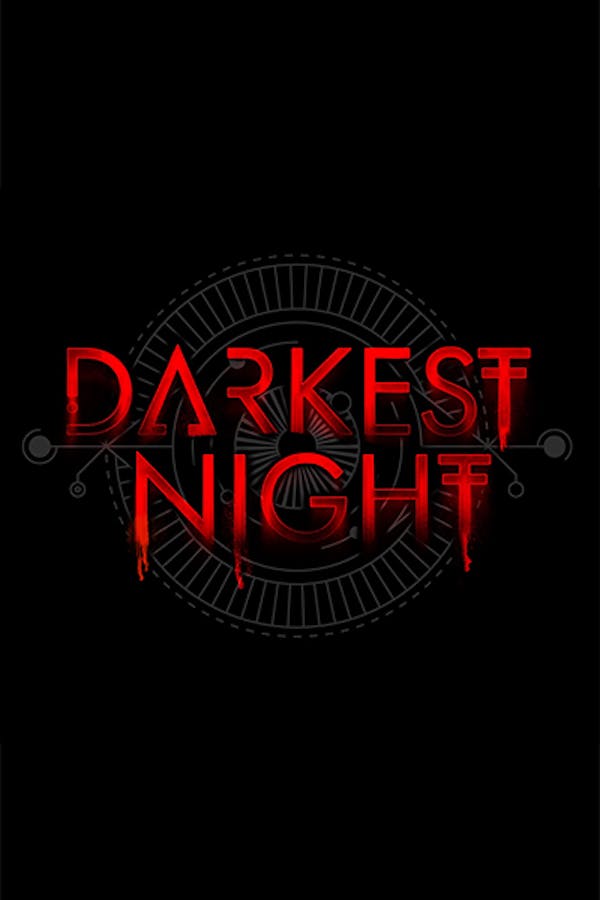 Darkest Night: A Podcast Experience
Welcome to Darkest Night: a binaural audio drama that places you, the listener, at the center of a recovered memory that sounds as though it's happening around you in real time. Each chapter delves into the last memories of the recently deceased, slowly revealing a horrifying master plan. Who is weaving this master conspiracy, and what is their ultimate goal? Darkest Night is narrated by Lee Pace (Guardians of the Galaxy, Halt & Catch Fire). Darkest Night is produced by The Paragon Collective & NoSleep. New episodes added weekly. WEAR HEADPHONES FOR THE BEST, MOST TERRIFYING RESULTS.
Member Reviews
Really enjoying the stories so far. They seem a tad familiar but not exactly. Dr. Kinsley is Denis O'Hare!
I love it! Gives me horror vibes all the way. Makes me feel like I am there. Awesome composition and suspense and thrill. Enjoy the voice actors. My top podcast 👌
One of two of my MUST listen podcast.
Fantastic series! The acting can be a bit corny but kept me thoroughly attentive. I do have to say, Dr. Rickets from season 2 is such a Tool 😏
I felt so bad for Matthew in Safari Valley when he was like "Can I have a hug?" Poor kid :(