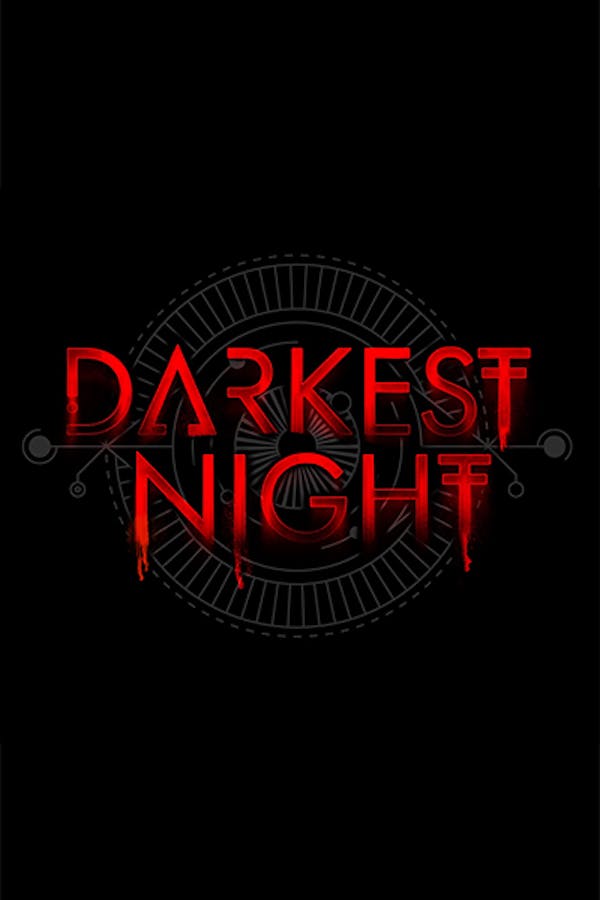 Darkest Night: A Podcast Experience
Welcome to Darkest Night: a binaural audio drama that places you, the listener, at the center of a recovered memory that sounds as though it's happening around you in real time. Each chapter delves into the last memories of the recently deceased, slowly revealing a horrifying master plan. Who is weaving this master conspiracy, and what is their ultimate goal? Darkest Night is narrated by Lee Pace (Guardians of the Galaxy, Halt & Catch Fire). Darkest Night is produced by The Paragon Collective & NoSleep. New episodes added weekly. WEAR HEADPHONES FOR THE BEST, MOST TERRIFYING RESULTS.
Member Reviews
Fantastic series! The acting can be a bit corny but kept me thoroughly attentive. I do have to say, Dr. Rickets from season 2 is such a Tool 😏
I felt so bad for Matthew in Safari Valley when he was like "Can I have a hug?" Poor kid :(
i have to say the quality and sound design in this show is phenomenal! its like asmr but the gore is so impactful it made my skin crawl at some parts
Dark, immersive audio drama with mostly great voice acting. I am a fan of this type of storytelling already, so my review may not mean much to the unintiated. But to those who already enjoy the audio medium for horror, you will love this podcast. The format is nothing new -- isolated episodes progressively reveal hidden threads and illuminate the frame narrative -- but it is done well and succeeds where horror should, being simultaneous entertaining, intriguing, and upsetting.
wow, amazing l will definetly listen to it again,