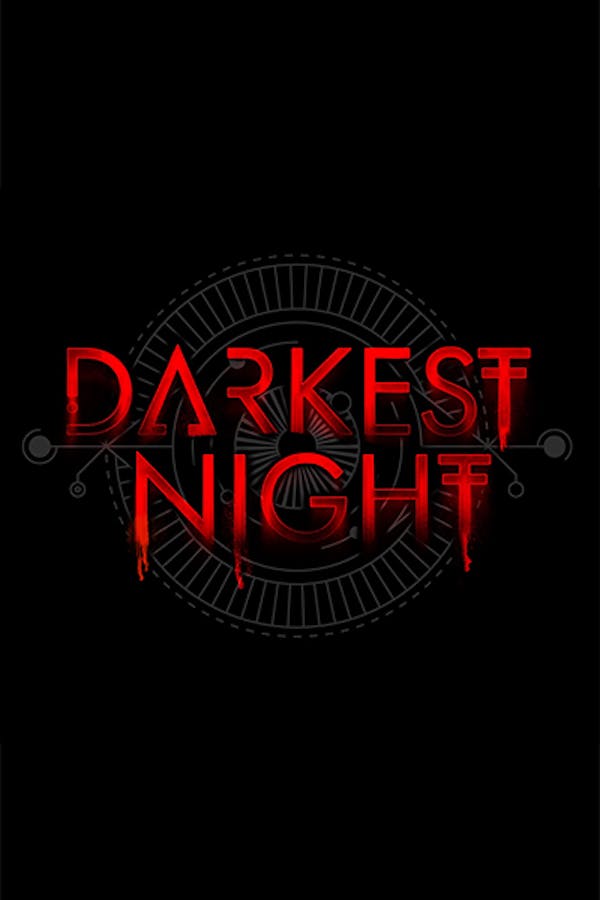 Darkest Night: A Podcast Experience
Welcome to Darkest Night: a binaural audio drama that places you, the listener, at the center of a recovered memory that sounds as though it's happening around you in real time. Each chapter delves into the last memories of the recently deceased, slowly revealing a horrifying master plan. Who is weaving this master conspiracy, and what is their ultimate goal? Darkest Night is narrated by Lee Pace (Guardians of the Galaxy, Halt & Catch Fire). Darkest Night is produced by The Paragon Collective & NoSleep. New episodes added weekly. WEAR HEADPHONES FOR THE BEST, MOST TERRIFYING RESULTS.
Member Reviews
I just love it, its full of grosse parts, intrigue and so much more. I loved listening you guys, hope that you will make so much more. xxx
I'm gonna be honest: up until this podcast, I'd never listened to one. I just assumed they were all basically like a freelance version of talk radio. Didn't look into them, had zero interest in podcasts as a whole.
i listen to a lot of creepypasta and corpse husband but this podcast of horror is one of the greatest things iv ever found this seriously needs to be funded to make more of these captivating tales of horror and I want more. these stories really draw you in and the feeling of being there has never been more real without any sort of video but the way the music, sounds, and words of the actors are a really intriguing with 360 reality soundscape. also not to mention these stories are not you average ghost story they are scary thrilling and take you for a mind trip and keep you guessing and keep you on the edge of your seat, theres rarely a dull moment when listening i reccomend highly.
wow! this is a brilliant podcast. Excellent listen, would greatly recommend it to all horror fans. Deeply unsettling, in the best possible way!
I love it so far recognize a lot of voices from different podcasts that I listen to it's really entertaining I love how there's like a different story that ties into one big story heavy and so I love it it's it's great You're doing a great job I love podcast keep it going guys.