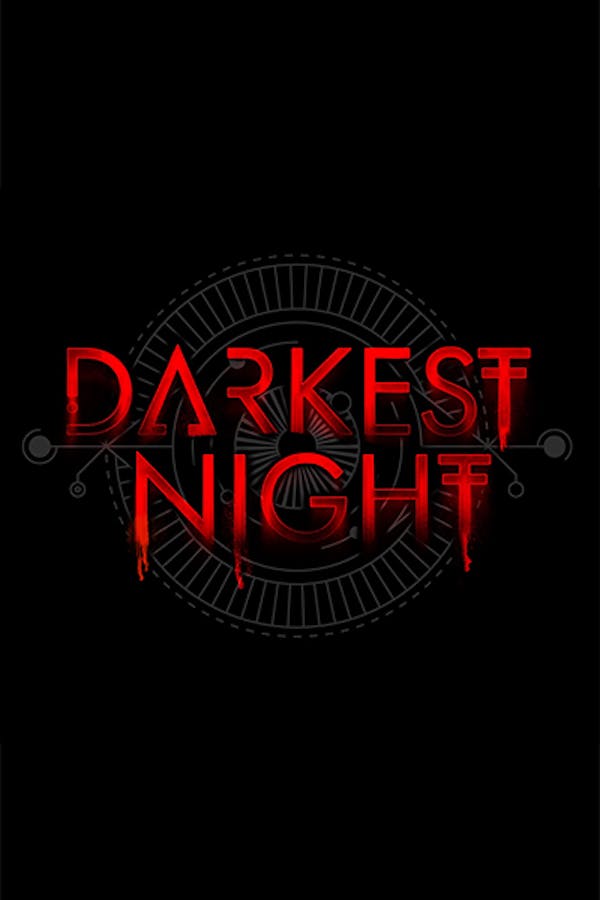 Darkest Night: A Podcast Experience
Welcome to Darkest Night: a binaural audio drama that places you, the listener, at the center of a recovered memory that sounds as though it's happening around you in real time. Each chapter delves into the last memories of the recently deceased, slowly revealing a horrifying master plan. Who is weaving this master conspiracy, and what is their ultimate goal? Darkest Night is narrated by Lee Pace (Guardians of the Galaxy, Halt & Catch Fire). Darkest Night is produced by The Paragon Collective & NoSleep. New episodes added weekly. WEAR HEADPHONES FOR THE BEST, MOST TERRIFYING RESULTS.
Member Reviews
I love it! I love horror podcasts but the binaural audio is different and an amazing quality.
Mind blowing !! My first actual podcast that I've binged 🤩
I love the dual story line. I am also enjoying the conspiracy aspect of it all. I am also totally engaged with the voice acting. I don't often listen to podcasts because I find the material to be tedious or the tone to be monotonous, which leaves me bored and disinterested most of the time. I also have a lot of issues with listening to things and staying engaged without something to follow along with. This podcast has actually, genuinely, changed my perspective.
The dual story line is so engaging. I am going through these episodes like popcorn.
when i was a kid, i was really awkward and so i soent a lot of time at the library. which the one from my childhood had old movies and shows on video cassette's and audio cassettes of old tv shows from the radio( I fell in love with The Shadow). fast forward to now, I hurt my back severely and needed to lay down, found this and its awesome!! so gonna check out other podcasts now. just like those radio shows!