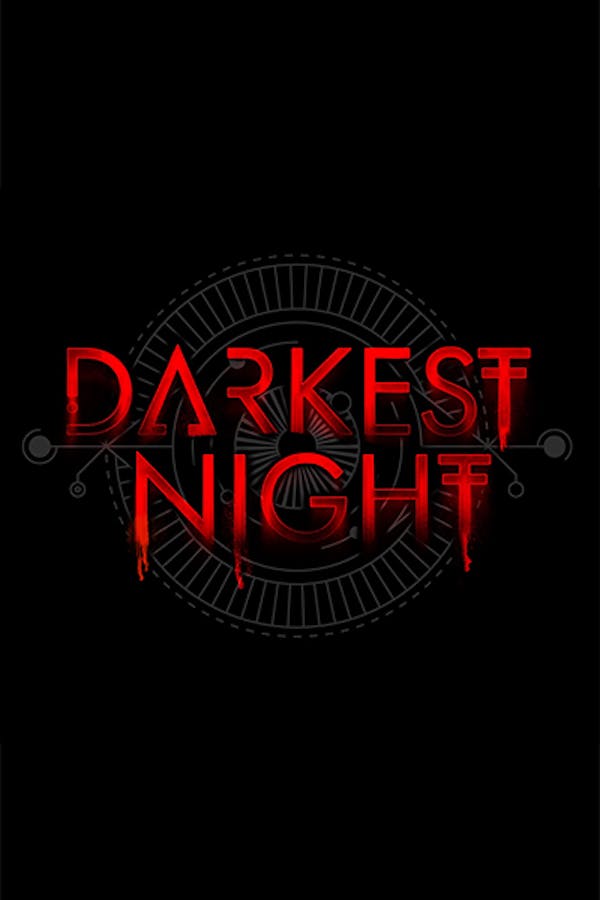 Darkest Night: A Podcast Experience
Welcome to Darkest Night: a binaural audio drama that places you, the listener, at the center of a recovered memory that sounds as though it's happening around you in real time. Each chapter delves into the last memories of the recently deceased, slowly revealing a horrifying master plan. Who is weaving this master conspiracy, and what is their ultimate goal? Darkest Night is narrated by Lee Pace (Guardians of the Galaxy, Halt & Catch Fire). Darkest Night is produced by The Paragon Collective & NoSleep. New episodes added weekly. WEAR HEADPHONES FOR THE BEST, MOST TERRIFYING RESULTS.
Member Reviews
This is my first podcast, and I really like it. I imagine this isn't like all podcasts however. It had me jumping in the middle of the day! The binaural audio is quite thrilling. It really puts you there, in the scene. I listen to a ton of audio books, and this is by far some of the best narration I've ever heard. No audiobook compares to something like this.
Powered through season 1 and 2 whilst at work! A refreshing audio journey unique from many of the podcasts I listen to. Highly recommend :)
No, no no.... I'm not into audio. I need viewing. These are all stories, so if you like the old days of radio, then binge on this.
I love it! I love horror podcasts but the binaural audio is different and an amazing quality.