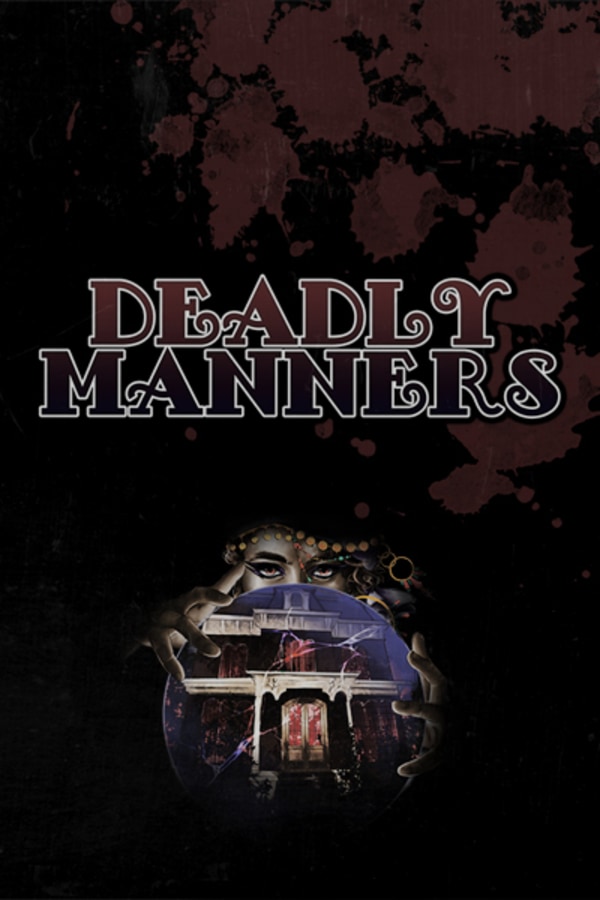 Deadly Manners: A Podcast Experience
Deadly Manners is a 10 episode, dark comedy murder-mystery series set in the winter of 1954. It follows the events during the night of the affluent Billings family annual dinner party with their distinguished, eccentric guests. However, all is not fun and games as shortly after the party starts, a snowstorm begins to rage outside, trapping all the partygoers inside their host's mansion. When a murderer starts killing off those in attendance, the guests must figure out who is responsible, or at least how to stay alive -- lest they be next.
Member Reviews
Hamfisted and overacted, Deadly Manners is a delight to listen to while most people with any experience in murder mystery stories will most likely glean who the killer is by the end of episode 2 (perhaps 3 if you're not trying). It filled time and was enjoyable enough with fun characters that I was casting in my mind throughout. It tried to build to its profanity punchlines which weren't my cup of tea but did have some solid dark humor moments.
Decent premise but the social commentary shoehorned into the dialogue makes it unenjoyable. Hard pass.
poorly acted, REALLY poorly acted. There's a few moments of surprise, but over all the story is just bad.