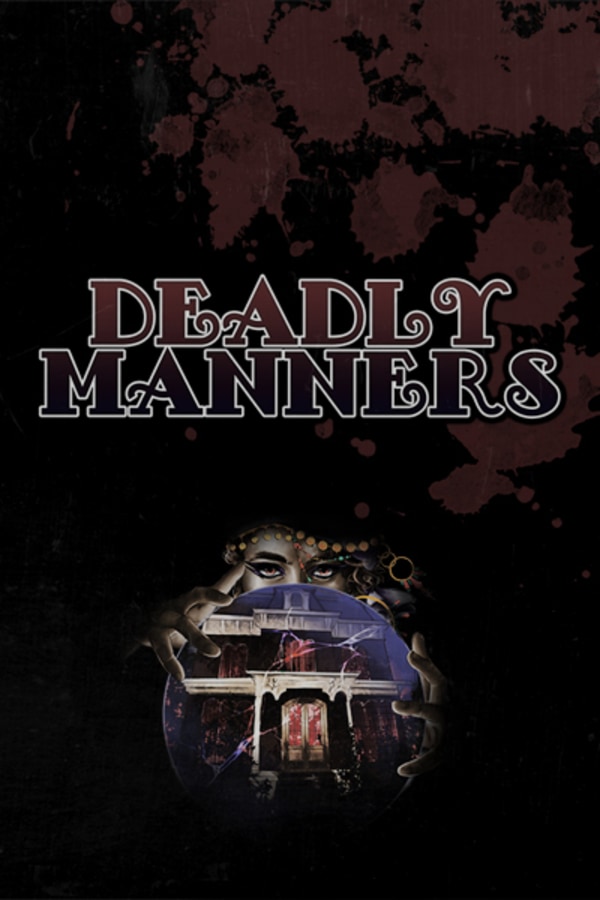 Deadly Manners: A Podcast Experience
Deadly Manners is a 10 episode, dark comedy murder-mystery series set in the winter of 1954. It follows the events during the night of the affluent Billings family annual dinner party with their distinguished, eccentric guests. However, all is not fun and games as shortly after the party starts, a snowstorm begins to rage outside, trapping all the partygoers inside their host's mansion. When a murderer starts killing off those in attendance, the guests must figure out who is responsible, or at least how to stay alive -- lest they be next.
Member Reviews
Dans le style meurtre et mystere, J'ai vraiment aimé j'ai hâte à la saison 2
Really fun period piece drama podcast. Very Clue/Haunted Honeymoon/Murder By Death in its presentation. Taking off a star because I could have used instead of the static screen a list of characters and a one line blurb about them. Episode 1 introduced so many characters it was a bit hard to keep up. Worth a listen for sure.
What is not to like - farcical, camp, bloody horror drama