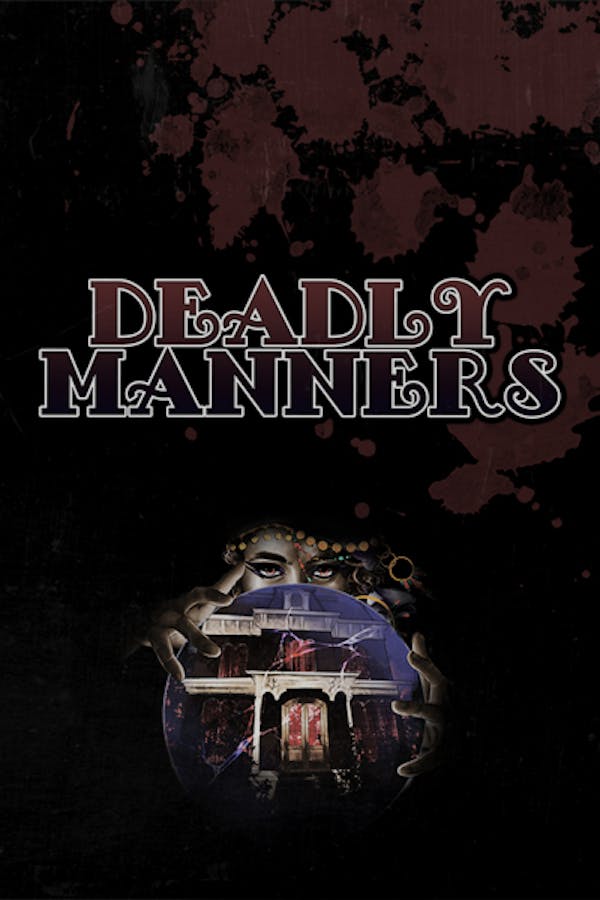 Deadly Manners: A Podcast Experience
Deadly Manners is a 10 episode, dark comedy murder-mystery series set in the winter of 1954. It follows the events during the night of the affluent Billings family annual dinner party with their distinguished, eccentric guests. However, all is not fun and games as shortly after the party starts, a snowstorm begins to rage outside, trapping all the partygoers inside their host's mansion. When a murderer starts killing off those in attendance, the guests must figure out who is responsible, or at least how to stay alive -- lest they be next.
Member Reviews
As children we use to listen to the mystery's on the radio. This is quite the same thing. I really enjoyed them
Fun and original. A throwback to those old-time radio shows. A few pacing issues in the first couple of episodes but mostly due to setting up the characters and setting. Also a fun cast with Kristen Bell, Denis O'Hare, Elona Tor, plus Michelle Visage and RuPaul. (plus 4 or 5 others who I dont recognize but were great). So very random and fun. I'd love to hear more of these.