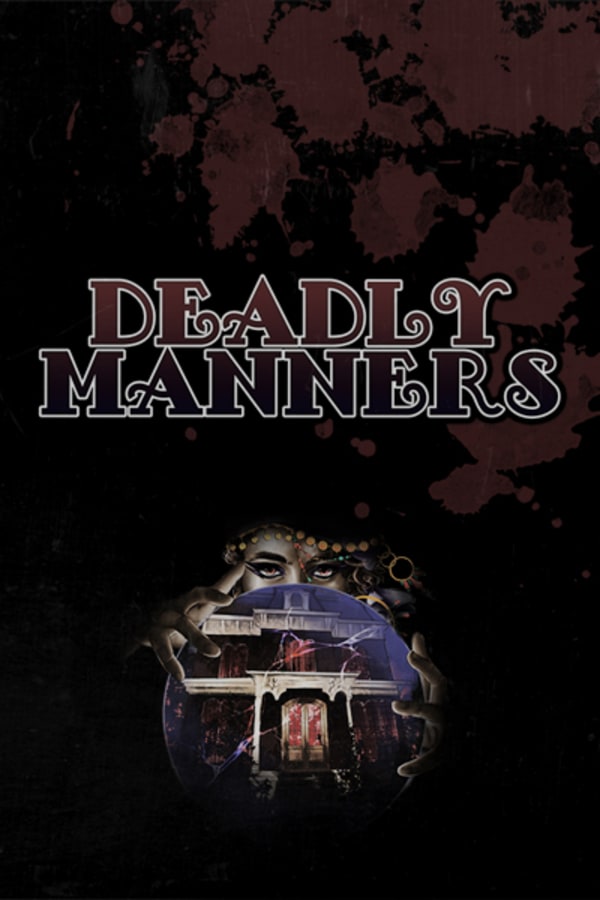 Deadly Manners: A Podcast Experience
Deadly Manners is a 10 episode, dark comedy murder-mystery series set in the winter of 1954. It follows the events during the night of the affluent Billings family annual dinner party with their distinguished, eccentric guests. However, all is not fun and games as shortly after the party starts, a snowstorm begins to rage outside, trapping all the partygoers inside their host's mansion. When a murderer starts killing off those in attendance, the guests must figure out who is responsible, or at least how to stay alive -- lest they be next.
Member Reviews
Loved the fun campy nature of the delivery. O'Hare definitely does a great job in these podcasts!
I actually was impressed by it. I loved every twist and I was crying by the end of episode 9. It was amazing great character and story.
I found Deadly Manners online before signing up for Shudder, and enjoyed it so much I subscribed to the service. Excellent satire with some amazing voice talents. Would absolutely listen to more from the same creators.
Classic murder mystery style with some great performances. I'm loving the variety and quality of these original podcasts.