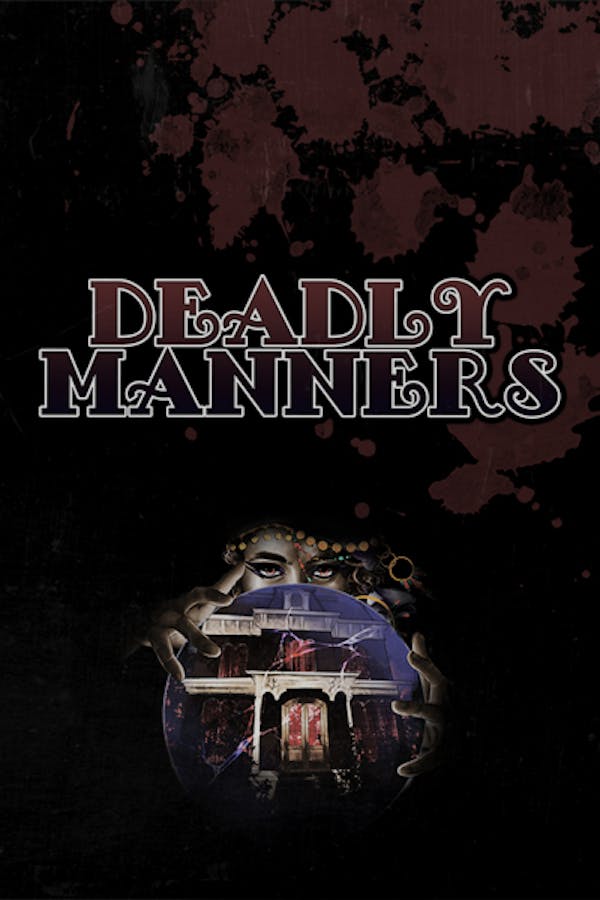 Deadly Manners: A Podcast Experience
Deadly Manners is a 10 episode, dark comedy murder-mystery series set in the winter of 1954. It follows the events during the night of the affluent Billings family annual dinner party with their distinguished, eccentric guests. However, all is not fun and games as shortly after the party starts, a snowstorm begins to rage outside, trapping all the partygoers inside their host's mansion. When a murderer starts killing off those in attendance, the guests must figure out who is responsible, or at least how to stay alive -- lest they be next.
Member Reviews
Enjoyed it very much . Camp hammy and
This is your basic mystery story with boring characters that do nothing but bore the listener.
Reminded me very much of a terrible play I had to sit through in university where this upper class family in 18th century England had 2019 values. Some of the language used really took me out of the atmosphere, a lot of the characters were stock types. Barbara's voice was incredibly distracting. I love murder mysteries though and would love to listen to more podcasts of a similar vein in the future.
It's a mediocre version of Clue. Derivative at best.
Had highs and lows. Some voices were a little distracting. The resolution left much to be desired.