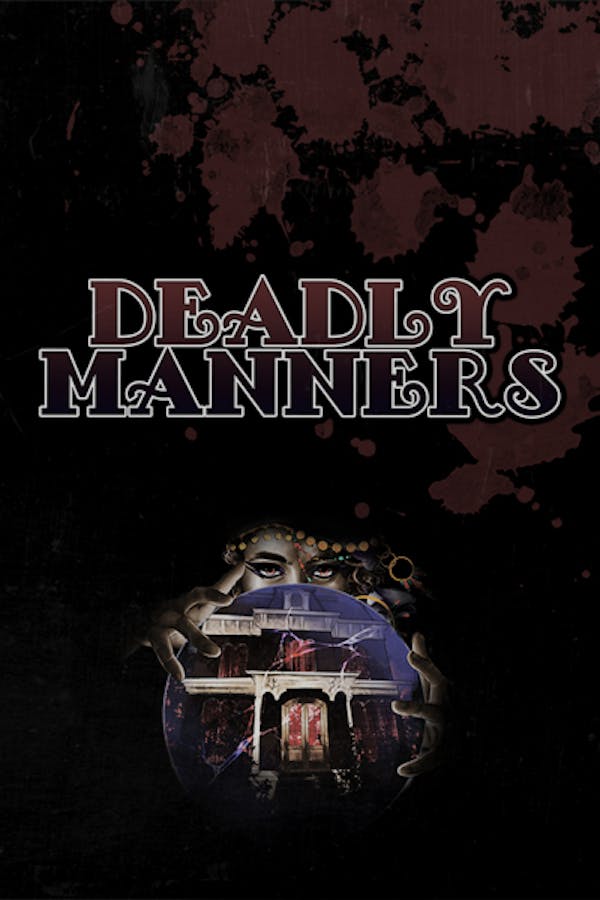 Deadly Manners: A Podcast Experience
Deadly Manners is a 10 episode, dark comedy murder-mystery series set in the winter of 1954. It follows the events during the night of the affluent Billings family annual dinner party with their distinguished, eccentric guests. However, all is not fun and games as shortly after the party starts, a snowstorm begins to rage outside, trapping all the partygoers inside their host's mansion. When a murderer starts killing off those in attendance, the guests must figure out who is responsible, or at least how to stay alive -- lest they be next.
Member Reviews
Honestly, I couldn't be bothered to finish the second episode
This was so much fun. Very over the top in all the right ways. Some very recognisable voices, making it even better :)
3.5 rounded up. Sound mixing is good, would recommend listening with earbuds for the full effect. I enjoyed the mystery, though the big twists seemed forced and out of nowhere. Episodes are short though, it was a fun listen while working from home.