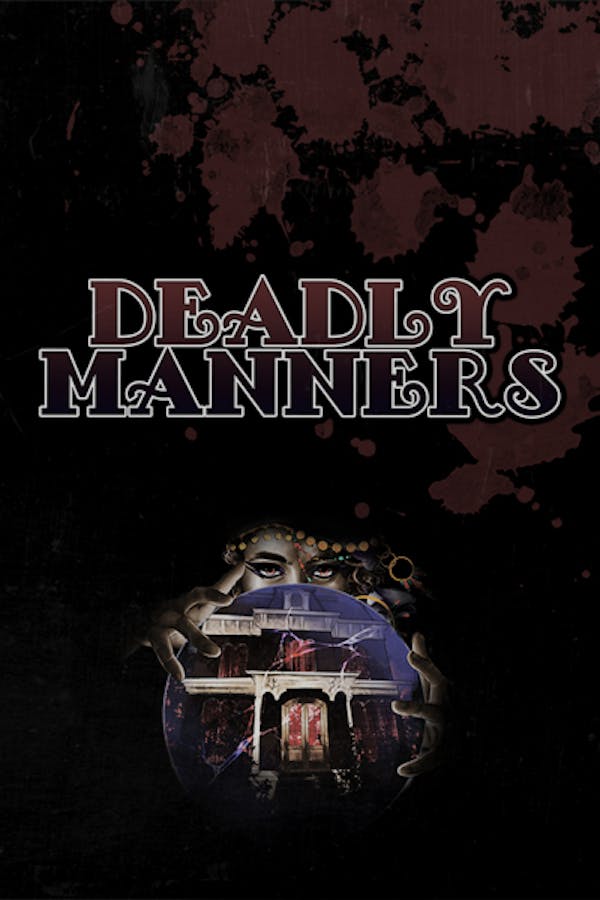 Deadly Manners: A Podcast Experience
Deadly Manners is a 10 episode, dark comedy murder-mystery series set in the winter of 1954. It follows the events during the night of the affluent Billings family annual dinner party with their distinguished, eccentric guests. However, all is not fun and games as shortly after the party starts, a snowstorm begins to rage outside, trapping all the partygoers inside their host's mansion. When a murderer starts killing off those in attendance, the guests must figure out who is responsible, or at least how to stay alive -- lest they be next.
Member Reviews
I really enjoyed this! It's a campy, over the top murder mystery that reminds me of the most hilarious times I've had playing Clue with friends and talking smack.
This was so bad. I love camp and over the top drama especially when it comes to a murder mystery but this was just bad. I fought my way through 3 episodes before I just gave up and played the last episode enough to find out who the killer was.
I was SHOCKED by how BAD this was!! Listened to it originally on stitcher when it first came out, as a huge fan of the Darkest Night podcast and murder mystery tropes I had high hopes for this star studded pod. I was ready for camp but the writing was weak and flimsy and beyond tropey- it brought absolutely nothing new to the table. None of the characters had any substance, many of them being insulting stereotypes. I found the lesbian masochism twist particularly offensive and unsubstantiated. Wish the show could be re-done with the same cast and quality of sound design with a whole new script- most novice writers could do better.