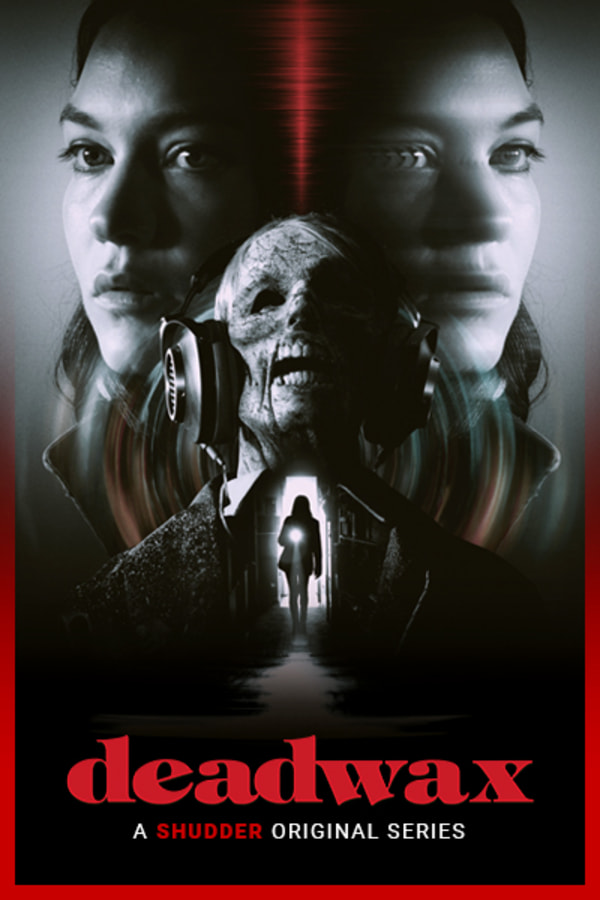 Deadwax
DEADWAX is a mindbending neo-noir set in the obsessive world of vinyl collecting. Etta Pryce, a vinyl tracker, is hired by a rich collector to hunt a legendary rare record that has driven its owners mad and killed anyone that has dared to play it. The more she learns about how impossibly dangerous, and real, this record may actually be, the more seduced she becomes by the temptation of hearing it herself - no matter what the cost. A SHUDDER ORIGINAL SERIES.
Member Reviews
This was truly great fun. For music/vinyl lovers, or completist collectors of any kind! I get the comparison to "From Beyond," but honestly, that's reference pops up everywhere these days. GRR Martin swipes openly from Lovecraft. It's part of the lexicon now. I loved the 12-minute eps, Gross was very good and it's always a joy to see Ted Raimi. It has nice tooth. Hurry up with SEASON 2, please?
"Jee-zus, hamburger, hotdog." Fun to watch and in bite-size pieces. Bonus points if you feel like there's a deeper, better quality to vinyl over the electronic medium. (says the guy streaming vs. watching film)
Had potential but ended up being a long, dull ripoff of H.P. Lovecraft's "From Beyond" with an entirely unsympathetic protagonist.
As someone who collects records and obsesses over paranormal bullshit, I had a great time watching Deadwax!
I genuinely enjoyed the concept. Great to see Ted Raimi!