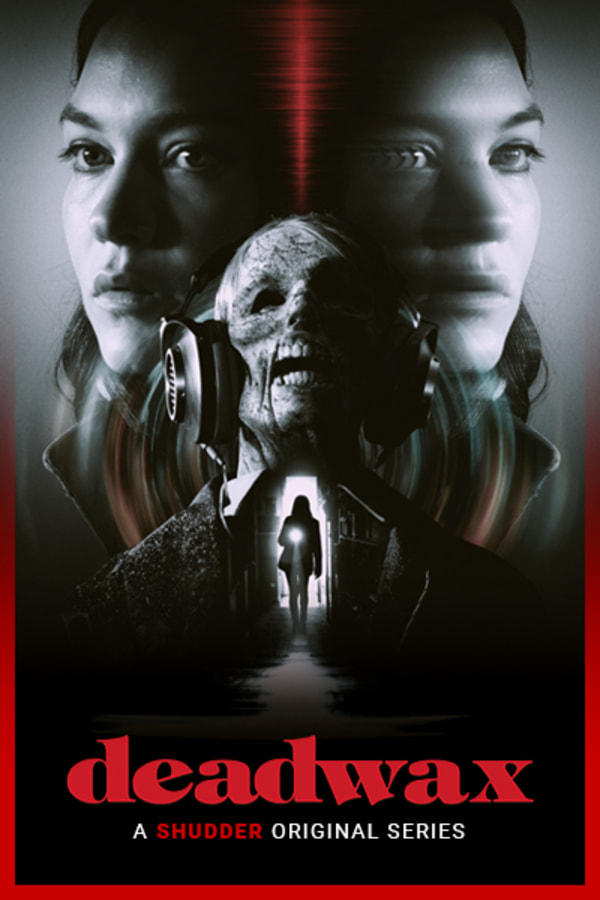 Deadwax
DEADWAX is a mindbending neo-noir set in the obsessive world of vinyl collecting. Etta Pryce, a vinyl tracker, is hired by a rich collector to hunt a legendary rare record that has driven its owners mad and killed anyone that has dared to play it. The more she learns about how impossibly dangerous, and real, this record may actually be, the more seduced she becomes by the temptation of hearing it herself - no matter what the cost. A SHUDDER ORIGINAL SERIES.
Member Reviews
This is the kind of content that makes Shudder truly priceless.
Three deep and really enjoying them, can I queue them up somehow? they're so short
Absolutely loved this series. Found myself growing quite jealous of the stereo setups. Truly made me dig into audio warfare online.
Brilliant. Good twists and pace.
Enjoyed this more than I expected. I've never bought a record or even thought about records but found this world interesting.