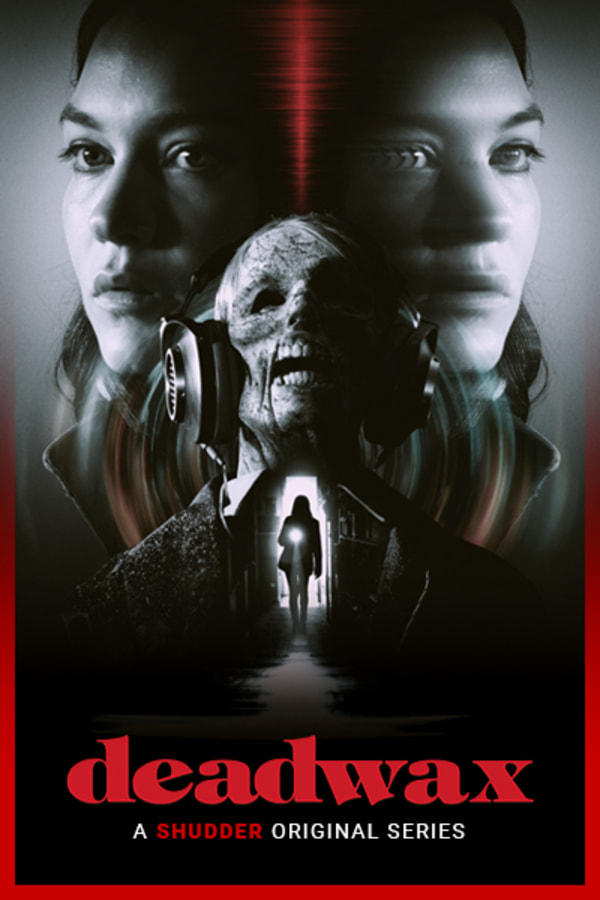 Deadwax
DEADWAX is a mindbending neo-noir set in the obsessive world of vinyl collecting. Etta Pryce, a vinyl tracker, is hired by a rich collector to hunt a legendary rare record that has driven its owners mad and killed anyone that has dared to play it. The more she learns about how impossibly dangerous, and real, this record may actually be, the more seduced she becomes by the temptation of hearing it herself - no matter what the cost. A SHUDDER ORIGINAL SERIES.
Member Reviews
💿💿🤘 this shit is insane! fucking love it!
Very well done little series, would love to see more done in this format.
this is great. like someone else mentioned, if you're a fan of The Black Tapes podcast this whole thing sounds verrrrryyyyy similar to the story of the Unsound. I was wondering for a moment if this was based off that series, but who cares lol. lead actress could put a little more character into her character, but her Kristen Stewart vibe is a little off putting compared to the great acting of the other characters. i would DEFINITELY watch another season of this!
I enjoyed this show a lot. My only complaint is the lead actress was a bit too droll. 5 skulls though.