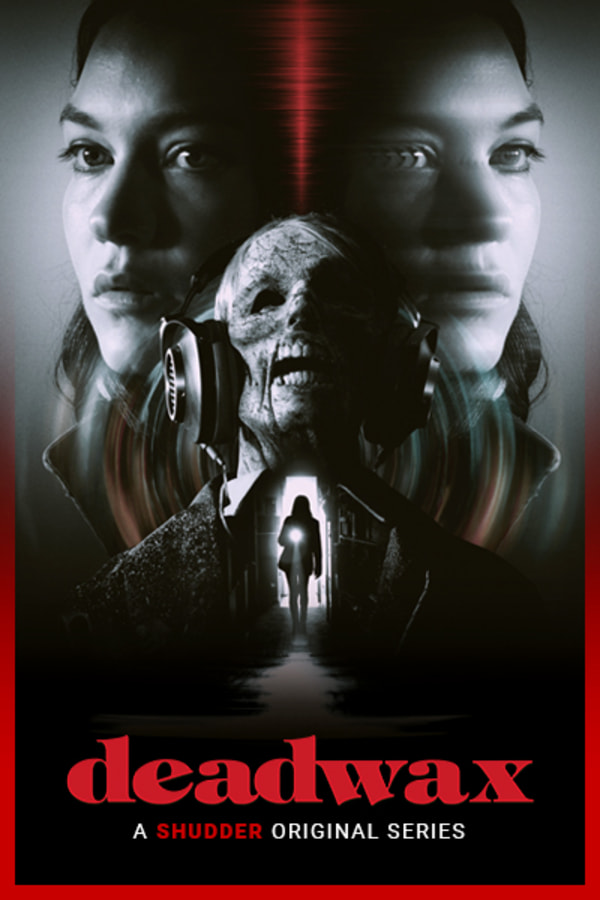 Deadwax
DEADWAX is a mindbending neo-noir set in the obsessive world of vinyl collecting. Etta Pryce, a vinyl tracker, is hired by a rich collector to hunt a legendary rare record that has driven its owners mad and killed anyone that has dared to play it. The more she learns about how impossibly dangerous, and real, this record may actually be, the more seduced she becomes by the temptation of hearing it herself - no matter what the cost. A SHUDDER ORIGINAL SERIES.
Member Reviews
Cinematography was the best thing it had going. Honestly, it was just too niche to be enjoyed by a general audience. If synth music was the prime focus and obsession of the series then you think they'd ACTUALLY have good synth playing - instead it was amateur sounding generic songs imo.
Really bad. Bonus star for vibe. Docked again for condescension.
It got less and less interesting as it went on. Looked good though.