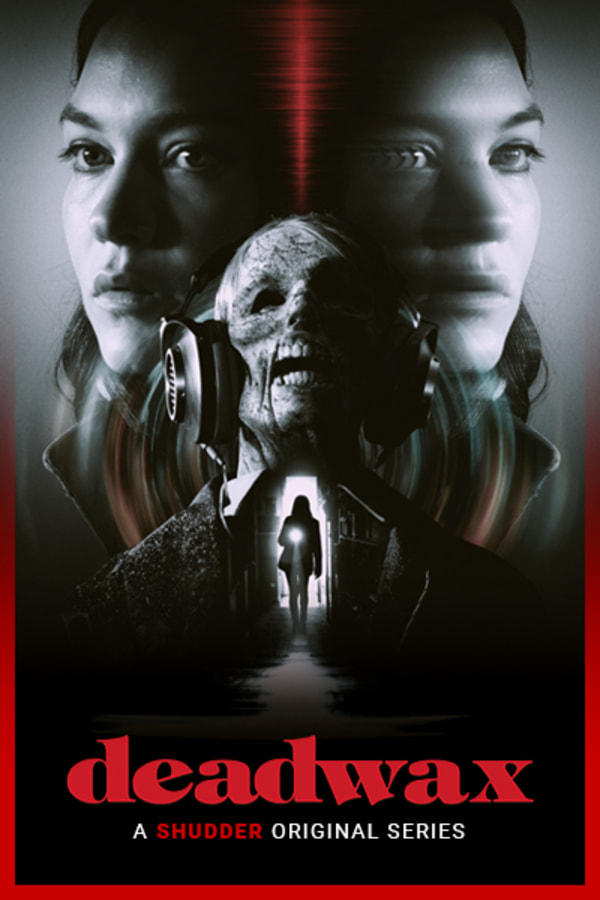 Deadwax
DEADWAX is a mindbending neo-noir set in the obsessive world of vinyl collecting. Etta Pryce, a vinyl tracker, is hired by a rich collector to hunt a legendary rare record that has driven its owners mad and killed anyone that has dared to play it. The more she learns about how impossibly dangerous, and real, this record may actually be, the more seduced she becomes by the temptation of hearing it herself - no matter what the cost. A SHUDDER ORIGINAL SERIES.
Member Reviews
Inventive concept, good camera work, and creative use of sound make up for a lack of character development and some plot holes.
Great idea but low on the creep factor for me. Main character was unlike-able and I found her annoying in the first half. Couldn't really connect to her sorrow when the ending came. It made it pointless. All that said, I stayed glued to the story until the end. Part 4 was my favorite due to the way he built up a legend. I can only imagine hearing something like that on Radio.
worth it, really taps into the collector mentality, acting is solid on a low budget and its always great to see ted rami
A visual and auditory treat. Unique in all the right ways. Experimental in narrative and visual language. Hope there's a season 2 in the works.
I like so much about this movie. The story, the look, the record collector geekiness, and if the writing was flat at times, the lead, Etta, makes up for it as she's very easy on the eyes!