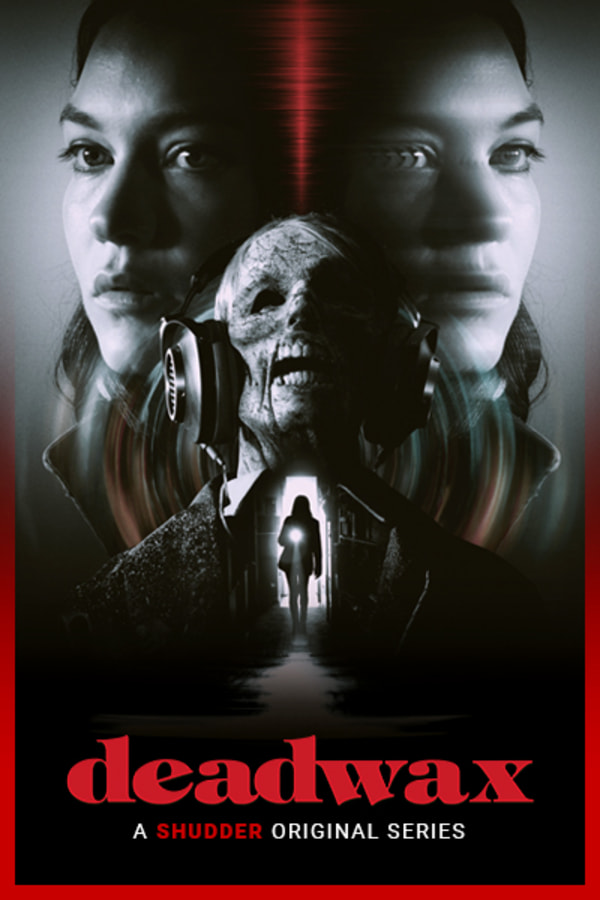 Deadwax
DEADWAX is a mindbending neo-noir set in the obsessive world of vinyl collecting. Etta Pryce, a vinyl tracker, is hired by a rich collector to hunt a legendary rare record that has driven its owners mad and killed anyone that has dared to play it. The more she learns about how impossibly dangerous, and real, this record may actually be, the more seduced she becomes by the temptation of hearing it herself - no matter what the cost. A SHUDDER ORIGINAL SERIES.
Member Reviews
Philly Boy Roy is a caller in episode 4. Honk twice if you know who that is.
Not bad. The ending and some other things reminded me of "The Norliss tapes" if you can believe it. I note a general tendency, in many series and recent movies, to leave things unexplained or at least a bit fuzzy which I personally do not like, and which sometimes, I think, is not so much a deliberate choice as a lack of screenwriting skills. Not bad anyway.
The low budget feel is fine, but the dialogue could be much better.