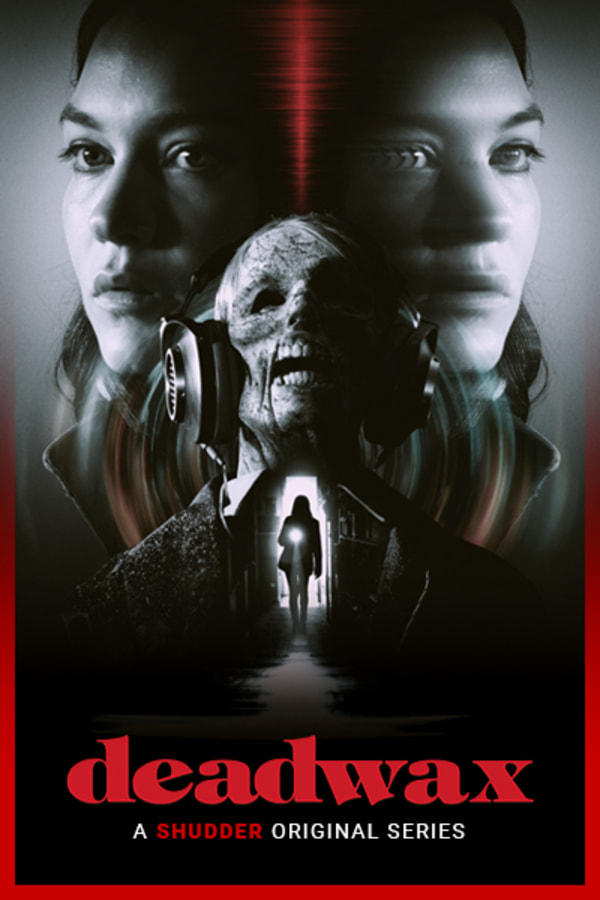 Deadwax
DEADWAX is a mindbending neo-noir set in the obsessive world of vinyl collecting. Etta Pryce, a vinyl tracker, is hired by a rich collector to hunt a legendary rare record that has driven its owners mad and killed anyone that has dared to play it. The more she learns about how impossibly dangerous, and real, this record may actually be, the more seduced she becomes by the temptation of hearing it herself - no matter what the cost. A SHUDDER ORIGINAL SERIES.
Member Reviews
worth a spin, although it seems to me that dividing up the story into what amounts to micro-episodes gives you a sign of the actual dramatic weight of it all. nothing much there, but still enjoyed.
Meh. Would try a second season though. It has potential.
Loved it and I liked the small episodes. The ending makes sense if you listened to the song and dialogue.
Pretty good. Worth a view
Great concept, good tension, creepy. There were some things i feel needed to be explained a little more. also there is little no sort of ending