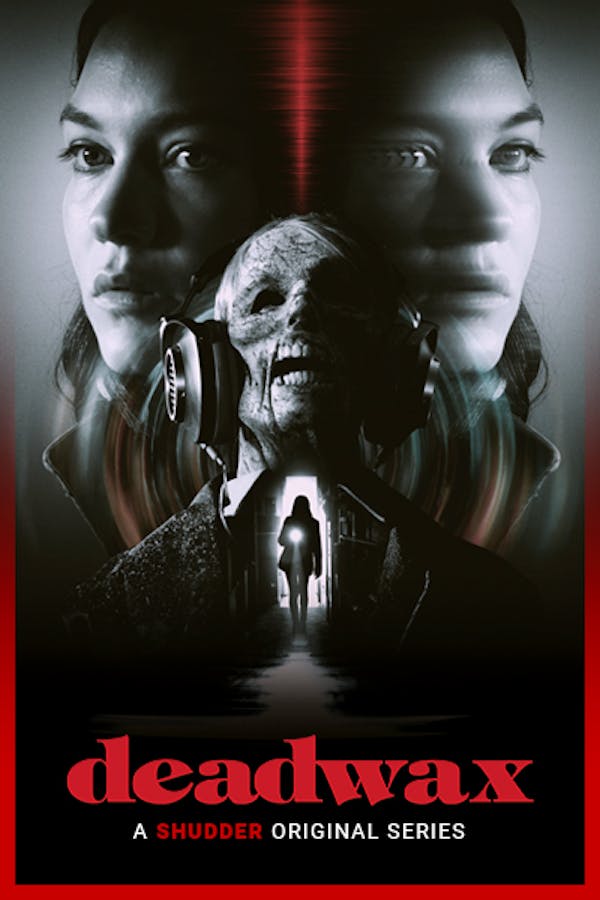 Deadwax
DEADWAX is a mindbending neo-noir set in the obsessive world of vinyl collecting. Etta Pryce, a vinyl tracker, is hired by a rich collector to hunt a legendary rare record that has driven its owners mad and killed anyone that has dared to play it. The more she learns about how impossibly dangerous, and real, this record may actually be, the more seduced she becomes by the temptation of hearing it herself - no matter what the cost. A SHUDDER ORIGINAL SERIES.
Member Reviews
It's a good show no horror or scares as most people would like but it is good makes you feel uneasy and anxious. Loved the concept and enjoyed learning about vinyls makes me want to buy a record player and have a small collection. The only cons for me about the series is the actress she was so blah also I wished the last episode would've been a little longer.
It's a good show no horror or scares like most people wpwant from a show
Lots of fun, some neat ideas, good suspense, great atmosphere, some scary moments and lots of eye/ear candy for audiophiles. Would have worked better as longer episodes or one movie. That said, I hope they make more.
Novel idea well executed, it might be a slow burn with none of the expected modern horror tropes of jump scares etc. but it delivers on the premise. Felt like it had a strong Mythos basis and maybe even a bit of MRa