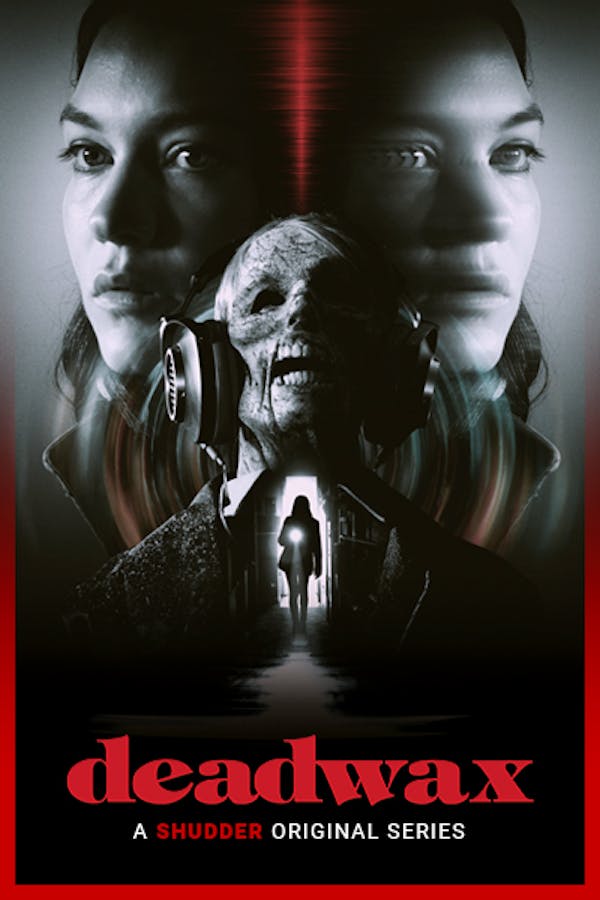 Deadwax
DEADWAX is a mindbending neo-noir set in the obsessive world of vinyl collecting. Etta Pryce, a vinyl tracker, is hired by a rich collector to hunt a legendary rare record that has driven its owners mad and killed anyone that has dared to play it. The more she learns about how impossibly dangerous, and real, this record may actually be, the more seduced she becomes by the temptation of hearing it herself - no matter what the cost. A SHUDDER ORIGINAL SERIES.
Member Reviews
For those who are reading reviews before devoting time to this show - If you like Black Mirror, you will most likely enjoy this series. It's easily watchable in one sitting, it's well acted, and it has the right mixture of reality-grounded sci-fi and mystery/thriller elements. The ending leaves you questioning and wanting more, but in a good way. Bonus points if you are an audiophile.
Dead red wax baby!! Great story, I love the concept. It reminded me of a movie called the ninth gate with Johnny Depp. Except music instead of books, Listening instead of reading. The short episodes were intense but I wish there was more.
Fanbloodytastic! More please!