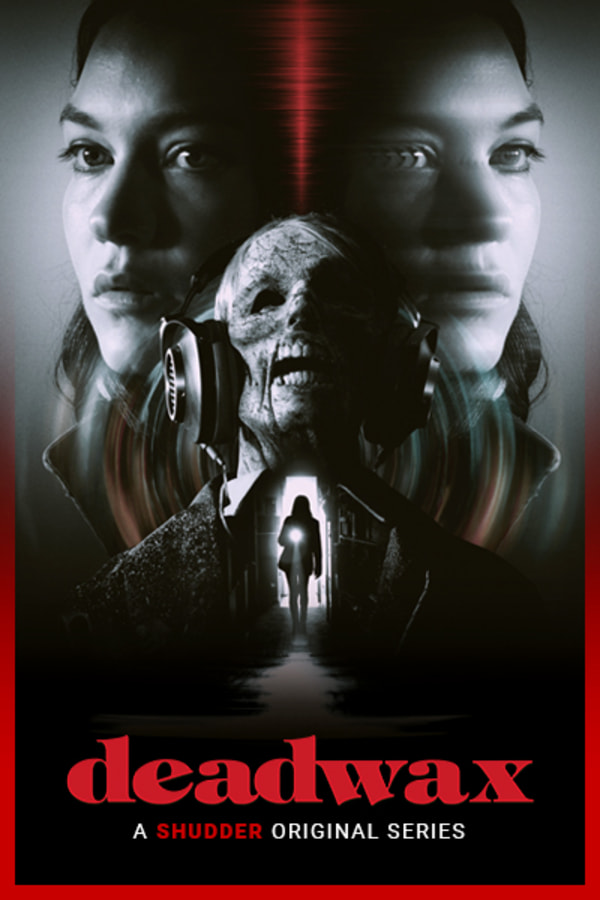 Deadwax
DEADWAX is a mindbending neo-noir set in the obsessive world of vinyl collecting. Etta Pryce, a vinyl tracker, is hired by a rich collector to hunt a legendary rare record that has driven its owners mad and killed anyone that has dared to play it. The more she learns about how impossibly dangerous, and real, this record may actually be, the more seduced she becomes by the temptation of hearing it herself - no matter what the cost. A SHUDDER ORIGINAL SERIES.
Member Reviews
Great show! If you can't take it when your science fiction may have a bit more fiction than science, I feel sorry for you. You're setting yourself up for needless unhappiness and dissatisfaction. And if you can't grasp the ending, or think it's setting up for some continuation, then you weren't really paying attention. This is a well spun tale, with a beginning, an exposition, and, if you could grok Etta's character, a definitive, flawless ending
Loved the concept. Loved some of the cinematography. The story was certainly interesting.
bury your gays. bullshit ending.
Loved it. It's not a high-budget horror experience, but it has all the trappings of a decent dark noire. If anything the lack of jump-scares and other horror tropes makes it a plus in my book. Don't know how they could continue it from here, unless they went the anthology route, but it's a great little one-off nonetheless. Give it a chance. It's low-commitment, and you might just dig it...