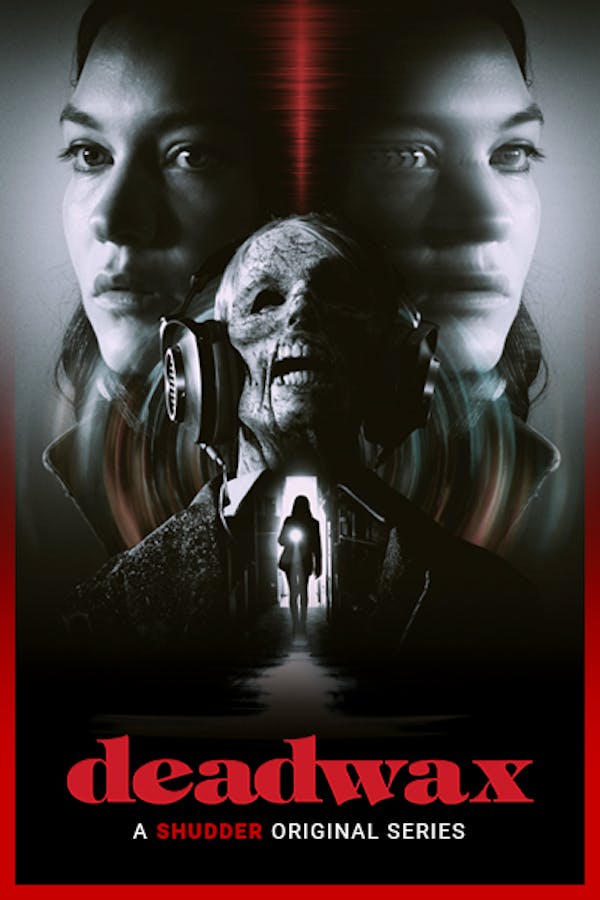 Deadwax
DEADWAX is a mindbending neo-noir set in the obsessive world of vinyl collecting. Etta Pryce, a vinyl tracker, is hired by a rich collector to hunt a legendary rare record that has driven its owners mad and killed anyone that has dared to play it. The more she learns about how impossibly dangerous, and real, this record may actually be, the more seduced she becomes by the temptation of hearing it herself - no matter what the cost. A SHUDDER ORIGINAL SERIES.
Member Reviews
it won't play any episodes
Not a bad take on things. Was better than I expected but the uneven episodes made it a bit wonky.
Should have been a movie but even then not sure how it'd play out. I liked the premise and I enjoy the creepy vibes.. but the ending is crap ... and the short episode nature wastes the premise. Remake it with the whole cast/ and or re-edit this into a movie. And a better ending. These sort of endings are overdone.
Really fun, not too heavy watch which is what I was looking for. Main character was a little deadpan but not as bad as Slasher Ripper (the detective REALLY took me out of the show lol). It could have worked with this character but (spoiler alert) the scene where she was questioning doing this anymore and then changed her mind super quickly didn't feel genuine. I still liked her character a lot though.
David Lynch and the lost Merzbow acetate..