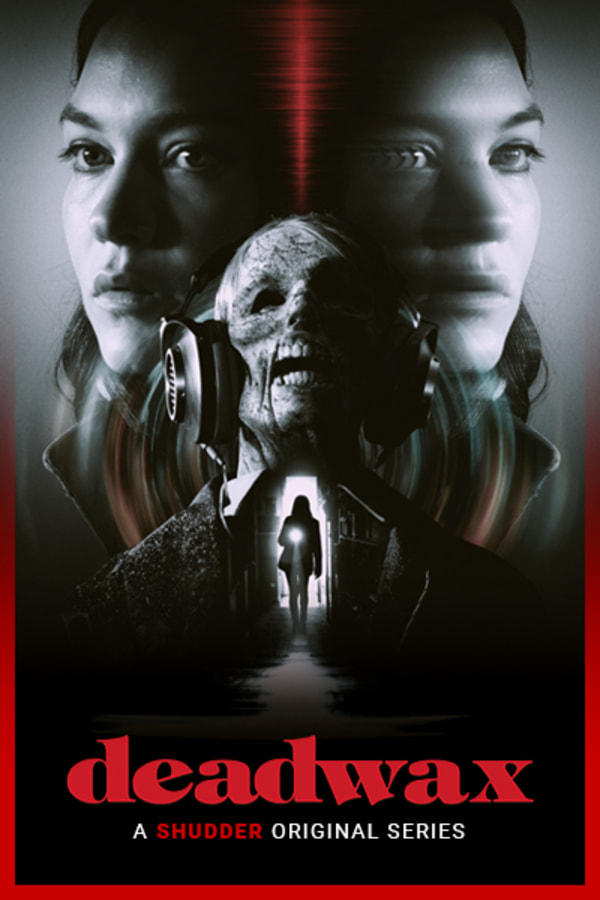 Deadwax
DEADWAX is a mindbending neo-noir set in the obsessive world of vinyl collecting. Etta Pryce, a vinyl tracker, is hired by a rich collector to hunt a legendary rare record that has driven its owners mad and killed anyone that has dared to play it. The more she learns about how impossibly dangerous, and real, this record may actually be, the more seduced she becomes by the temptation of hearing it herself - no matter what the cost. A SHUDDER ORIGINAL SERIES.
Member Reviews
enjoyed ea. short episodes
Very intriguing premise, worth the watch. Was a little unclear on some things at the end, but that was okay.
This series reminds me of a story by Junji Ito called In Old Records. I enjoyed the emphasis on sound design and how it fit into the narrative. It's an interesting format. Episodes are quite short and the whole things is more experimental then something you might see on TV.
Really enjoyed it. The short videos make it optimal to binge, yet it is difficult you have to exit out of the video and click on the next episode every 10-14min. Being a Shudder Original Series, I would think that they would taken into account the convenience of watching it for their customers. With that said, excellent story and very gripping. There were just a little too many holes. I don't need to know everything but there is an art to a good show that has some ambiguity that could have been done better.
Very well executed derivative piece, which could have been set as a movie, but as a series plays like a track list. Production level was better than expected, and surprising performance from Ted Raimi. Hopefully this sees another season.