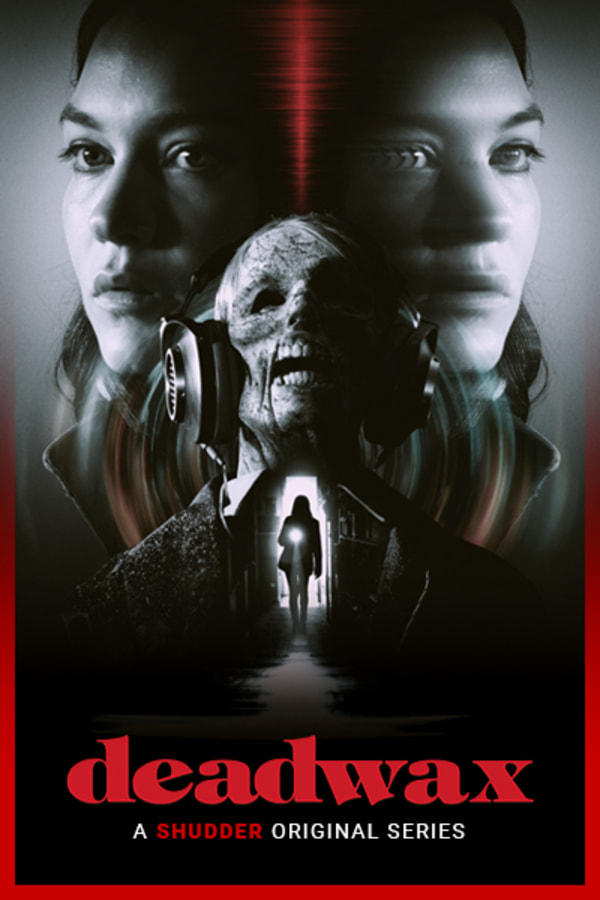 Deadwax
DEADWAX is a mindbending neo-noir set in the obsessive world of vinyl collecting. Etta Pryce, a vinyl tracker, is hired by a rich collector to hunt a legendary rare record that has driven its owners mad and killed anyone that has dared to play it. The more she learns about how impossibly dangerous, and real, this record may actually be, the more seduced she becomes by the temptation of hearing it herself - no matter what the cost. A SHUDDER ORIGINAL SERIES.
Member Reviews
different and weird, but good
Excellent. Beautifully shot. Expertly acted. A fascinating script. And a lesbian relationship! I totally loved this. Thanks Shudder!
i really liked it ... very interesting.
So ridiculous. A mad scientist/audio engineer manages to develop some set of frequencies that will either open the doors of perception or cause the listener's water content to vibrate out of existence. Just one of those things, I guess. Anyways, the resulting story is filled with absurd audiophiles who will stop at nothing to hear the dankest, rarest cuts, and only on that most supreme of audio formats: flac. Err, I mean vinyl. A lot of goofy, over-serious conversations about classic vinylhead concerns like rarity, authenticity, tube amps, collections, junk science surrounding sound waves. The entire thing seems like it started as a deep parody of audiophile culture and then Reznick forgot what he was doing and decided make all of this goofball stuff Very Serious. Which doesn't work. Like, to make a perfect record that will carry the Secret Frequencies with no distortion or quality loss, the big bad has someone listen to the mind-expander records, then has shellac beetles eat his face, so that they can be processed into the perfect record? Because what they ate was harmonically attuned to the frequencies, and so they were thus attuned, and so will the resulting record made from their bodies. See what I mean? Super silly. That entire explanation is delivered in an overtly harrowing monologue. The whole thing's like that. Tonally serious, but what it's saying is absurd.