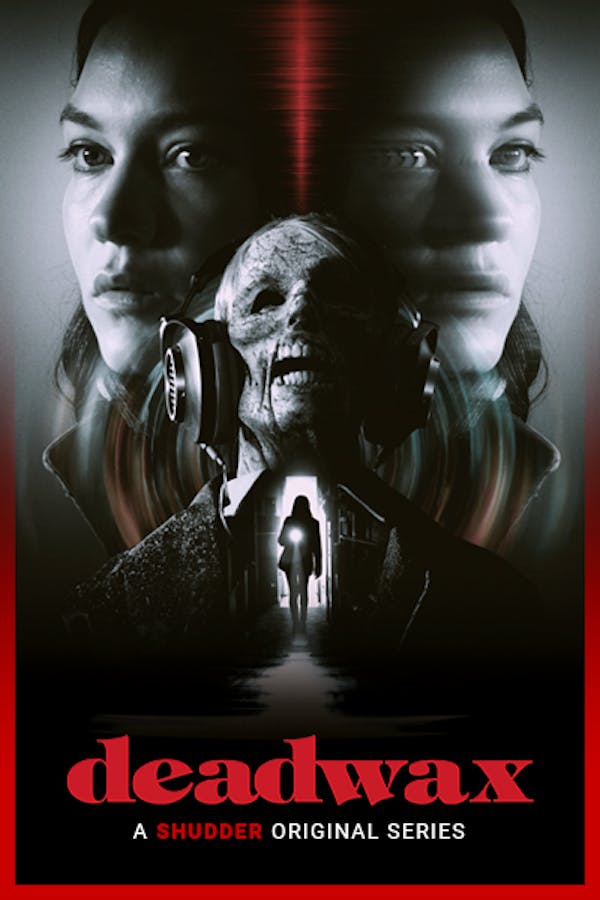 Deadwax
DEADWAX is a mindbending neo-noir set in the obsessive world of vinyl collecting. Etta Pryce, a vinyl tracker, is hired by a rich collector to hunt a legendary rare record that has driven its owners mad and killed anyone that has dared to play it. The more she learns about how impossibly dangerous, and real, this record may actually be, the more seduced she becomes by the temptation of hearing it herself - no matter what the cost. A SHUDDER ORIGINAL SERIES.
Member Reviews
i call this a Tic Tac series. one isn't enough and the next thing you know, you ate them all. I love love love this show. you have to bring back this one. i have to know...
Would really enjoy some more episodes to see if the story continues!
With so many formulaic horrors about the same few tropes, this series was refreshing. The writing might have included more interesting research about the subject matter (I have been around audiophiles and the characters don't talk like them), but it was otherwise quite good.
some episodes were slow but decent overall.
Some episodes were pretty dry but decent series overall.