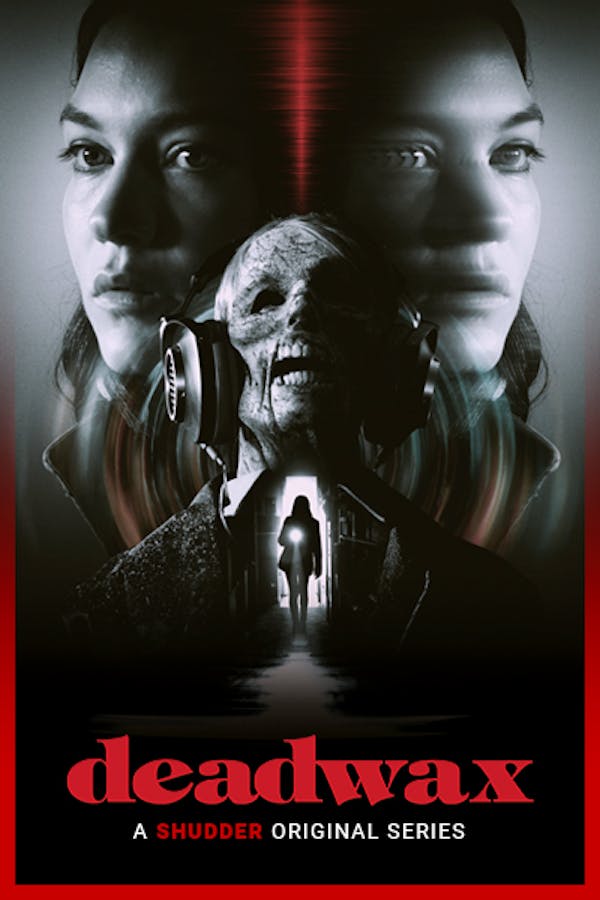 Deadwax
DEADWAX is a mindbending neo-noir set in the obsessive world of vinyl collecting. Etta Pryce, a vinyl tracker, is hired by a rich collector to hunt a legendary rare record that has driven its owners mad and killed anyone that has dared to play it. The more she learns about how impossibly dangerous, and real, this record may actually be, the more seduced she becomes by the temptation of hearing it herself - no matter what the cost. A SHUDDER ORIGINAL SERIES.
Member Reviews
I really enjoyed it, interesting. Acting was good great story line.
Kept me intrigued all the way thru. 5 for that!
It was pretty good until the final two episodes, where it felt kinda rushed and didn't make a whole lot of sense was to the WHY of it all.
All the skulls. Gumshoe noir meets The Music of Erich Zann. LOVED IT. 🎶😖😳🤯💀😈