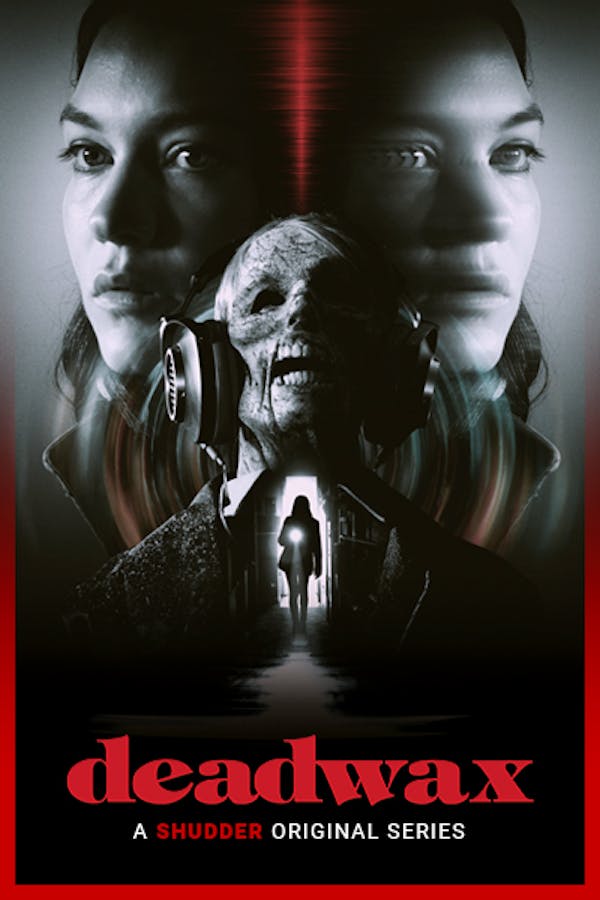 Deadwax
DEADWAX is a mindbending neo-noir set in the obsessive world of vinyl collecting. Etta Pryce, a vinyl tracker, is hired by a rich collector to hunt a legendary rare record that has driven its owners mad and killed anyone that has dared to play it. The more she learns about how impossibly dangerous, and real, this record may actually be, the more seduced she becomes by the temptation of hearing it herself - no matter what the cost. A SHUDDER ORIGINAL SERIES.
Member Reviews
First episode was my favorite, the gore was fab. It took a few episodes to get back into it, since it was a slow story; but since they are so short, it was worth putting up until a few later episodes to get good again.
An excellent series with some strong performances and a great concept! A series I highly recommend.
good watch, ending shit. thats all you need to know