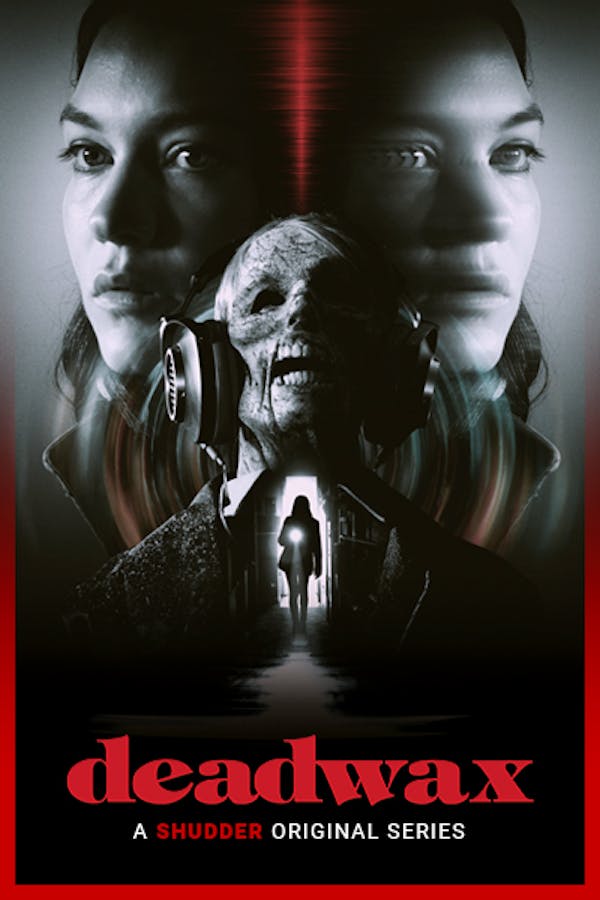 Deadwax
DEADWAX is a mindbending neo-noir set in the obsessive world of vinyl collecting. Etta Pryce, a vinyl tracker, is hired by a rich collector to hunt a legendary rare record that has driven its owners mad and killed anyone that has dared to play it. The more she learns about how impossibly dangerous, and real, this record may actually be, the more seduced she becomes by the temptation of hearing it herself - no matter what the cost. A SHUDDER ORIGINAL SERIES.
Member Reviews
Horror noir, I can only think of a couple examples, angel heart, masters of horrors cigarette burns, and now deadwax, and I'd say thats a pretty Kewl list. The short form episodes of this story works, small cast paired down to basic elements just seems to work so well with this story. The ending is open ended enough for a possible continuation, at the same time it works just as well as an end point to the story, rare thing to achieve. I hope if there is a second series, but if there isn't I'll still enjoy reading watching these eight episodes as is.
I'm ready to see what happens next. grrr...
After channel zero I was convinced I'd spent my days crying with no more to watch but the fact that yet has come with Deadwax! So depressing I need more to binge. I loved the show should of went more in depth it wasn't long enough! My questions weren't all answered!
Great first four episodes, but wow. I wouldn't have watched had I known anything about the second half.
Great show really wish we hear the red record