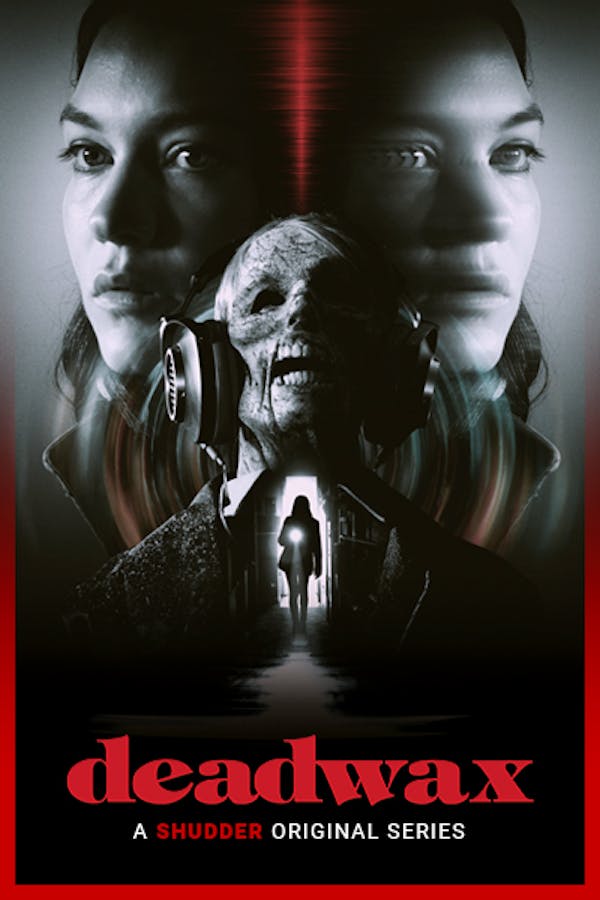 Deadwax
DEADWAX is a mindbending neo-noir set in the obsessive world of vinyl collecting. Etta Pryce, a vinyl tracker, is hired by a rich collector to hunt a legendary rare record that has driven its owners mad and killed anyone that has dared to play it. The more she learns about how impossibly dangerous, and real, this record may actually be, the more seduced she becomes by the temptation of hearing it herself - no matter what the cost. A SHUDDER ORIGINAL SERIES.
Member Reviews
Finally a horror series with uncliched characters and a superb concept that doesn't look like things already done. Grade A acting, especially Hannah Gross as the ultimate deadpan existential thief. I just with they'd continue the saga.
Very uniquely enjoyable. Not perfect, it seemed like it might have worked better as a long movie instead of a series, and I didn't love the ending. That said I wish there were more shows like this so I can easily recommend it.
A pretty interesting thriller series! I love the use of the vinyl's in the story.