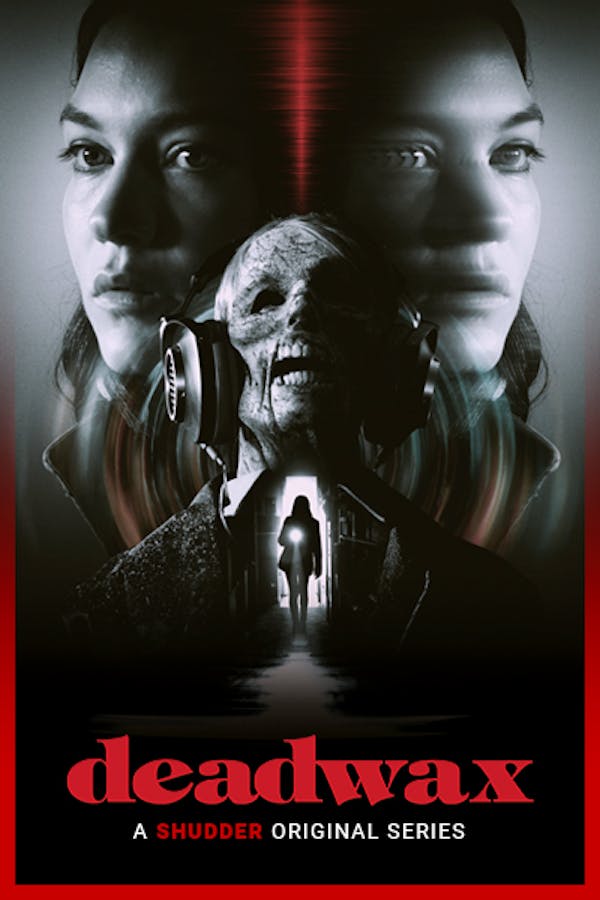 Deadwax
DEADWAX is a mindbending neo-noir set in the obsessive world of vinyl collecting. Etta Pryce, a vinyl tracker, is hired by a rich collector to hunt a legendary rare record that has driven its owners mad and killed anyone that has dared to play it. The more she learns about how impossibly dangerous, and real, this record may actually be, the more seduced she becomes by the temptation of hearing it herself - no matter what the cost. A SHUDDER ORIGINAL SERIES.
Member Reviews
Great concept. Actings cool enough but needed more depth.
very entertaining the end was a bit confusing
My biggest complaint is the lack of character development and the fact that some characters are only there to conveniently move the plot along. The concept and cinematography are fun and I love that it leaves you wanting a second season.