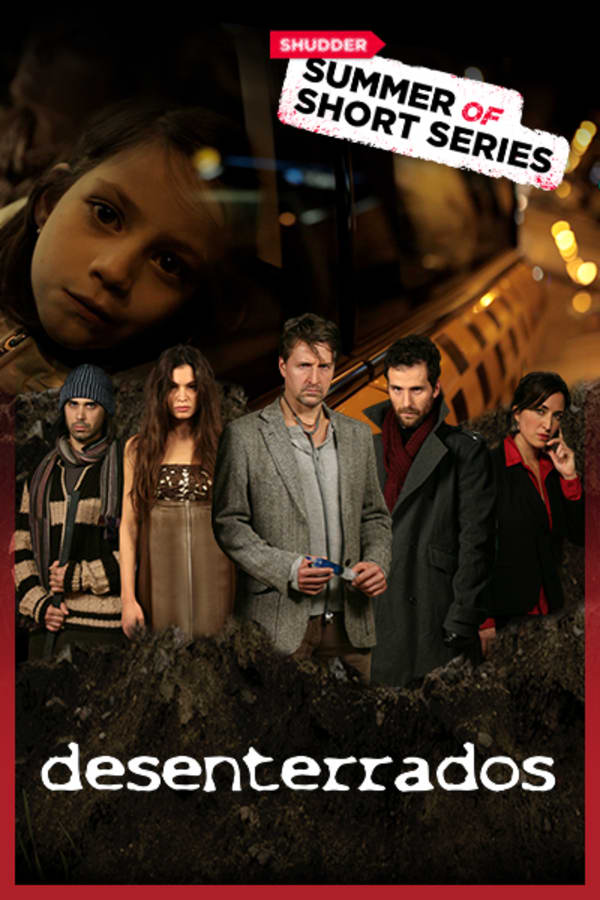 Desenterrados
Dr. Samuel has tried unsuccessfully to rescue his daughter from the clutches of dead, but the research he's been carrying out has brought back to life a large number of deceased people. The Unearthed can't remember anything of their past lives, and have created an isolated community that is watched closely by Nicole, a psychologist. The strange dreams that Natalie is having and the mysterious voices that only Oliver can hear will force Albert to do anything to keep the secret hidden.
Member Reviews
Much too broken up and it ends just as the plot picks up. would not recommend.
It was alright where's the rest.
Would be more stars but first 3 episodes are kinda dull. Last 2 get going .. would be interesting to watch more if they get made
Solid start to a story, I hope we get to see what the little girl does. Hoping for more.