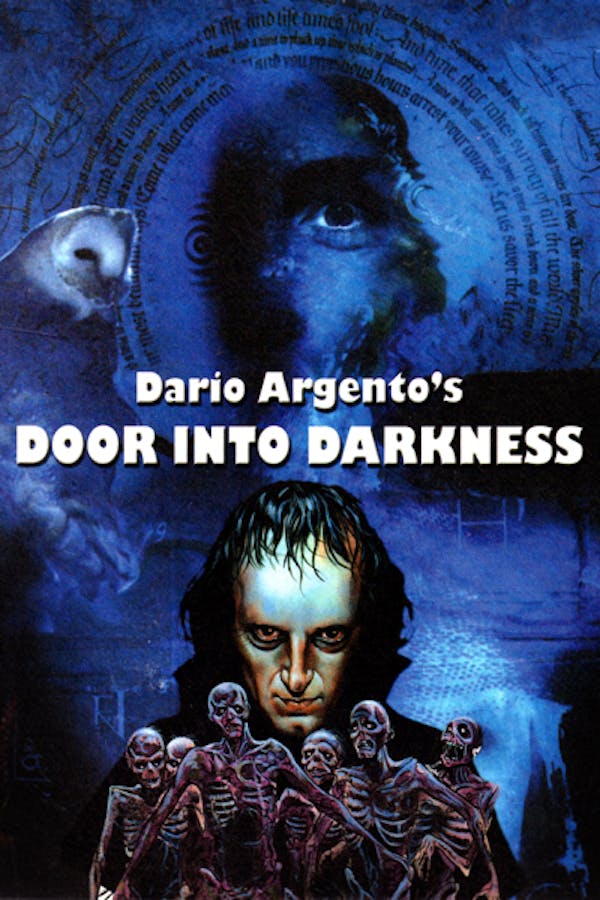 Door Into Darkness
Four spine tingling episodes presented by Italy's undisputed master of horror, Dario Argento. Originally made in 1973 for Italian Television, Door Into Darkness was highly controversial at the time for its boundary pushing and levels of violence.
Member Reviews
Very well directed, but unfortunately the story didn't grip me like I'd hoped it would. Still worth checking out if you enjoy giallo, and moreso if you have a wider attention span than me (if it's longer than that of a goldfish then you're good)
not bad. Italian women are hot!
Pretty good giallo short films.
I really liked this story. I thought it was the guy from the beginning who was sitting next to her on the train. duh...!it was the only suspect that could have done it. it wanted to help the cops so bad.