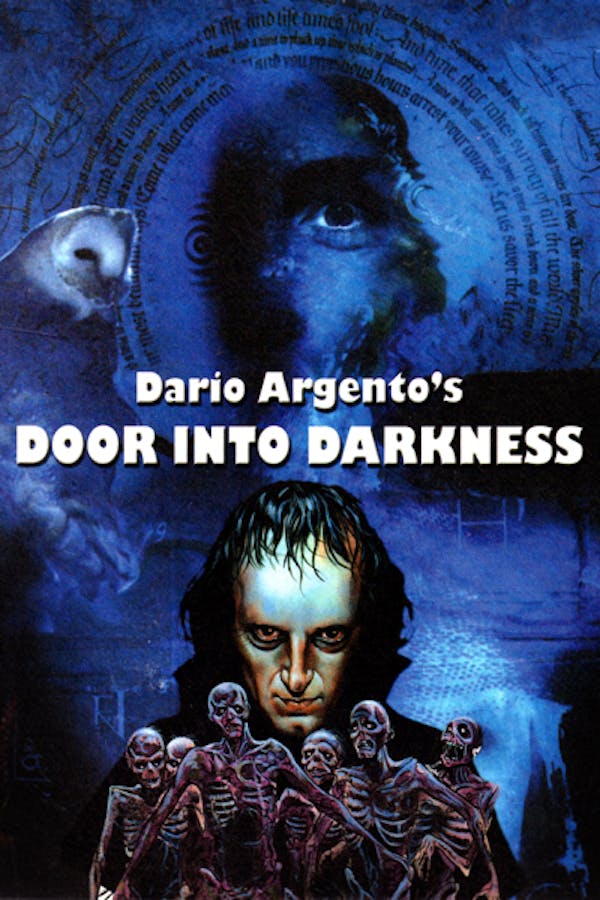 Door Into Darkness
Four spine tingling episodes presented by Italy's undisputed master of horror, Dario Argento. Originally made in 1973 for Italian Television, Door Into Darkness was highly controversial at the time for its boundary pushing and levels of violence.
Member Reviews
typical argento but not violent or bloody , just giallo
I loved it. But everything from Dario is golden.
I liked the first the most and they kinda trailed off from there. To be fair, I didn't pay enough attention during The Doll.
the shots, color and lighting are extremely beautiful. since giallos are like exploitation films. the production value was low and acting awkward at times. the music was similar to argentos other films, playing disco beats when something violent was going on. if you like retro low budget film, they are worth the watch!!