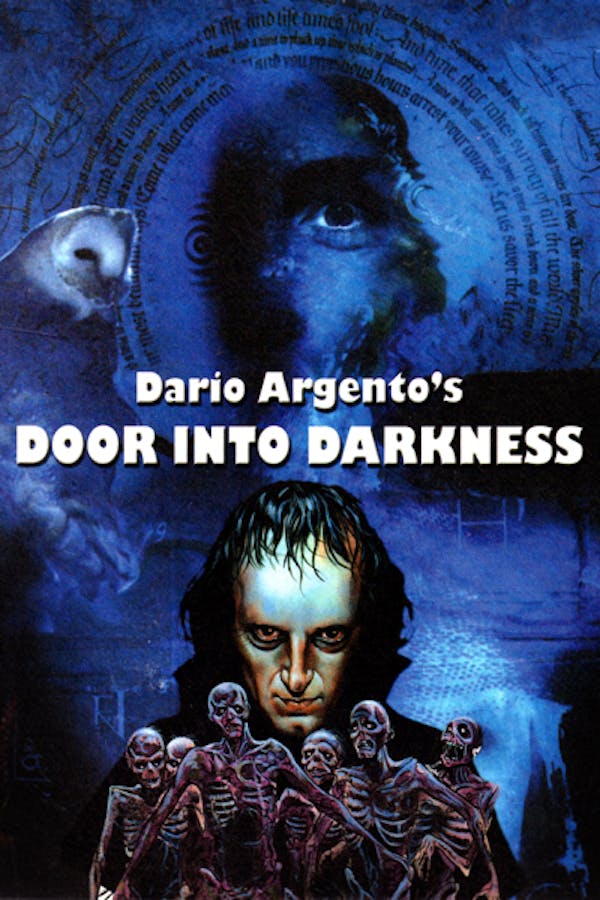 Door Into Darkness
Four spine tingling episodes presented by Italy's undisputed master of horror, Dario Argento. Originally made in 1973 for Italian Television, Door Into Darkness was highly controversial at the time for its boundary pushing and levels of violence.
Member Reviews
I am beyond surprised to see that this has made it to a streaming service and I couldn't be happier. While it's pacing may not be in line with modern sensibility, I do think there is a lot of good here. Typically I don't leave a lot of reviews but after seeing that One reviewer left four negative reviews I thought it could use a little bump up. If you're a fan of '70s Italian horror I would recommend checking this out
I agree that it was a great series of short stories , like the previous reviewer said. I wish it would be more like that
I thought it was a great series of short stories. 👍🇨🇦😱
Better than expected. Edge of your seat suspense. Not particularly violent.
Interesting approach to the giallo, considering the series was made for TV where there were only a few channels. Some will find it hard ro believe that Argento was pushing the envelope with what could be shown on TV but it also made him a very visible figure which benefited him greatly. I would renk the episodes starting with The Doll, followed by The Tram, then Luigi Cozzi's The Neighbor and then Argento's Eyewitness which I say is the best episode in the series.