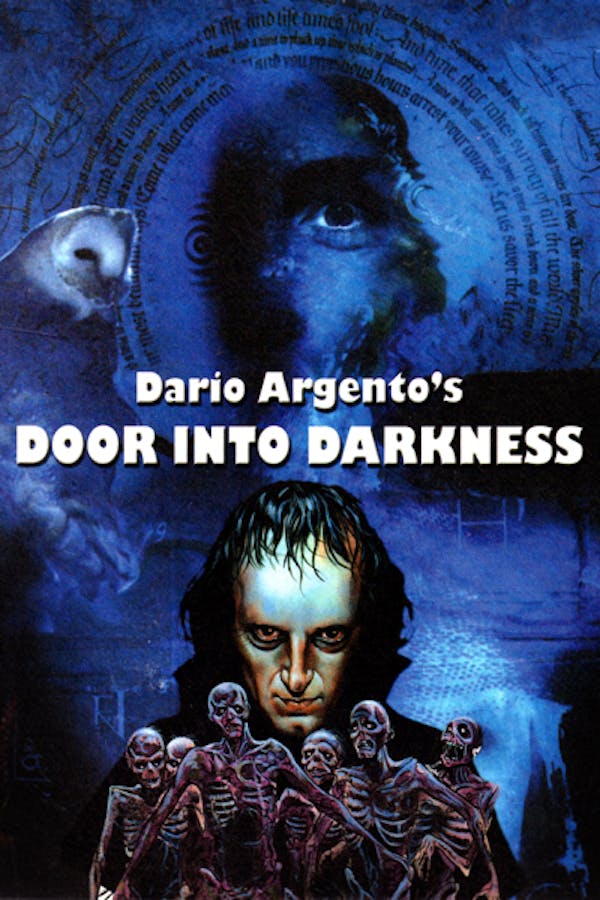 Door Into Darkness
Four spine tingling episodes presented by Italy's undisputed master of horror, Dario Argento. Originally made in 1973 for Italian Television, Door Into Darkness was highly controversial at the time for its boundary pushing and levels of violence.
Member Reviews
Wow. The first episode started out great, very suspensful and exciting. But as soon as any logic gets involved, it falls apart.
I'm going to review each episode after I watch them. Wow, kudos to the wife and the baby. The husband was useless, he just gave up completely! The wife did as well at the end, she didn't try to scream, make noise or anything. Had it not been for the baby, they'd be dead by now. Shame on you man! I know you got conked over the head by surprise, but if you have enough consciousness to tell your wife not to try and close the door by shaking your head, no, then you could have done more to save yourself and your family instead of getting lugged around to your freaking gravesite like a dead lamb, dummy!
CLEARLY THIS WAS FILMED IN ENGLISH THEN OVERDUBBED IN ITALIAN. WHY NOT JUST POST THE ENGLISH VERSION???
I hadn't heard of these before but the second I saw them here on Shudder, I was intrigued. Very good mysteries! I think as long as you don't go into these expecting Argento's normal films, this series will be quite a treat!
While I'm glad Shudder picked up this rarity, because I'm a Dario Argento completist & had never seen this series, this is the work of a young director whose work had shown talent but who'd not reached his heights yet. It would be a few years before "Deep Red" was released and Argento really hit his stride. The style here is much more reminiscent of his early straight "giallo" films, and the episodes are muted a bit in terms of the violence and sex because of the restrictions of Italian television at the time. So, these are mostly entertaining time capsules from the early 1970s with some nice Argento touches. I liked this series, but it's just minor early work from the director.