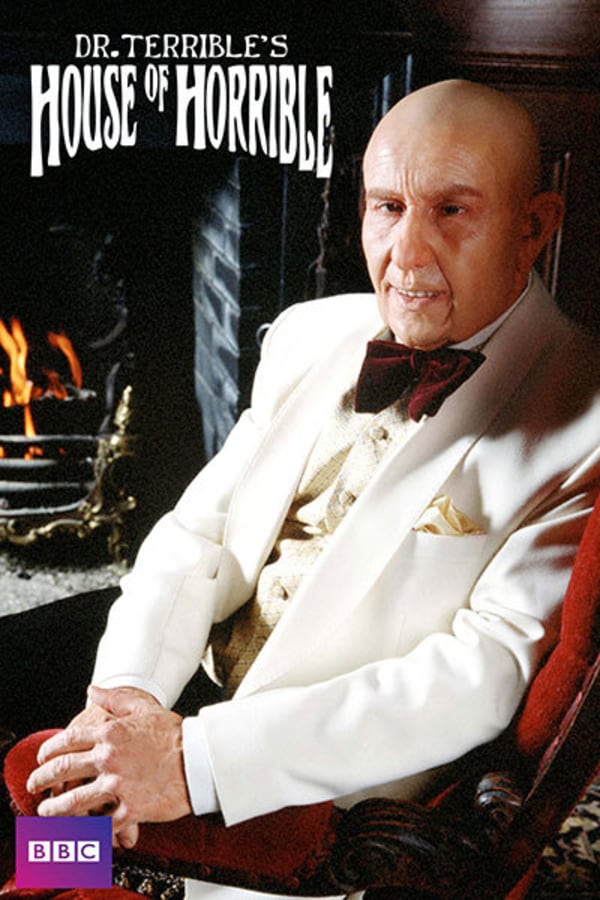 Dr Terrible's House of Horrible
British horror fans got a special treat in 2001, when Steve Coogan, the famous funnyman behind the classic Britcom "I'm Alan Partridge", used his talents to spoof classic horror anthologies from Hammer and Amicus in this six-episode series. Each episode stars Coogan in the dual role of Dr. Terrible and his story's leading man, while horror favorites like Simon Pegg, Sheila Keith and Warwick Davis appear in silly supporting roles. Some of the famous titles parodied include THE VAMPIRE LOVERS, WITCHFINDER GENERAL, THE VAULT OF HORROR and THE TERROR OF THE TONGS.
Member Reviews
It's pretty racist. In the second one, they didn't hire an Asian man to play an Asian role, just made a shit prosthetic for the white man. Also "g*psies will be g*psies", honey what is you doin??? 0 skulls if I could
I have this on DVD in The Steve Coogan Collection. I was happily surprised to see it here. I previously thought I might be the only person in the U.S. who was aware of it. Nice to see rarities like this again!
The lizard of doom episode was hilarious "may cause over-tongularity" 😂
Campy fun and some tales are amzing! 😊👍
A show for admirers of older British horror films. A funny, funny series, which needs to be watched closely (not while reading, chatting, whatever) in order to be fully appreciated. Stick with it; it's well worth it.