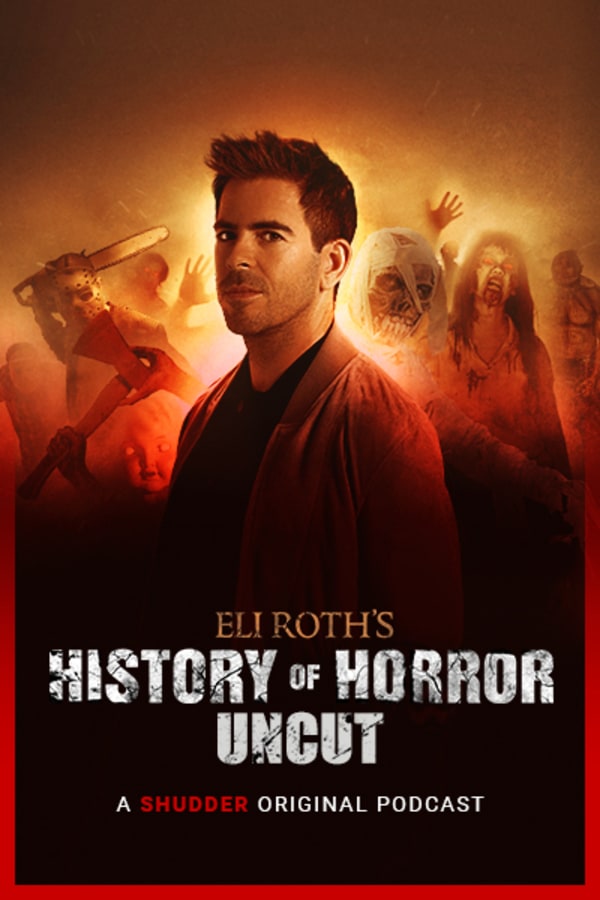 Eli Roth's History of Horror: Uncut (Podcast)
ELI ROTH'S HISTORY OF HORROR: UNCUT brings together the masters of horror - icons and stars who define the genre - to explore its biggest themes and reveal the inspirations and struggles behind its past and present. Each episode will take viewers on a chilling exploration of how horror has evolved through the eras and impacted society, as well as why loyal fans remain addicted to fear.
Member Reviews
could have at least gotten the footage but ok
recently discovered all of shudders podcasts and this is truly a one of a kind
Really like the series. Wish I could download so I can listen on the road.
Highly enjoyable and informative conversations that felt like I was sitting with good friends geeking out in my youth... Great stuff.
Great series. Listen to the ones with your favorites and enjoy.