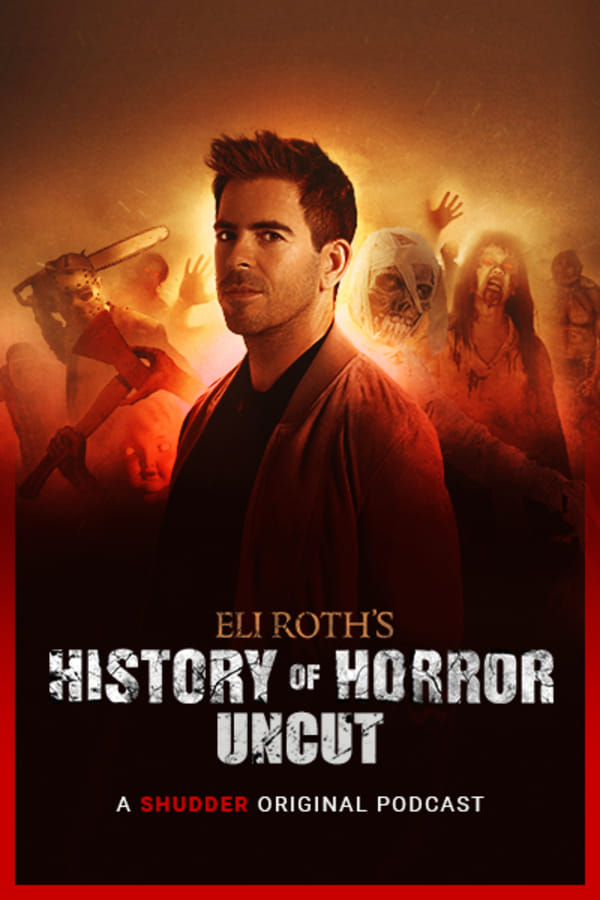 Eli Roth's History of Horror: Uncut
ELI ROTH'S HISTORY OF HORROR: UNCUT brings together the masters of horror - icons and stars who define the genre - to explore its biggest themes and reveal the inspirations and struggles behind its past and present. Each episode will take viewers on a chilling exploration of how horror has evolved through the eras and impacted society, as well as why loyal fans remain addicted to fear.
Member Reviews
Great interviews! Loved it.
yo where's the Tarantino podcast at ? bring it back.
I was really digging this until it turned sjw political bullsh*t. Just lost a lot of respect for some of these big names Hollywood horror dudes.
great show. the comment below me is so lame and written by a snowflake.