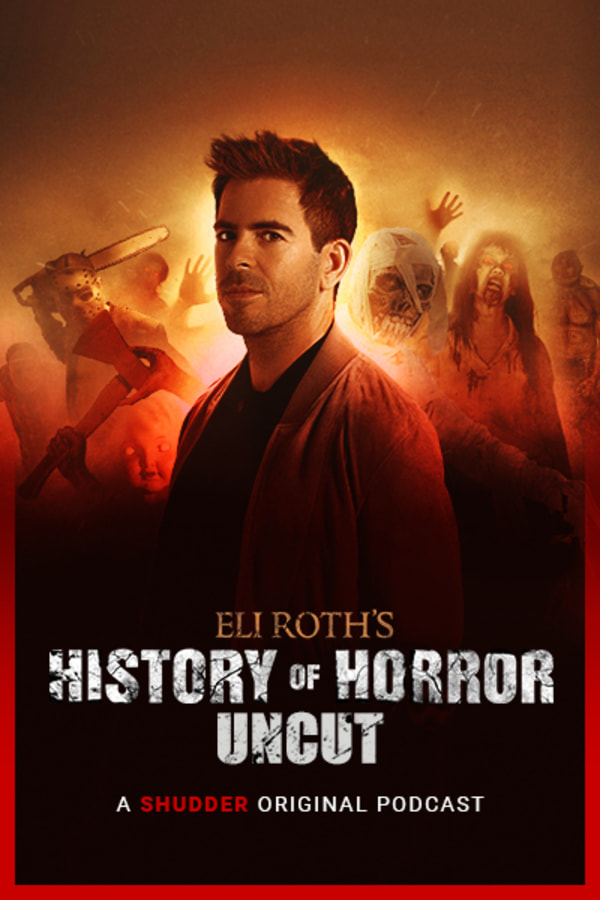 Eli Roth's History of Horror: Uncut
ELI ROTH'S HISTORY OF HORROR: UNCUT brings together the masters of horror - icons and stars who define the genre - to explore its biggest themes and reveal the inspirations and struggles behind its past and present. Each episode will take viewers on a chilling exploration of how horror has evolved through the eras and impacted society, as well as why loyal fans remain addicted to fear.
Member Reviews
love these series. only with the episodes automatically went into the next one like Netflix or Prime series do. otherwise, this is really interesting.
Hi The interviews were not too bad. ☺️
I Like Eli Roth It is great
Where's my boy Wes Craven?