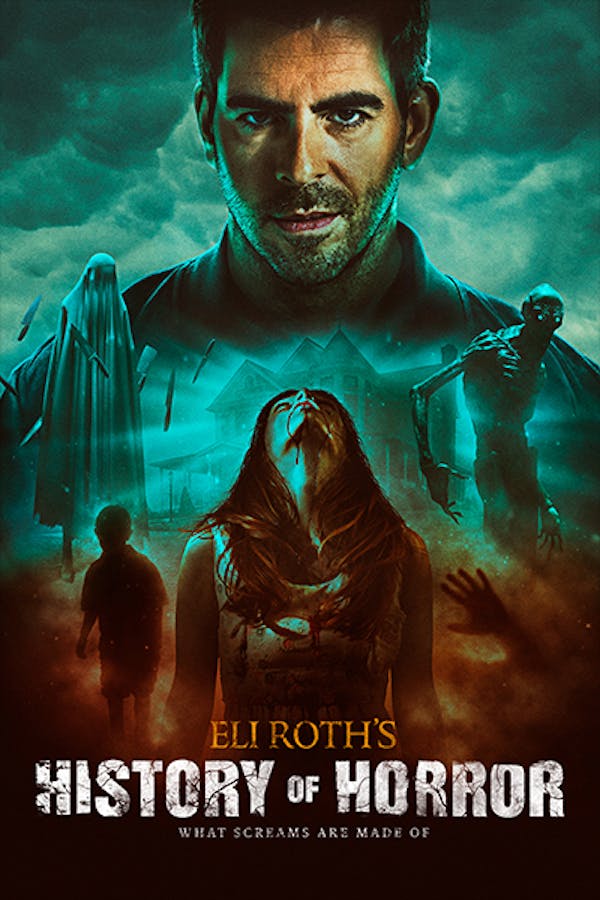 Eli Roth's History of Horror
Award-winning horror film director, writer, producer and actor Eli Roth brings together the masters of horror - the storytellers and stars who define the genre - to explore its biggest themes and reveal the inspirations and struggles behind its past and present. Each one-hour episode will take viewers on a chilling exploration of how horror has evolved through the years and examine the genre's impact on society as well as delving into how horror maintains its fan base and why audiences are addicted to fear. Interviewees include Stephen King, Quentin Tarantino, Linda Blair and many others.
Member Reviews
I've watched this a few times through now. Its one of my favorite series on here if not ever.
great series! we need a episode about cannibal movies
Excellent series! Please give us Season 4!
I really enjoy Roth's docs. He is so talented
I absolutely love this show. Fascinating discussions about different genres of horror. Some of the directors take their movies a little too seriously as far as how their movie impacted society. Beware that some of the episodes contain spoilers. It's a great series to watch or have in the background.