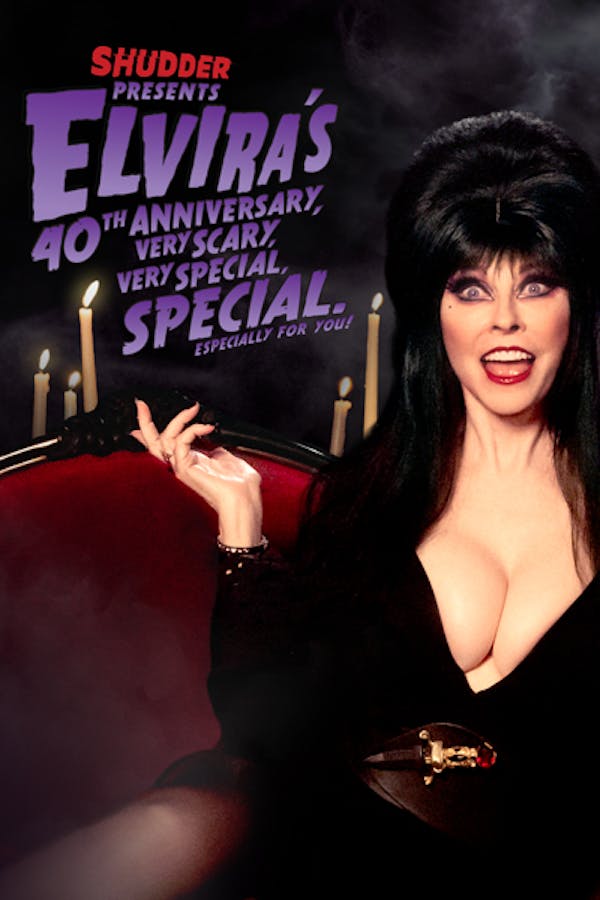 Elvira's 40th Anniversary, Very Scary, Very Special, Special
The one and only Mistress of the Dark celebrates her 40th anniversary with a four-movie special, especially for you!
Member Reviews
Just saw the first movie, and i did not know Elvira went in hard with the innuendos. I was smiling here and there. That picnic scene gave me the biggest face cramp. This movie was like a Disney live action movie that made me blush. I loved it.
First time I have actually watched Elvira host movies and I loved it. Hope Shudder brings her back.
I love Elvira so much, would love more of her old show, and new material too!
More Elvira and classic Vincent Price please