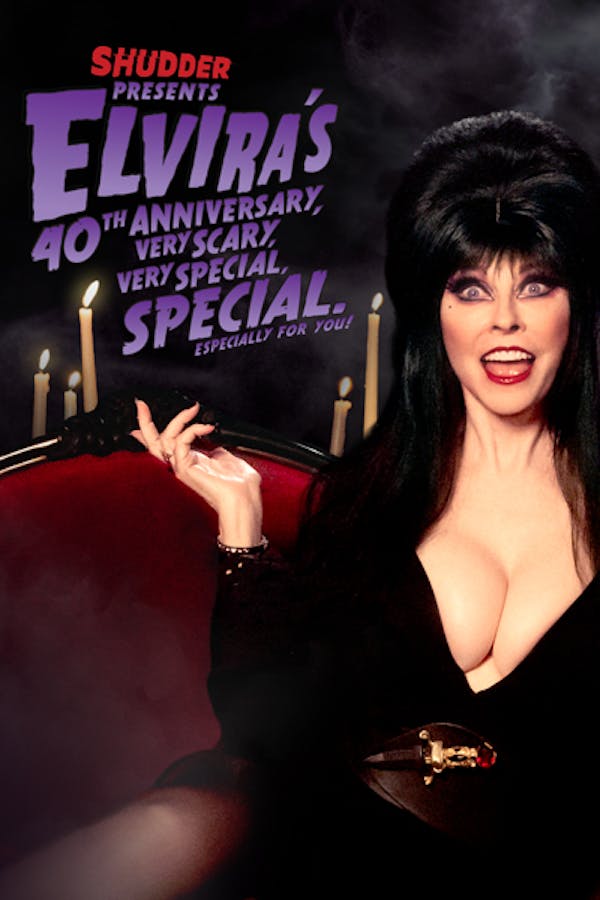 Elvira's 40th Anniversary, Very Scary, Very Special, Special
The one and only Mistress of the Dark celebrates her 40th anniversary with a four-movie special, especially for you!
Member Reviews
Elvira is always gold, especially in her own flick. More Elvira, please!
you need more elvira and more vincent price, also sponsor dead meat to review house on haunted hill
Always love getting to see Elvira!