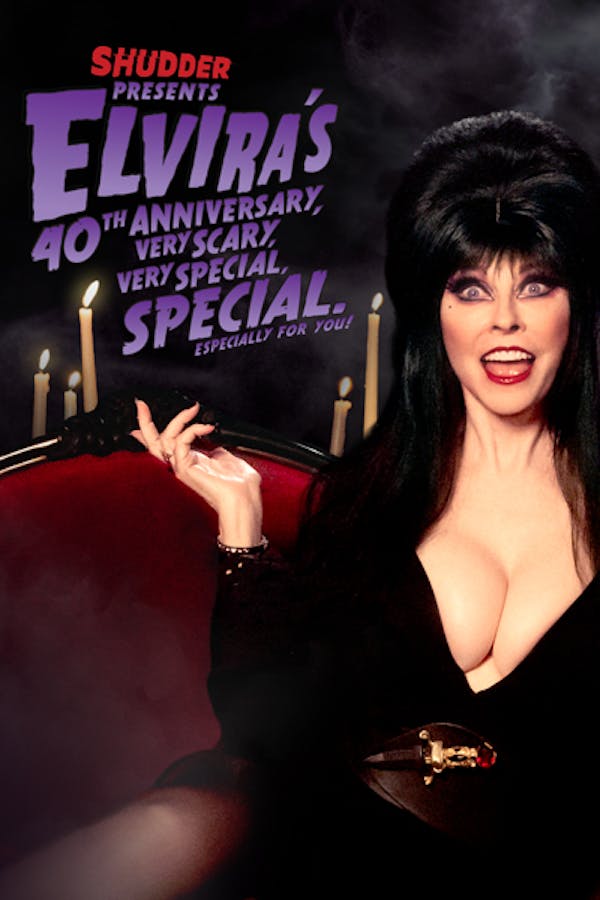 Elvira's 40th Anniversary, Very Scary, Very Special, Special
The one and only Mistress of the Dark celebrates her 40th anniversary with a four-movie special, especially for you!
Member Reviews
10/10 would highly recommend
so so very good sequel to the old show.
I liked it. It's silly, overly dramatic, and not too bad. It's what you'd expect from old school bw movies. No need to say Elvira is everything, so any 2 mins she appears is a huge plus.
why not show the remake of house on haunted hill. most of these are average films.