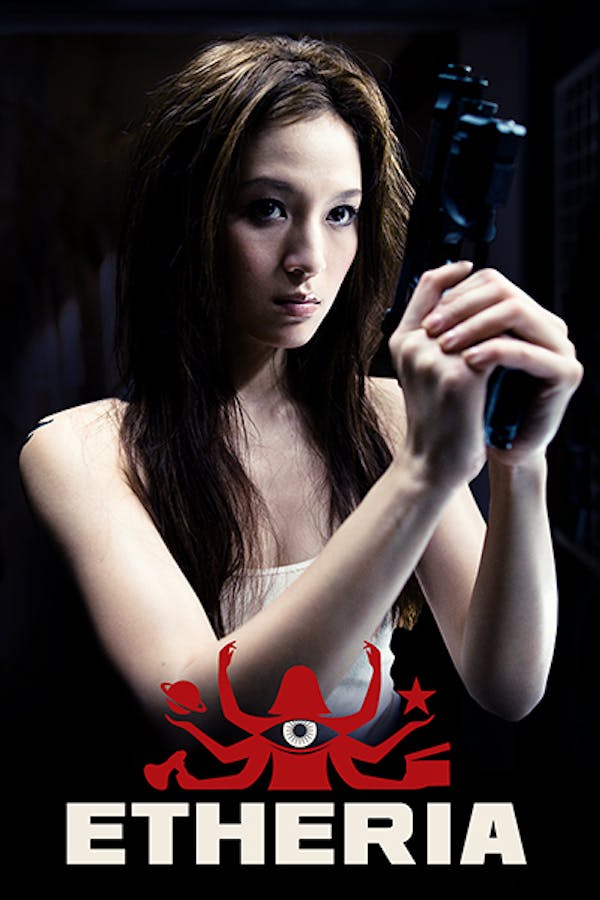 Etheria
Featuring apocalyptic westerns, Japanese ghosts, serial killer road trips, parallel universes, angelic avengers, interplanetary kidnapping, last shots at glory, and the worst job interview you've ever had, ETHERIA Season 1 offers an eclectic array of innovative and shockingly good short horror, science fiction, fantasy, action, and thriller films from women directors.
Member Reviews
Didn't really care for the first five. The last 3 were really good though.
Mostly bad, but at least they are short. I would stick to episodes 8, 7, and 1. Episode 2 is okay, but not my style.
It's an anthology series, so it's very much hit or miss. The hits for me were "Hide and Seek," "Kepler X-47" and the job interview one. If it weren't for "Kepler X-47," I'd say that, once again, it was the foreign directors whose work was superior to their American counterparts. But that one is so disturbing and well executed that I'd like to see more work from its director. Perhaps there's some message buried in it about the failure of proper habitat creation in zoos for animals, but, really, it's just a classic dystopian science fiction tale.