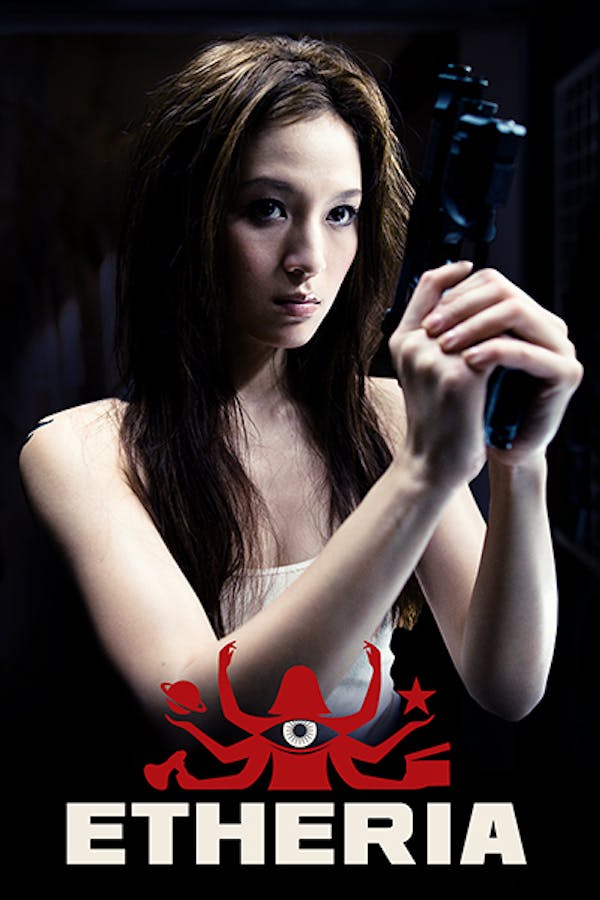 Etheria
Featuring apocalyptic westerns, Japanese ghosts, serial killer road trips, parallel universes, angelic avengers, interplanetary kidnapping, last shots at glory, and the worst job interview you've ever had, ETHERIA Season 1 offers an eclectic array of innovative and shockingly good short horror, science fiction, fantasy, action, and thriller films from women directors.
Member Reviews
Don't forget that next Monday May 30th, is Etheria season 6 coming to Shudder. Mark your calendar.
Each episode is very hit or miss, but still fun to watch. If one ep is bad at least they are short.
If you binge watch them all at once You'll feel a bit of deja vu, some are SO SIMILAR you'd swear they were the same ones (like the two "futuristic westerns" and the two hairdresser ones) other than that there are some MAJPOR duds like the Bionic woman and the later half of season 1 and 2... hopefully they'll get better as more seasons are added.
some of them were too short.
Etheria is a great series