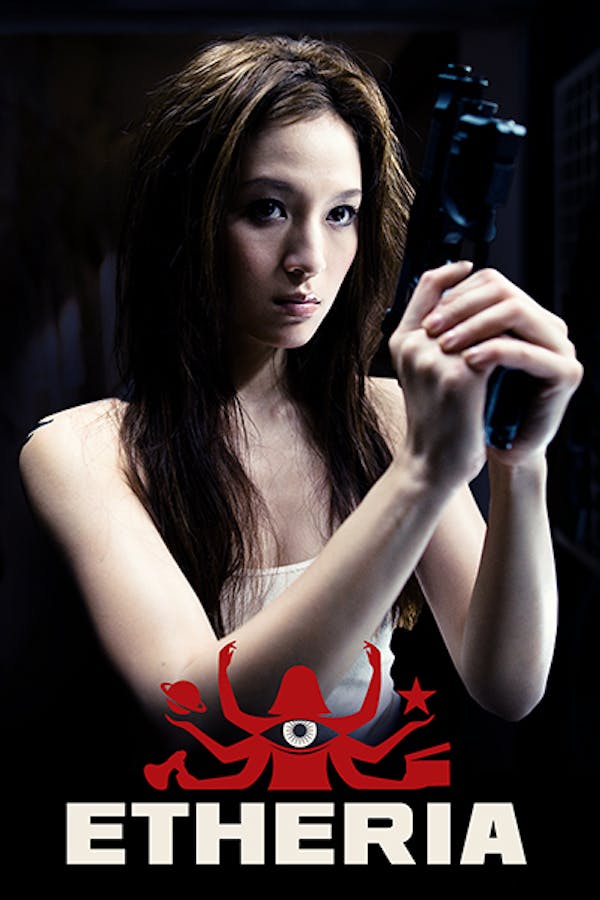 Etheria
Featuring apocalyptic westerns, Japanese ghosts, serial killer road trips, parallel universes, angelic avengers, interplanetary kidnapping, last shots at glory, and the worst job interview you've ever had, ETHERIA Season 1 offers an eclectic array of innovative and shockingly good short horror, science fiction, fantasy, action, and thriller films from women directors.
Member Reviews
Way too much smoking but good acting Series 4
season 3 episode 10 is an absolute treat, there are other gems in here throughout the seasons but a lot of eps did lack in substance. great show to stick on in the background and just glance over at
There are a lot of good ones throughout, he bad ones tend to be very bad though. Series 4 in particular has some real stinkers
I'm enjoying a lot of these episodes and their ideas. Short and quick is nice if I dont want to be absorbed in a whole movie. Bonus for me, one of the episodes in the second season is in Thailand and I'm learning Thai so that was exciting to hear the language.
I found these to be really bad. I made it to Season 2 but can't watch any more. I remember going to see a screening of short films that University students had done for their finals. For what they were, they were fine; some were good but most kinda sucked. This series reminds me of that...a bunch of mostly crap short films made by students for their finals. Would I sit through multiple seasons of these? No!