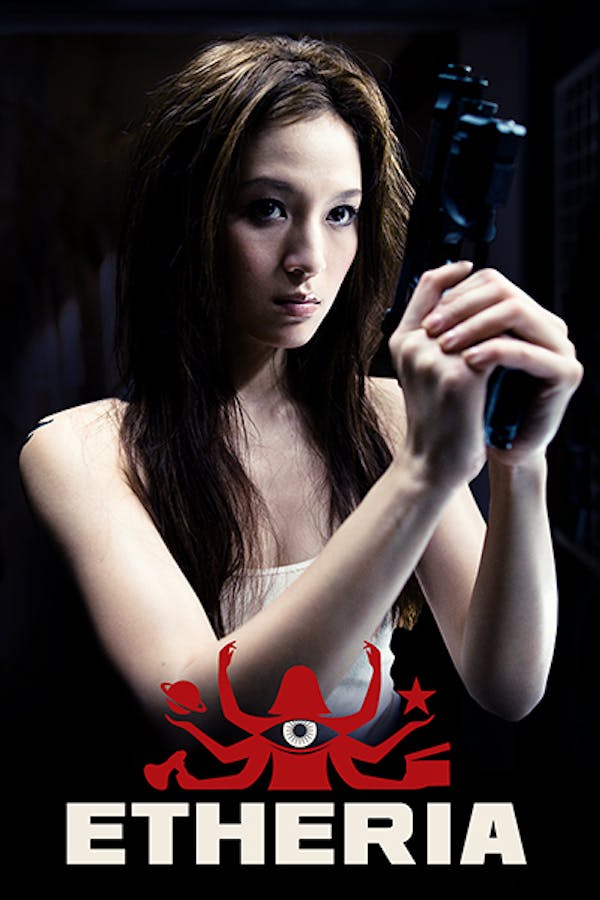 Etheria
Featuring apocalyptic westerns, Japanese ghosts, serial killer road trips, parallel universes, angelic avengers, interplanetary kidnapping, last shots at glory, and the worst job interview you've ever had, ETHERIA Season 1 offers an eclectic array of innovative and shockingly good short horror, science fiction, fantasy, action, and thriller films from women directors.
Member Reviews
ive found these surprisingly addictive, most of them aren't really that good but some are surprisingly brilliant especially substance. Great episode they could really make that into a movie.
Really enjoyed many of the episodes!
I am only halfway into the first season and I gotta say, I don't consider these as horror stories. More like something you would see on the SyFy channel. Not my cup of tea, but I will keep watching and give another season a chance.
I am only halfway into the first season and I gotta say, to me, these aren't horror stories. m
Loving these short horror stories directed by women. I'd say most are really good with a few that stand out from the rest. Keep them coming 👍👍