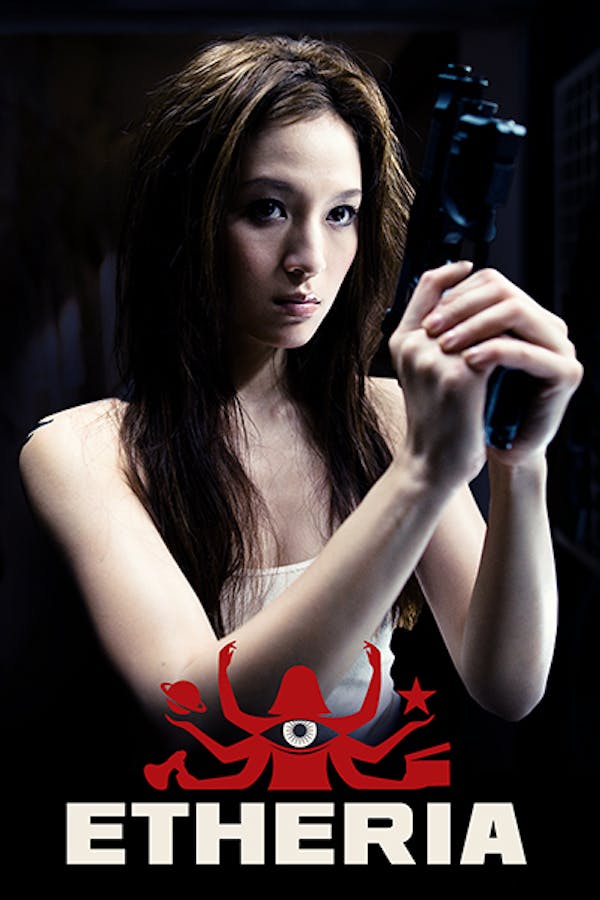 Etheria
Featuring apocalyptic westerns, Japanese ghosts, serial killer road trips, parallel universes, angelic avengers, interplanetary kidnapping, last shots at glory, and the worst job interview you've ever had, ETHERIA Season 1 offers an eclectic array of innovative and shockingly good short horror, science fiction, fantasy, action, and thriller films from women directors.
Member Reviews
Very good or very bad, a few excellent and unique.
Way too much smoking but good acting Series 4
season 3 episode 10 is an absolute treat, there are other gems in here throughout the seasons but a lot of eps did lack in substance. great show to stick on in the background and just glance over at
There are a lot of good ones throughout, he bad ones tend to be very bad though. Series 4 in particular has some real stinkers
I'm enjoying a lot of these episodes and their ideas. Short and quick is nice if I dont want to be absorbed in a whole movie. Bonus for me, one of the episodes in the second season is in Thailand and I'm learning Thai so that was exciting to hear the language.