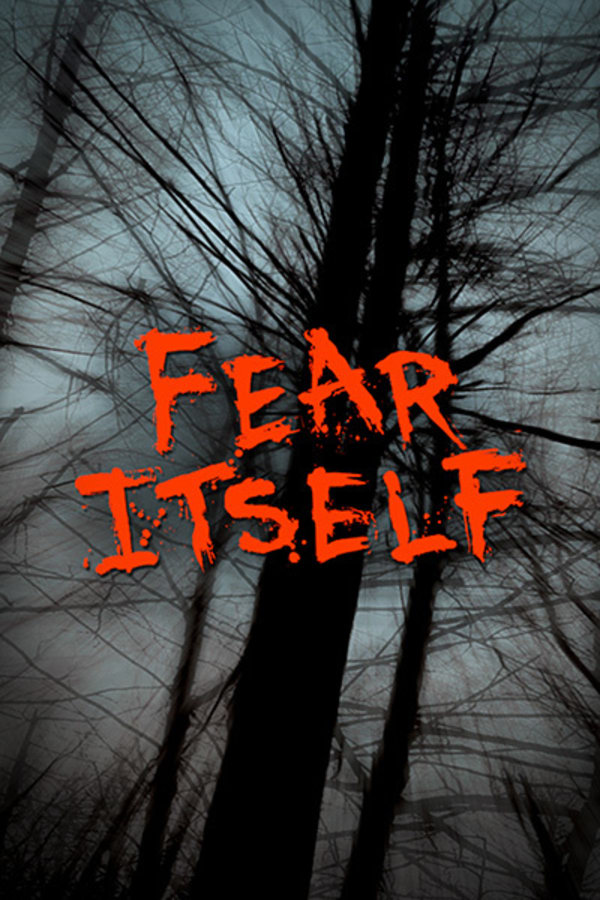 Fear Itself
In this anthology of horror and suspense, a host of acclaimed writers, directors and actors joined forces to create 13 films. With the talent behind movies such as SAW, AN AMERICAN WEREWOLF IN LONDON and BRIDE OF CHUCKY, horror fans are in for a real treat.
Member Reviews
Found most of these pretty boring and fell asleep during a couple.
My brothers and I used to watch this back when fearnet was still on TV, so stoked to find it again!
Was a great show wish we had another season
Fab and Shudder should create new episodes since NBC chose to cancel after one season!