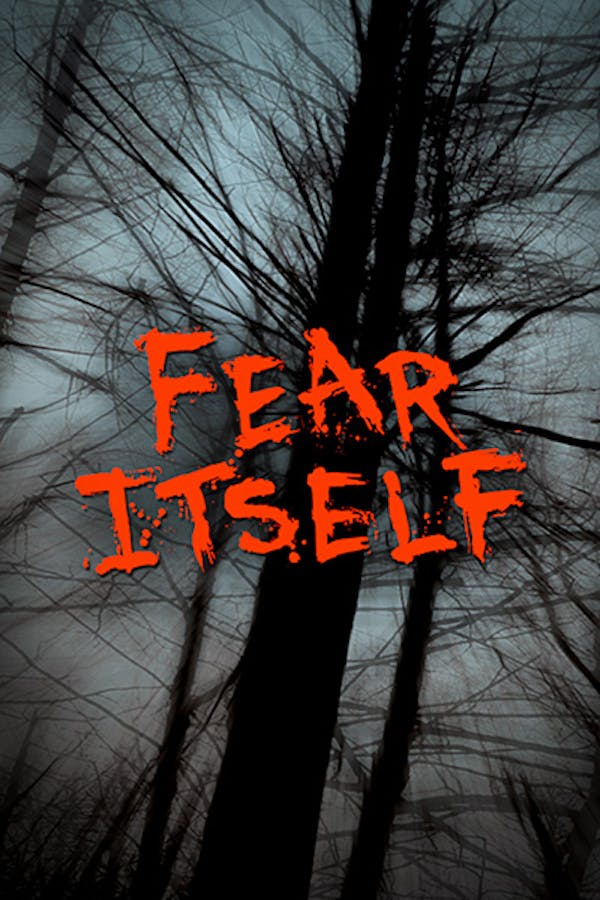 Fear Itself
In this anthology of horror and suspense, a host of acclaimed writers, directors and actors joined forces to create 13 films. With the talent behind movies such as SAW, AN AMERICAN WEREWOLF IN LONDON and BRIDE OF CHUCKY, horror fans are in for a real treat.
Member Reviews
Can you guys re-license this?!
Why did you guys take this off?!?!?
Excellent Short Stories ,, I wish there were alot more like these ones ,
Great collection of well made stories. I wish there was a season 2!
Awesome short flicks! Most def worth watching!