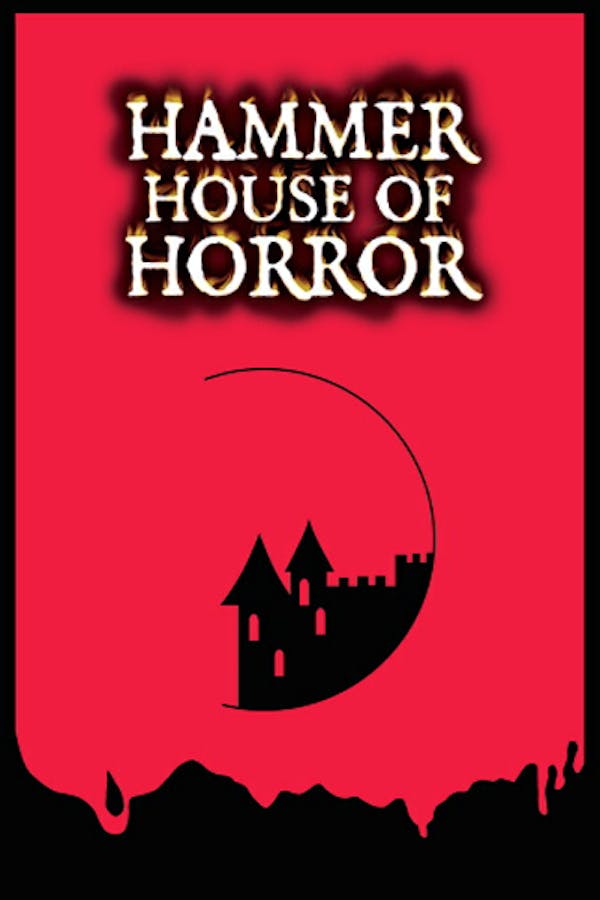 Hammer House Of Horror
For sheer gore, and bloody thrills and chills, there's nothing that gets the heart pumping and blood racing like the HAMMER HOUSE OF HORROR: terrifying stories of vengeance from beyond the grave, ghoulish mysteries, limbless bodies bent on murder, timeless tales of undying curses– and each a sure-fire hair-raiser. The Hammer House Of Horror made a devastating impact on the world of horror and science fiction; its eye for devilish detail makes it one of the best horror series ever broadcast on television. Starring Peter Cushing as the master of horror, its finesse was assured from the start. From Satanic nightmares to houses literally bleeding to death, The Hammer House of Horror has it all and presents us with a vivid picture of real fear.
Member Reviews
The best of the best. They really don't make them like they used to!
Half way and it pretty much sucks.
This is a surprisingly good series. It's dated, obviously, but the core of each episode is well written/acted/directed. Thank you Shudder, never would of known this existed without you.
Given the fact that it's an 80s TV show, this was a surprisingly good series. A few episodes are kinda clunky but I wouldn't say any of them are truly bad (I particularly liked #3, 10, and 11). Most of the episodes are very predictable; I knew the twist coming in #13 almost immediately (And I'm no genius), but there's usually a good twist or two before the ending is revealed, and it's not the show's fault that there's been 40 years of visual media turning once-innovative and shocking things into cliches.
At least as good as Tales from the Crypt if not moreso