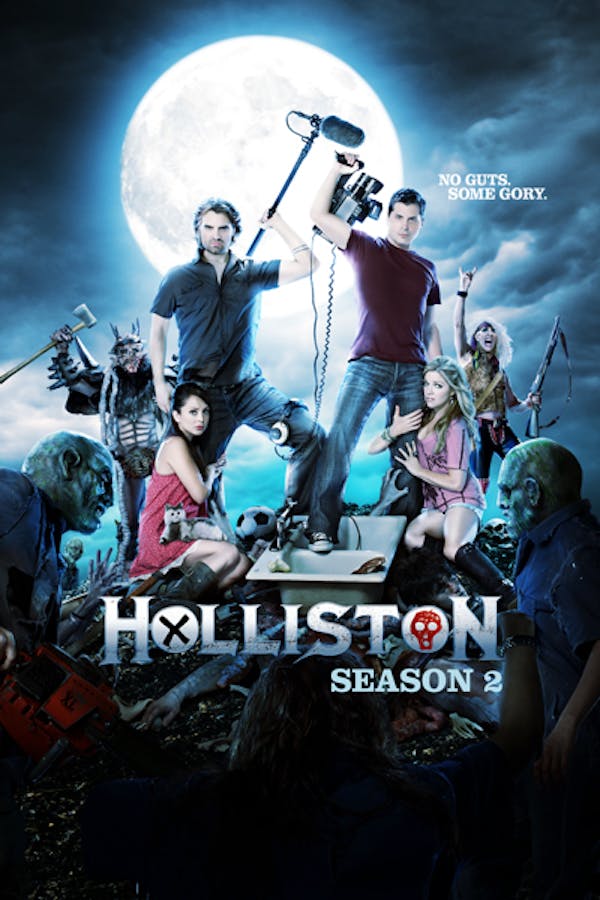 Holliston
The show, based on creator Adam Green's real life and set in his small hometown of Holliston, MA, follows the lives of Adam and Joe, two friends chasing the dream of becoming successful horror movie filmmakers while struggling to make ends meet and dealing with life and the opposite sex in their post-college jobs at a Boston area cable access station where they also host a late night movie program called "The Movie Crypt."
Member Reviews
One of my all time favorite shows
Boo fake laugh track cringe, sorry can't stand it
If you're reading this and you're new to Holliston, bear in mind that they're parodying sitcom tropes, including the laugh track - it's all part of the humor of the show. I hate to see people give up before they even make it through the first episode! This series is a horror-lover's best friend. Love these guys so much!