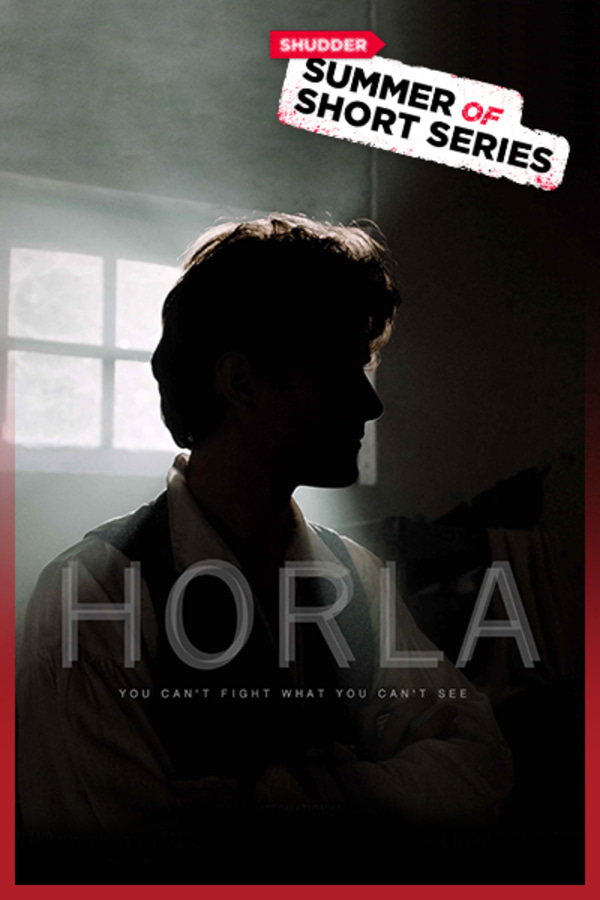 Horla
Henri, an aristocrat living in an isolated mansion is restless, looking for what could be causing the strange phenomena that has surrounded him and his domain for his whole life.
Member Reviews
If there were a third installment explaining what the heck just happened, this might get a fourth star from me as far as horror shorts go. But alas...
Interesting, but not particularly coherent. The acting is mostly good, or at least good enough for the material. Direction and production are very strong, but it could have worked a lot harder to make the characters sympathetic or identifiable, and the story cohesive and focused. As it is, it's something that doesn't take long to watch and isn't bad, and it doesn't overstay its welcome. You probably will just be left wondering what the point was, and I'm not sure it had one.
Great production values for the most part. Not really sure what it was getting at though. Meh.
Not sure exactly what just happened but im definitely intrigued.
I think they're trying to do the whole "what is real?" thing, and it's not got the payoff. Save your time, watch something else.