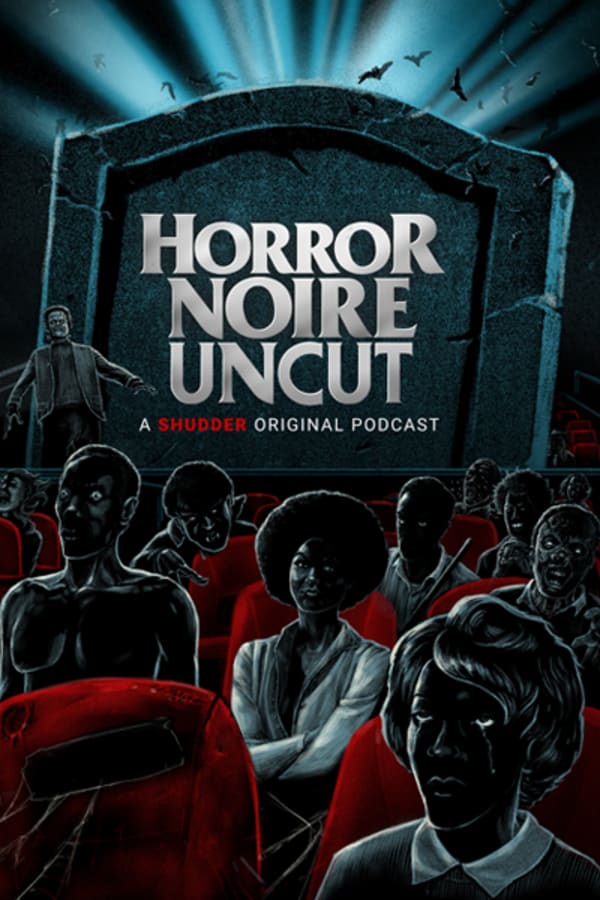 Horror Noire: Uncut Podcast
Dying to know what other conversations were happening during the filming of Horror Noire? Now you can listen to them anywhere! Horror Noire: A History of Black Horror is the podcast for more on the past, present, and future of Black horror from its leading performers, artists, and scholars featured in the Shudder original documentary.
Member Reviews
i can't give a rating because I can't watch Anything. I have internet but I still don't get Anything and I want to cancel my subscription and I can't. wth. don't change my account.
end of the pictures breast is in nature is a horror movie until I watch this this documentary was amazing
This was fantastic and informative stuff. I've been a fan of Keith David ever since he played the voice of Spawn from the HBO animated series back in the 90s.
Due and True: those are the two best.