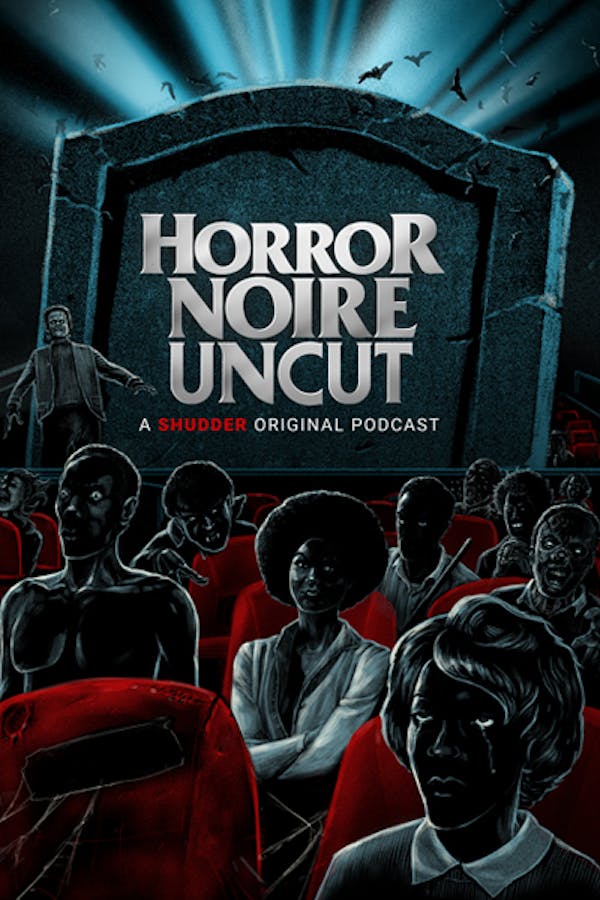 Horror Noire: Uncut Podcast
Dying to know what other conversations were happening during the filming of Horror Noire? Now you can listen to them anywhere! Horror Noire: A History of Black Horror is the podcast for more on the past, present, and future of Black horror from its leading performers, artists, and scholars featured in the Shudder original documentary.
Member Reviews
Great company to the movie and documentary.
I could listen to Tony Todd tell me all day that he's the writing on the wall, the sweet smell of blood. 🗣🗣🗣🗣🗣🗣
I love hearing these stories. The documentary is great, and this material is lots of outtakes from the interviews. Fantastic guests, thought provoking discussions.
Don't waste your time. This is recycled and cliche' on the verge of wokeness. Lame. Sell it elsewhere.