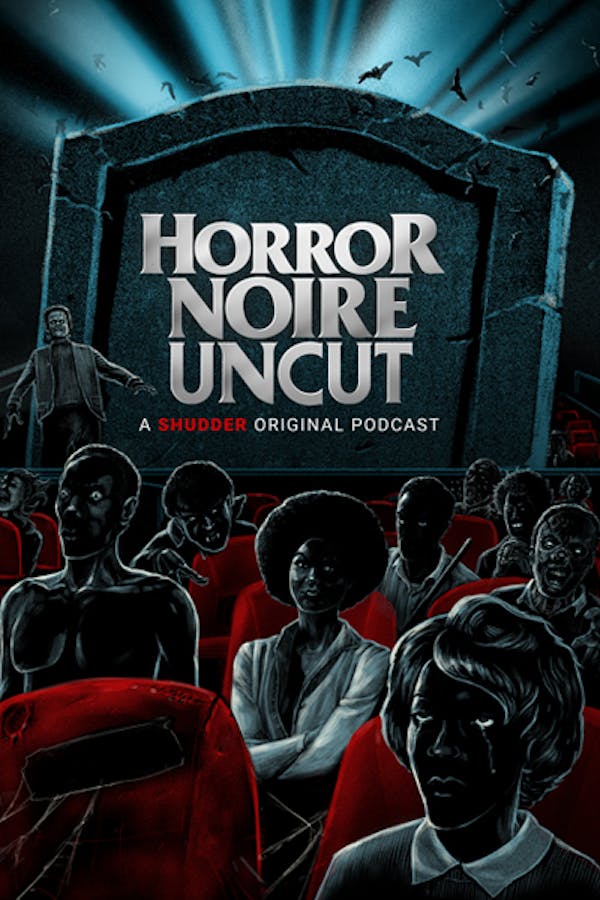 Horror Noire: Uncut Podcast
Dying to know what other conversations were happening during the filming of Horror Noire? Now you can listen to them anywhere! Horror Noire: A History of Black Horror is the podcast for more on the past, present, and future of Black horror from its leading performers, artists, and scholars featured in the Shudder original documentary.
Member Reviews
I LOVE THISSSSSS!!!!!!!!!
A great podcast! I can't wait for more episodes.
Everytime I hear someone's name is Blackwell I just think they're my cousin lol. But love all of the this, the doc brought me here
Would have loved to see Keith David in some more horror movies.