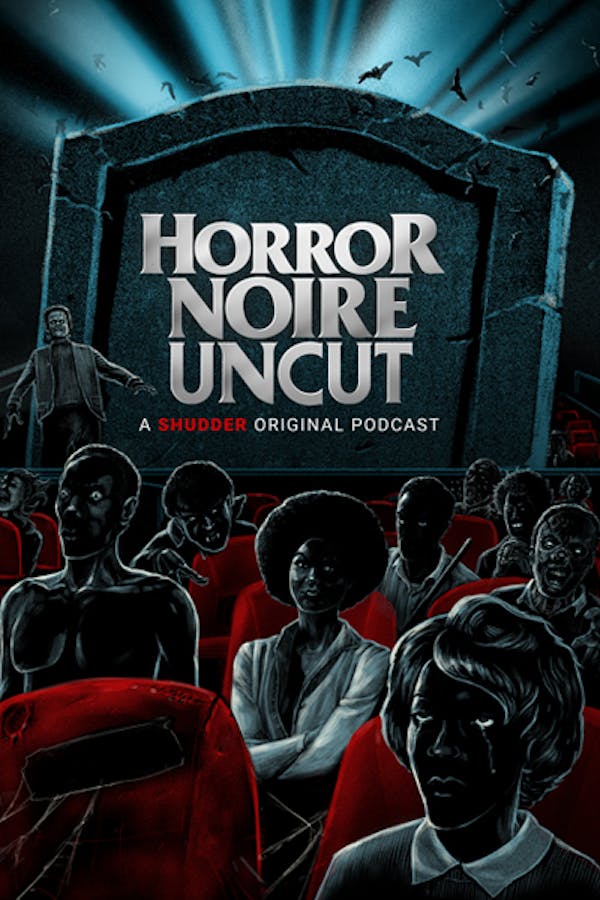 Horror Noire: Uncut Podcast
Dying to know what other conversations were happening during the filming of Horror Noire? Now you can listen to them anywhere! Horror Noire: A History of Black Horror is the podcast for more on the past, present, and future of Black horror from its leading performers, artists, and scholars featured in the Shudder original documentary.
Member Reviews
Fantastic expansion of Horror Noire that's essentially a library of oral histories related to black horror. The interviews/discussions span everything from entertainment, personal anecdotes, deep sociological analysis, and the filmmaking process as it relates to being black in America. Deeply interesting, enlightening, and well-made. Honestly I think a lot of people don't realize how singularly amazing this project is, just in the way that these voices have been collected and documented for all of us to listen to. As a social scientist and a lover of horror, this podcast/film/entire project is something I deeply cherish. Couldn't recommend the Tananarive Due episode more! :)
This series has been worth the years subs, kudos to all involved.